You may think you can't do anything to prevent suicide. You may think that only trained professionals can or should intervene. You may have no idea how you would broach the subject with someone you are worried about. You may be afraid a friend or family member may get mad at you if you ask them if they are considering suicide. I get it, these are valid concerns. The flipside of these concerns is, what if you save someone's life by asking a question?
QPR - Question, Persuade, Refer Gatekeeper Training is an evidence-based model that equips individuals with a simple toolkit to help prevent suicide. Anyone can learn these few simple strategies that could literally save someone's life someday, a friend, a family member, a co-worker, a church member, a neighbor or a stranger.
In support of Suicide Prevention Month, I encourage you to attend one of these in-person sessions.
Registration is free for either workshop, but registration is required. Attendance will be capped, so sign up in advance!
Click on the desired location and date above to register.
The workshop instructor will walk through straightforward strategies for engaging with someone who may be contemplating suicide and getting that individual intensive help if needed. Current data on state and national suicide numbers will also be provided.
_______________________________________________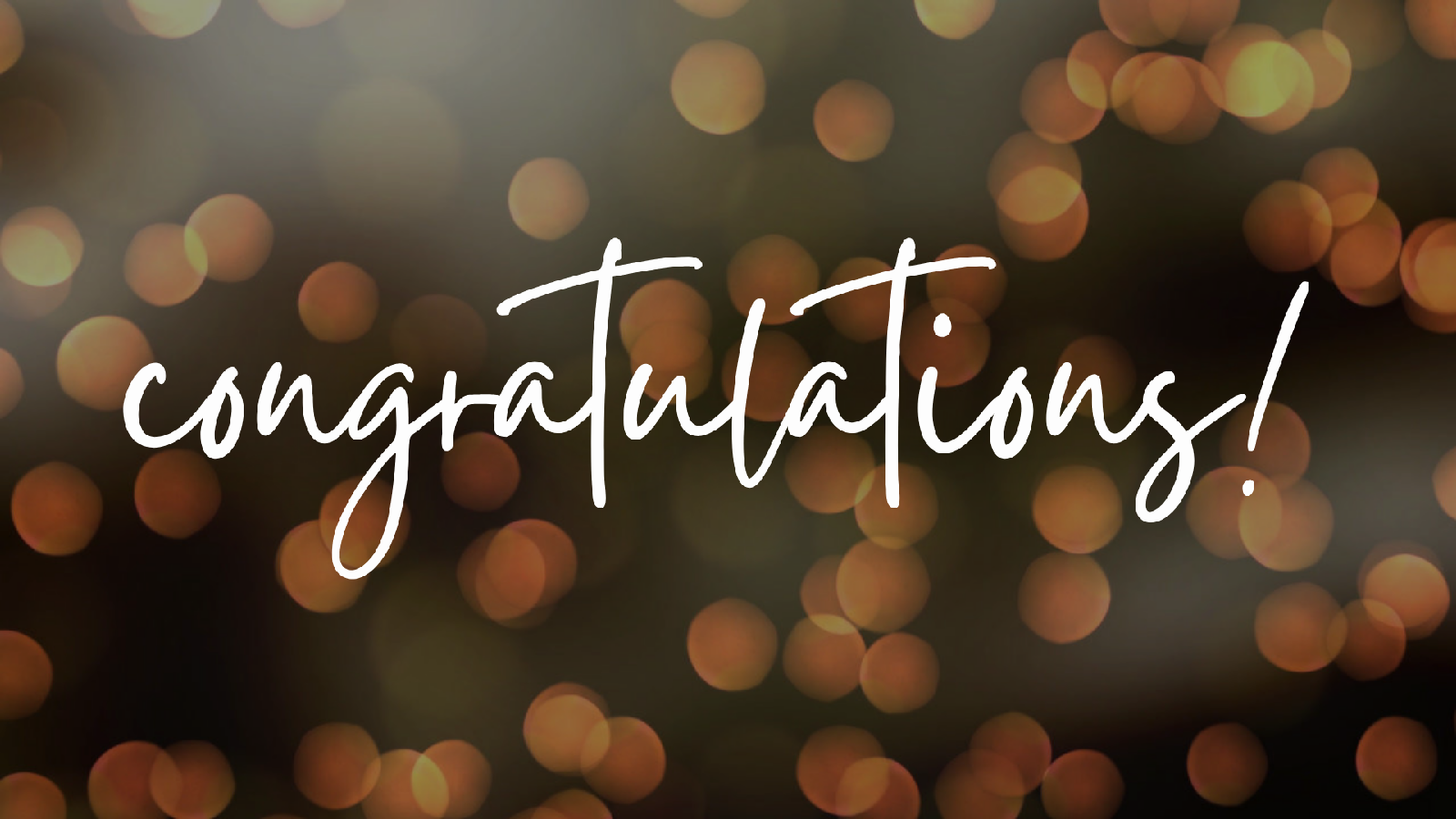 Metro Ministries, Inc. would like to congratulate these recipients of Metro's Children Matter Most grant awards:
Grace UMC: All God's Children Preschool
Pittsboro UMC: Pittsboro UMC Preschool
North Salem UMC Food Pantry: Feeding Families in North Salem
Stay tuned for stories on the great work being done at these churches.
Congratulations!
_______________________________________________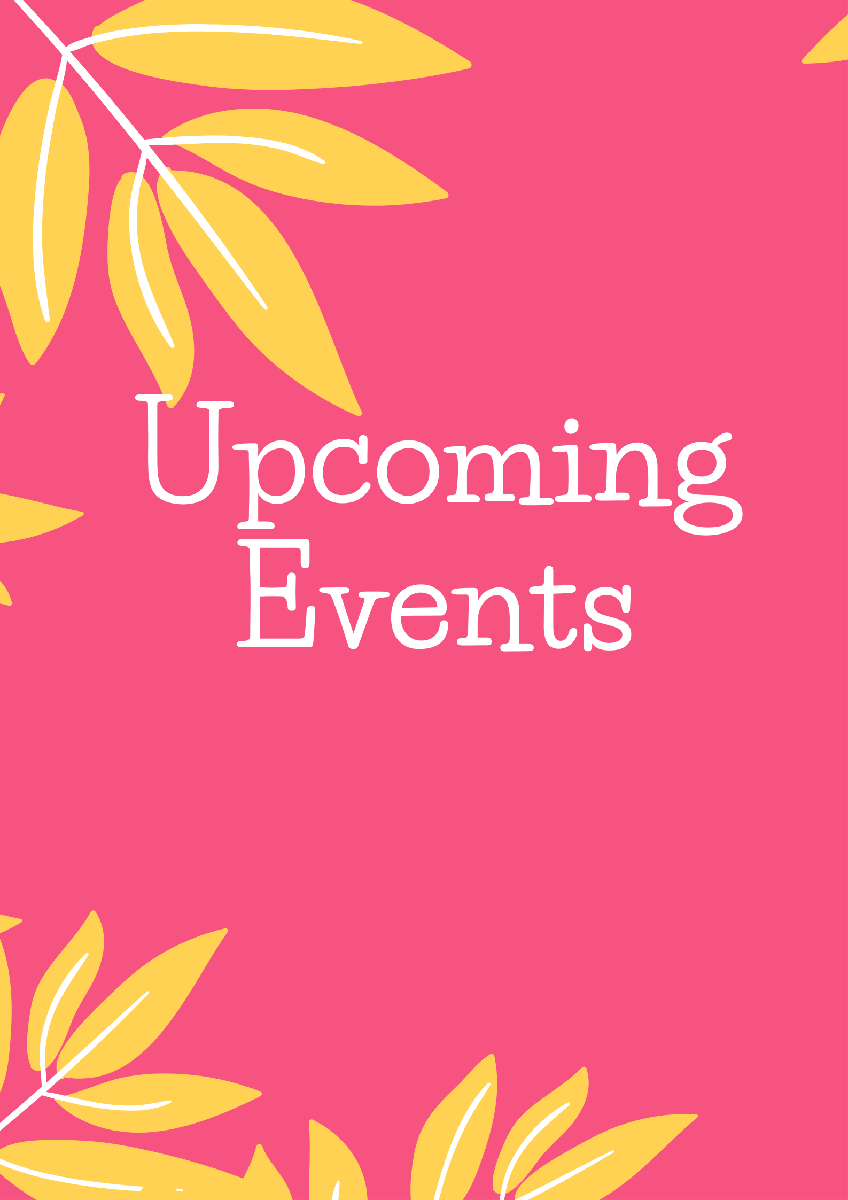 Sept. 11: Old Bethel UMC's Back to School Bash, 11 am - 1 pm
Mondays in October: "What's Justice Got to Do With It?" 4-week Bible study by INUMC Diversity, Mission and Justice Ministries, 6:30 - 7:30 pm. Registration is required.
Oct. 2: St. Luke's UMC's Truck Town, 3 - 5 pm
Oct. 8: Fletcher Place Community Center's Fletcher Fun Friday, 7- 9 pm. Details to come.
Oct. 9: Grace UMC hosts SHINE Women's Retreat, 9 am - 4 pm. This event is a fundraiser for Johnson County Senior Services. Email ksmith@jcseniorservices.org to register.
_______________________________________________