If you're having trouble viewing this email, you can see it online.
News & Events for Health Empowerment // August 12, 2021
Listen, Learn, Recharge!
As summer winds down, we're taking a break from our usual programming for the next few weeks -- but whether you're keeping it cool at home or heading to the beach, the learning can continue! We asked our volunteers to share some favorite whole food, plant-based nutrition podcast and video recommendations. Learn how to optimize your gut health, stay on budget when shopping, and more ways to power yourself with whole plant foods! Thanks to volunteers Vivian Lee, Lori Pitkowsky, Lianna Levine Reisner, Jim Spellos, Louise Cohen-Silver, and Bryant Meythaler for the inspiration.
Recommended Podcast Episodes
| | |
| --- | --- |
| | |
| Episode 146: Eat like this to improve your heart health with local cardiologist Dr. Robert Ostfeld | Episode 78: "Showing Up" with plant-based bodybuilder Robert Cheeke |
| | |
| Episode 5: Where Do You Get Your Protein? | |
| | |
| Episode: The Definitive Guide to Preventing Cognitive Decline | Episode 241: Fatty Liver Disease and How Not to Get It |
Recommended Learning Videos
| | |
| --- | --- |
| | |
| The Ongoing Battle: PCOS, Diet and Lifestyle | How to Eat Plant-Based on a Budget with Toni Okamoto |
| | |
| Overcoming Diabetes & Heart Disease with Food | Nutrición basada en plantas y el sistema inmunológico |

In Own Your Health: How to Live Long & Avoid Chronic Disease, author Glen Merzer offers a humorous yet poignant look at the evidence-based science behind plant-based nutrition. Co-author Chef AJ's delicious recipes move us into the kitchen to create healthy whole plant food meals. We're excited to announce Glen and Chef AJ will join our Plant Powered Book Club virtual discussion in September! Pick up the book now, and don't miss this opportunity to be a part of our down-to-earth discussion on how we can take charge of our health.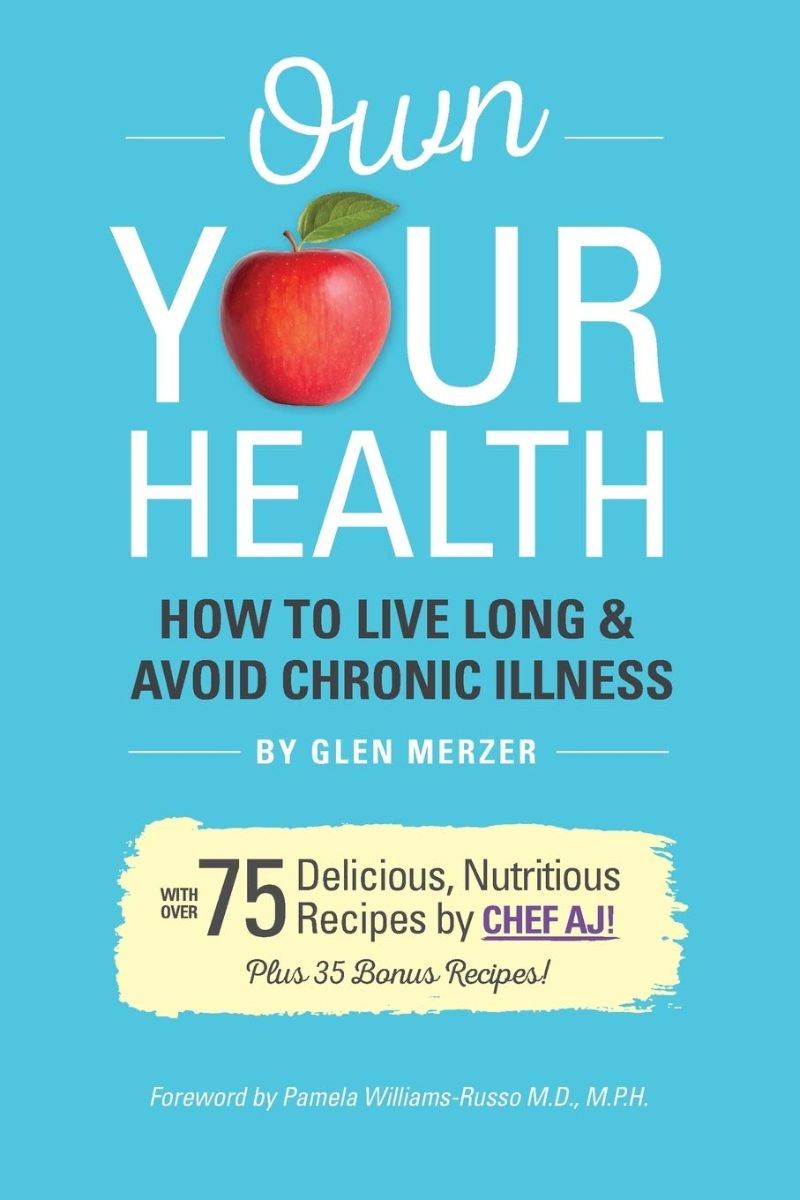 "The truth is, medication is about as likely to 'solve' an illness caused by the Western diet as it is to 'solve' an illness caused by alcohol or drug use. Nobody expects a pill to cure alcohol abuse, but for some reason people expect pills to cure conditions that are caused by food abuse."

Thursday, September 9, 7:00 - 8:30 PM - Online
Get Started with Whole Food, Plant-Based Nutrition
Sunday, September 12, 5:00 - 6:15 PM - Live on Facebook & YouTube
Cooking with Chef Carole

Monday, September 13, 6:30 - 7:30 PM - Online
Nutrition Support Circle

Tuesday, September 14, 7:00 - 8:15 PM - Online
Get Healthy -- Fast: Can Doing Nothing Actually Help?

Sunday, September 26, 5:00 - 6:30 PM - Online
Plant Powered Book Club: Own Your Health + Meet the Authors
Wednesday, October 6, 7:00 - 8:30 PM - Online
Super Immunity to Prevent Cancer & Serious Infections with Joel Fuhrman, MD
What's Happening in the Fall?
| | | |
| --- | --- | --- |
| | | In case you missed it last week, we have lots of great programming in the works, including our event with Joel Fuhrman, MD on October 6, and would love to hear what topics interest you most. Fill out this quick survey with your wishlist. It will take less than 2 minutes! |
| | | Beginning with our September programs, PPMNY will be requesting small donations for all of our virtual and in-person events that have previously been completely free. We rely on people like you to support our mission financially, and even little amounts add up to make a difference for our growing organization! Free access will remain available to anyone who finds it challenging to contribute financially. For each event, you will have the option to choose a discounted community rate, a sustainer rate that pays for you in full, a supporter rate that pays for you and another, and free access for anyone who needs it. PPMNY is committed to being as inclusive as possible in our shared quest for racial and economic justice. |
In this week's Nutrition Heroes in Healthcare episode, Gia Merlo, MD, MBA, DipACLM, shared about her passion to connect the fields of lifestyle medicine, psychiatry, and psychology to advance mental health among patients and healthcare professionals. Watch the replay.

Today is the UN's International Youth Day 2021.

Watch this special session

starting at 35 minutes featuring PPMNY public health research intern Ayanna Besson, MPH,

The China Study

co-author Thomas Campbell, MD, and Brazilian Professor Timo Bartholl, moderated by PPMNY's Lianna Levine Reisner.

On Saturday, PPMNY's trip to Manor Farm included a lesson on sustainable farming methods with organic farmer Joe Lapiana. Catch a recap of the evening!

PPMNY team members weathered the rain on Sunday to catch up in the park -- and for some, meet each other in-person for the first time. Thanks to everyone who joined!

Black VegFest Pull Up



Presented by Black VegFest


Saturday, August 14, 12:00 - 5:00 PM EDT - Lincoln Terrace Park, Brooklyn


FREE -

RSVP here

Check out Black VegFest's summer festival, celebrating the intersectional aspects of animal rights, food security, racism, sexism, LBGTQ rights, and other issues that keep Blacks from being fully free.
***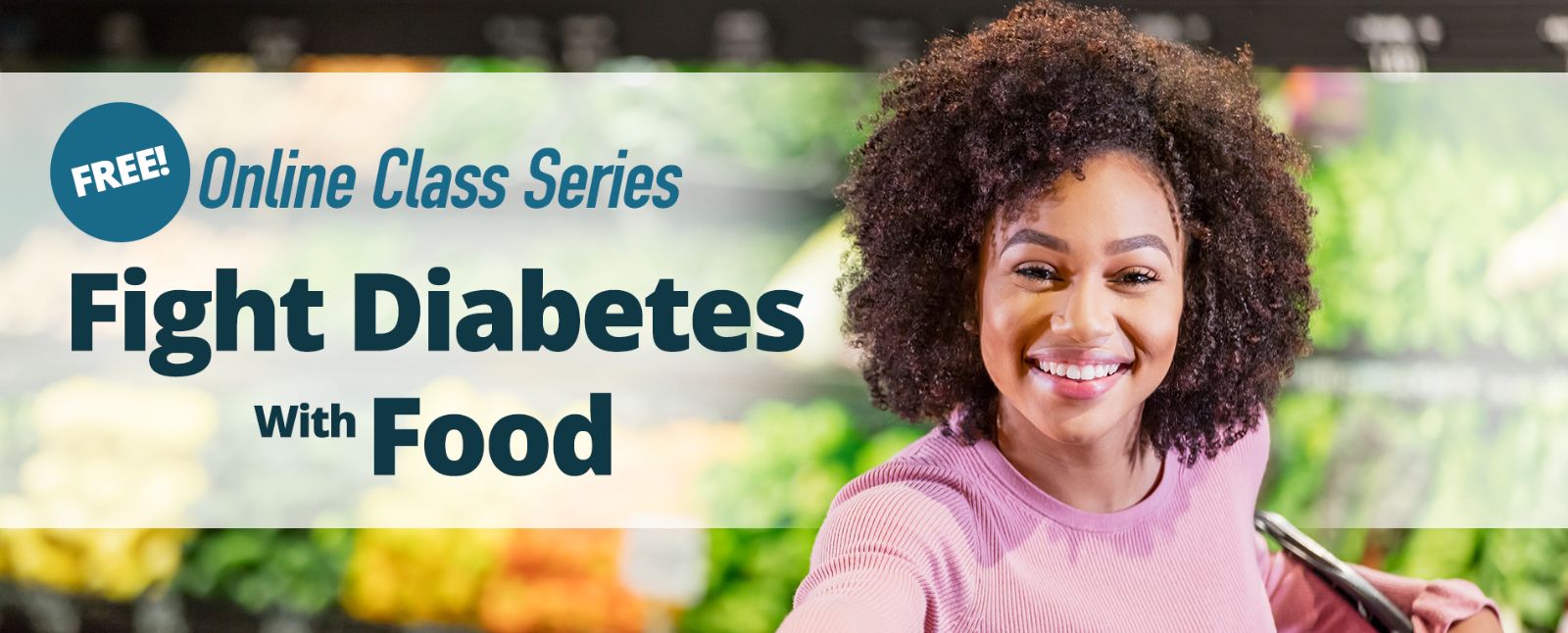 Fight Diabetes with Food
Presented by the Physicians Committee for Responsible Medicine

Tuesday, September 7, 3:00 - 4:00 PM EDT - Online

FREE -
register here
Learn how plant-based foods can help improve blood sugar, lose weight, control blood pressure, and more at a free online class series! Join doctors, dietitians, nurses, chefs, health coaches, people who have reversed their diabetes, and other experts for ongoing live and on-demand classes.
***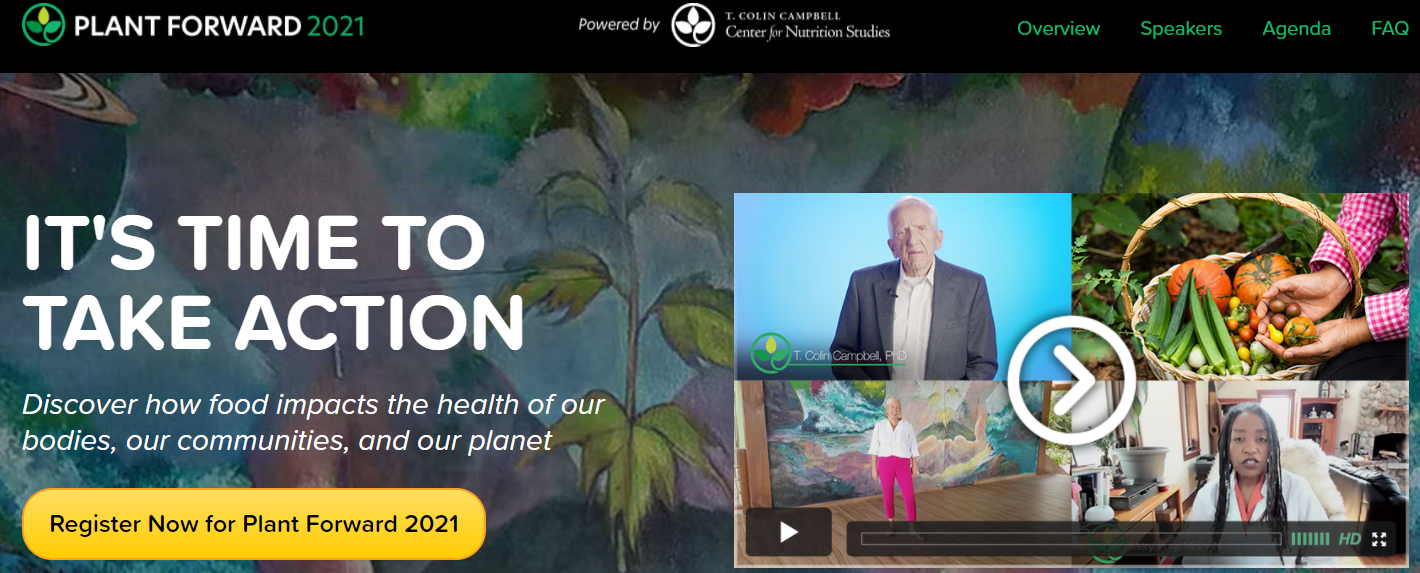 Plant Forward Workshop Series 2021
Presented by the T. Colin Campbell Center for Nutrition Studies
Wednesdays, October 13 - November 17, 12:00 - 2:00 PM EDT - Online

$165 early bird fee, available through August 31 -
register here
A series of interactive virtual workshops, Plant Forward 2021 is bringing together change-makers from around the world to discuss community health, nutrition and sustainability, growing food, food justice, and educating others on the science and practicality of a whole food, plant-based lifestyle. At the first workshop, PPMNY Network Director Lianna Levine Reisner will share how PPMNY is growing the plant-based movement and running jumpstart programs in our local communities. All proceeds fund the CNS Community Grants program of which PPMNY is a 2021 recipient!

Our mailing address: Plant Powered Metro New York, PO Box 20771, New York NY 10025

Plant Powered Metro New York empowers people to find better health and overcome chronic disease through whole food, plant-based nutrition. We offer evidence-based education, resources, and support to create community and inspire change throughout the New York metropolitan area.
Questions? Email us at info@ppmny.org.