If you're having trouble viewing this email, you can see it online.
News & Events for Health Empowerment // August 5, 2021
Whether it's a small get-together with a few friends, or a big picnic in the park, a potluck is a wonderful way to gather around food and share the responsibility of cooking! Check out these recipes from our PPMNY In Your Kitchen recipe app that make it easy to choose a plant-based dish for your next potluck:
Then, take your favorite dish to our wholesome plant-powered potluck (yum!) this Saturday at Manor Farm in Huntington, Long Island. You'll meet farmer Joe Lapiana who's growing nutrient-dense organic plants and explore how fiber-filled plant foods benefit our gut microbiome with naturopath Dawn Siglain ND, LAc. Reach out to organizers Enrica Sacca at enrica@ppmny.org or Myron White at aabmyron@gmail.com if you're planning to come by train and would like a ride out to the farm.

Please make a donation as you take advantage of our free events!
Subscribe to our YouTube channel for newly uploaded videos of past events.
All times below are Eastern Daylight Time.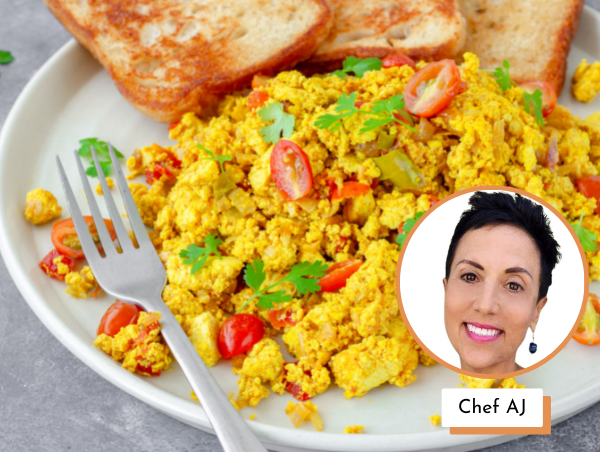 Breaking Free From The Pleasure Trap with Chef AJ
Presented together with Marlene Meyerson JCC Manhattan
TONIGHT!
Thursday, August 5, 7:00 - 8:00 PM - Online

$25 -
register here
Chef AJ will demonstrate how to make tantalizing "veggies for breakfast," lunch that keeps you satisfied all day, and a scrumptious dessert that will help you kick the sugar habit -- all with whole plant foods, and without salt, oil, and sugar.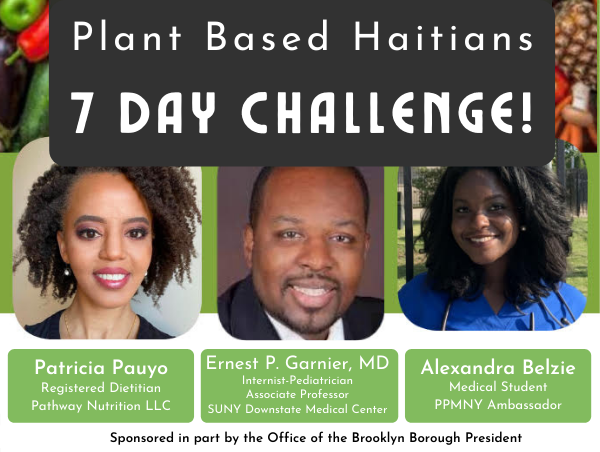 7-Day Plant-Based Challenge for Haitians
(in Haitian Creole)
Sunday, August 8, 10:30 AM - Online
FREE - sign up by Saturday, August 7
register here / enskripsyon
Join the 7-Day Plant-Based Challenge -- created for the Haitian community! You'll learn how to take practical steps to better health through plant-based nutrition with registered dietitian Patricia Pauyo, SUNY Downstate medical student and PPMNY jumpstart graduate Alexandra Belzie, and PPMNY Ambassador Dany Nelson.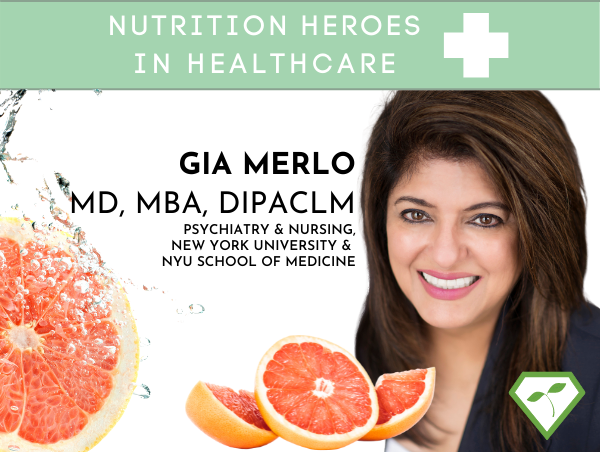 Nutrition Heroes in Healthcare: Gia Merlo, MD, MBA, DipACLM
Tuesday, August 10, 12:00 - 12:45 PM - Live on Facebook & YouTube
FREE - register for an event reminder
Tune in as we talk to Gia Merlo, MD, DipACLM, about mental health and lifestyle medicine. Dr. Merlo is Clinical Professor of Nursing, and Senior Advisor on Wellness at New York University and Clinical Professor of Psychiatry in the NYU Grossman School of Medicine. In case you've missed our other interviews in this summer series, check out the videos on Facebook or YouTube!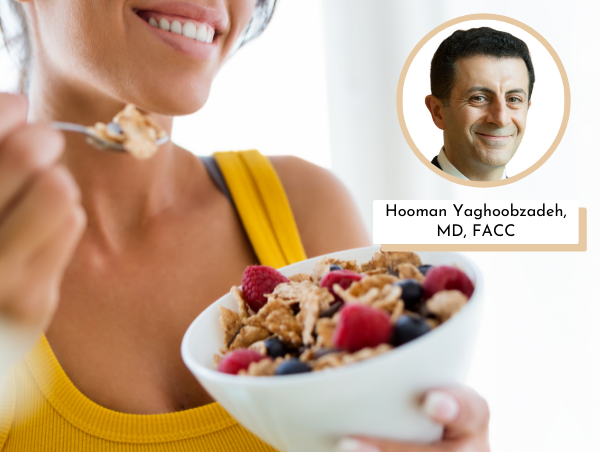 Sugar, Salt, and Fat: What the Science Says About Eating for Health
Presented together with Marlene Meyerson JCC Manhattan
Thursday, August 12, 6:30 - 7:30 PM - Online
Pay-what-you-wish donation encouraged - register here
Nutrition science often seems like a moving target -- making it easy to fall back on personal preferences, family traditions, and downright addictions. Bring all your nutrition questions to this interactive Q&A session with Weill Cornell cardiologist Hooman Yaghoobzadeh, MD.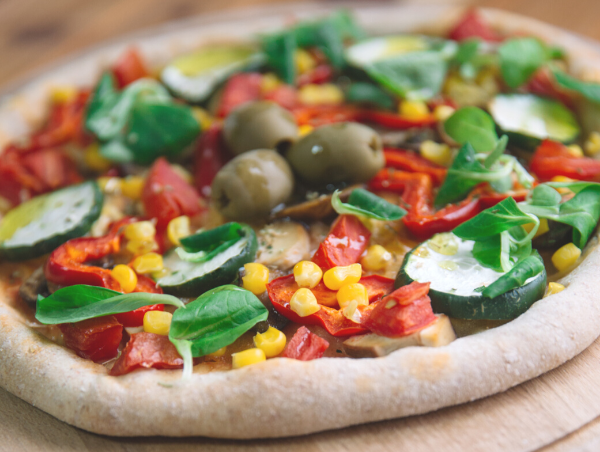 Crave This? Try That!
Thursday, August 12, 8:00 - 8:30 PM - Live on Facebook & YouTube
FREE - register here for a reminder
Finding whole food, plant-based alternatives to standard American dishes is easier than you may think! Bring your wish list of favorites as we join PPMNY Culinary Educator Brandy Cochrane to talk about ways to transform traditional meals into healthy plant-based dishes.
Sunday, August 15, 5:00 - 6:15 PM - Live on Facebook & YouTube
Cooking with Chef Carole
Thursday, September 9, 7:00 - 8:30 PM - Online
Get Started with Whole Food, Plant-Based Nutrition

Sunday, September 12, 5:00 - 6:15 PM - Live on Facebook & YouTube
Cooking with Chef Carole

Monday, September 13, 6:30 - 7:30 PM - Online
Nutrition Support Circle

Tuesday, September 14, 7:00 - 8:15 PM - Online
Get Healthy -- Fast: Can Doing Nothing Actually Help?

Sunday, September 26, 5:00 - 6:30 PM - Online
Plant Powered Book Club: Own Your Health + Meet the Authors
What's Happening in the Fall?
| | |
| --- | --- |
| | We have lots of great programming in the works and would love to hear what topics interest you most! Fill out this quick survey with your wishlist. It will take less than 2 minutes! |
| | Beginning with our September programs, PPMNY will be requesting small donations for all of our virtual and in-person events that have previously been completely free. We rely on people like you to support our mission financially, and even little amounts add up to make a difference for our growing organization! Free access will remain available to anyone who finds it challenging to contribute financially. For each event, you will have the option to choose a discounted community rate, a sustainer rate that pays for you in full, a supporter rate that pays for you and another, and free access for anyone who needs it. PPMNY is committed to being as inclusive as possible in our shared quest for racial and economic justice. |
| | |
| --- | --- |
| | |
| On Monday, PPMNY volunteers Chantal Vital and Kristin Kabay, RD, partnered with the organizers of Harlem's Community Fridge 120 to demo healthy dishes using fresh produce from the fridge, including lacinato kale! | In this week's Nutrition Heroes in Healthcare series, Michelle McMacken, MD, DipABLM, explained how her patients respond to her recommendation for adopting a plant-based lifestyle and the growing demand for lifestyle medicine as a solution to managing chronic disease. Watch the replay. |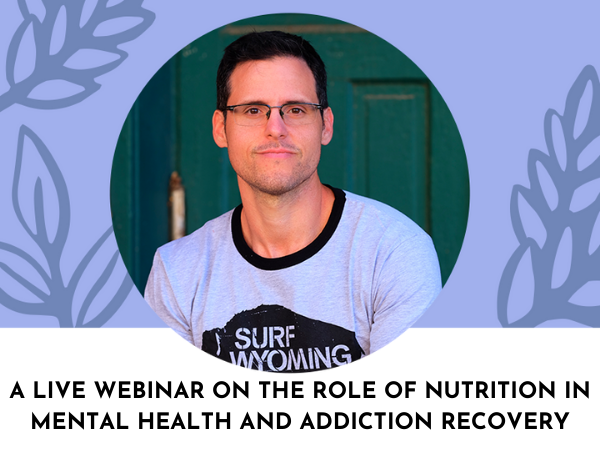 Learn how Adam Sud, once overweight and struggling with multiple addictions, mental health disorders, and chronic diseases, was able to overcome these challenges using plant-based nutrition in his recovery. He'll also share results from leading the first clinical research studying plant-based nutrition's impact on mental health and addiction, due to be published this summer.

***
International Youth Day 2021
Transforming Food Systems
:


Youth Innovation for Human & Planetary Health


Presented by the United Nations

Department of Economic and Social Affairs


Thursday, August 12, 9:00 AM EDT - Online


FREE -

learn more here

The global effort of transforming our food systems to promote health at all levels of society requires the meaningful participation of young people. Hear youth leaders from around the world share their experiences and perspectives with food security, agroecology, and nutrition experts, as well as representatives from academia, NGOs, and international organizations. PPMNY Network Director Lianna Levine Reisner moderated the panel addressing "Nutrition Education, Health, and Inequalities in Access to Nutritious Food," featuring PPMNY public health research intern Ayanna Besson, MPH, The China Study co-author Thomas Campbell, MD, and Brazilian Professor Timo Bartholl.
***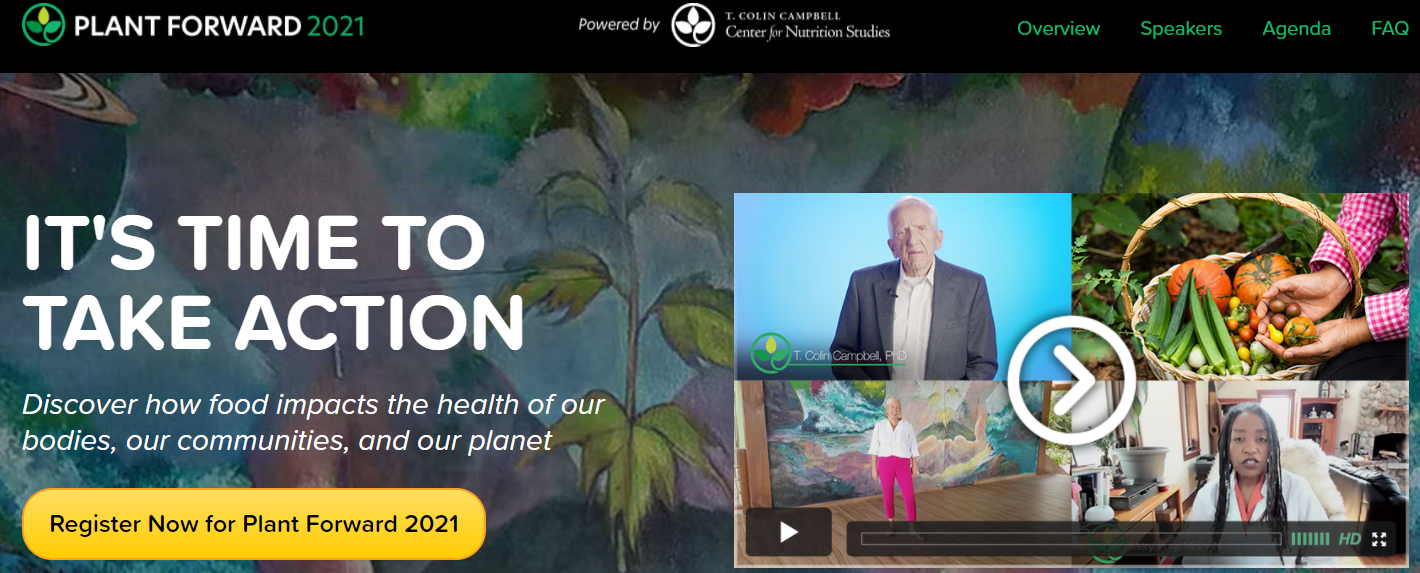 Plant Forward Workshop Series 2021
Presented by the T. Colin Campbell Center for Nutrition Studies
Wednesdays, October 13 - November 17, 12:00 - 2:00 PM EDT - Online

$165 early bird fee, available through August 31 -
register here
A series of interactive virtual workshops, Plant Forward 2021 is bringing together change-makers from around the world to discuss community health, nutrition and sustainability, growing food, food justice, and educating others on the science and practicality of a whole food, plant-based lifestyle. At the first workshop, PPMNY Network Director Lianna Levine Reisner will share how PPMNY is growing the plant-based movement and running jumpstart programs in our local communities. All proceeds fund the CNS Community Grants program of which PPMNY is a 2021 recipient!
***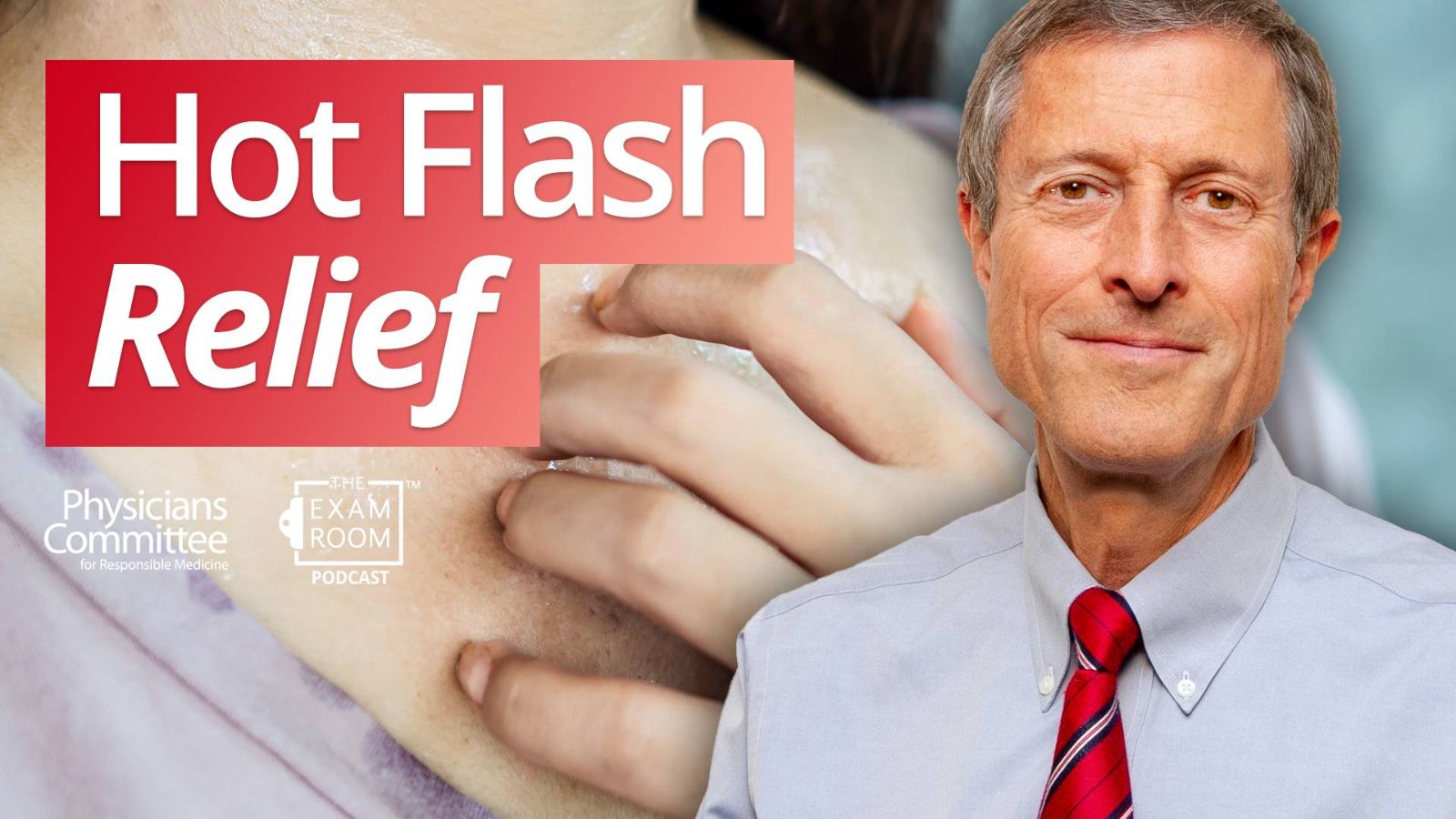 Our mailing address: Plant Powered Metro New York, PO Box 20771, New York NY 10025

Plant Powered Metro New York empowers people to find better health and overcome chronic disease through whole food, plant-based nutrition. We offer evidence-based education, resources, and support to create community and inspire change throughout the New York metropolitan area.
Questions? Email us at info@ppmny.org.