If you're having trouble viewing this email, you can see it online.
News & Events for Health Empowerment // December 21, 2021

A PLANT-FILLED HOLIDAY SPREAD

If you're in meal-planning mode for Christmas or Kwanzaa, head over to our PPMNY In Your Kitchen recipe app for plant-powered recipes including Sweet Potato & Butternut Squash Casserole, Three-Bean Veggie Loaf, and Pilaf-Stuffed Tomatoes. For more inspiration, check out this collection of holiday dishes from the plant-based experts at Forks Over Knives.

In the throes of winter's darkness, take care to check your Vitamin D levels. Joel Fuhrman, MD, writes in his book Eat to Live:

"The optimal range for vitamin D seems to be between 35 and 50 ng/mL. Almost 80 percent of Americans are below this level.... Most people need to take more than 1,000 IU of supplemental vitamin D to achieve adequate blood levels and to get substantial protection against osteoporosis, as well as life-threatening diseases such as cancer and heart disease."
"Vitamin D is found naturally in very few foods; the primary sources are the sun, fortified dairy products, mushrooms, and supplements. I do not recommend consumption of dairy products, and... adequate sunshine is simply not available to our population of indoor workers living in northern latitudes. Taking a daily supplement is your best choice for establishing and maintaining optimal levels of vitamin D." (p. 107-108)
Learn more:

| | |
| --- | --- |
| Thanks to so many of you, we're nearing our $50,000 goal to match every dollar donated through the end of the year. If you're considering making a tax-deductible contribution to PPMNY, donate by December 31st to double your impact! | |


Community healing is happening: with each jumpstart program, we witness the health transformation possible with whole food, plant-based nutrition! Encourage a family member or friend to join, or sign yourself up for our winter jumpstart launching in late January. From the evidence-based science behind plant-based nutrition to the how-to's of building healthy meals, you'll learn virtually with our team of nutrition experts, culinary educators, and peer mentors.


Orientation Session: Wednesday, January 26, 7:00 - 8:30 PM ET
Jumpstart Sessions: Sundays, January 30 - February 27,
educational sessions beginning at 3:00 PM ET
Group Mentorship Meetings: Wednesdays or Thursdays from ​February 2 - 24


Registration will be open through Friday, January 21, 2022.


Program fee ranges from $50 - $250. Choose the fee that fits your budget.
Full scholarships are available to anyone age 50+ for whom these fees are prohibitive, thanks to a grant from the NextFifty Initiative – inquire at jumpstart@ppmny.org.


Already love a plant-based lifestyle and want to support others?

🌱 Share the gift of the jumpstart! Donate today: select "Plant Powered Jumpstarts" and include the recipient's name in the Donor Notes

🌱 Sponsor a participant with a $100+ donation!

| | |
| --- | --- |
| Change your plate, transform your health – now you can share this powerful message, in English and Spanish, with PPMNY tees, sweatshirts, and totes! Visit our online store to find the style and color that suits you. | |
Please note: items are printed on-demand to save PPMNY from purchasing inventory in advance. Printing plus shipping time is approximately 8-14 days.


Cambia tu plato, transforma tu salud - ¡ahora puedes compartir este poderoso mensaje, en inglés y español, con camisetas, sudaderas, y bolsos de PPMNY! Visita nuestra tienda online para escoger el estilo y el color que más te convenga.

Tenga en cuenta: los artículos se imprimen a pedido para evitar comprar inventario por adelantado. La impresión más el tiempo de envío dura aproximadamente 8 a 14 días.

Subscribe to our YouTube channel for newly uploaded videos of past events.
All times below are Eastern Time.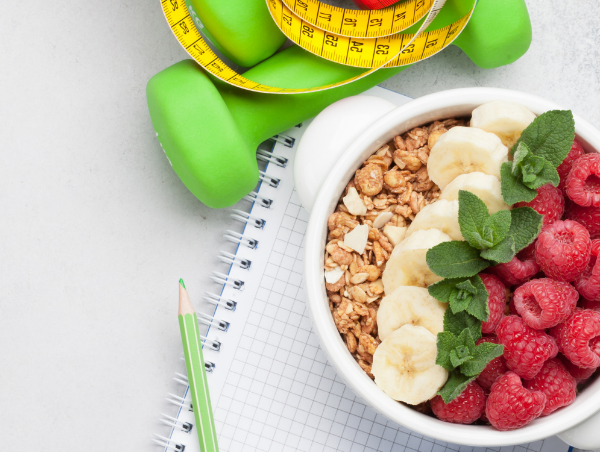 New Year's Fitness Fair
Sunday, January 2, 10:00 AM - 4:00 PM
Online & In-Person, Manhattan
Presented together with Marlene Meyerson JCC Manhattan

with Michael Klaper, MD; Sapana Shah, MD; Chef Jillian Mariscal;

and Chef Carole Levy

FREE -
register here
Begin 2022 with a powerful day of plant-based lifestyle learning! A part of the Marlene Meyerson JCC Manhattan New Year's Fitness Fair, our virtual plant-based nutrition track includes:
11:00 AM - A New Year's Revolution with Plant-Powered Nutrition with Sapana Shah, MD, MPH

12:00 PM - Food as Medicine for Reclaiming a Healthy Weight with Michael Klaper, MD

1:00 PM - Meals to Power Your Health with Jillian Mariscal, PPMNY Culinary Educator

2:00 PM - Getting Organized to Eat Healthy with Carole Levy, PPMNY Culinary Educator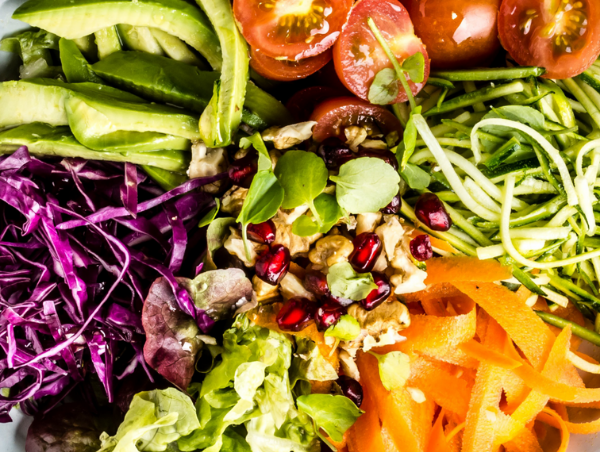 Get Started with Whole Food, Plant Based Nutrition
Tuesday, January 4, 7:00 - 8:30 PM - Online
Suggested donation - register here

If you're new to whole food, plant-based nutrition, start here! Led by Gail Mayer, MS, RD, CDN, PPMNY Nutrition Educator, and Chef Brandy Cochrane, PPMNY Culinary Educator, this session will give you a foundation of knowledge and practical next steps to get started on your path to a plant-based lifestyle.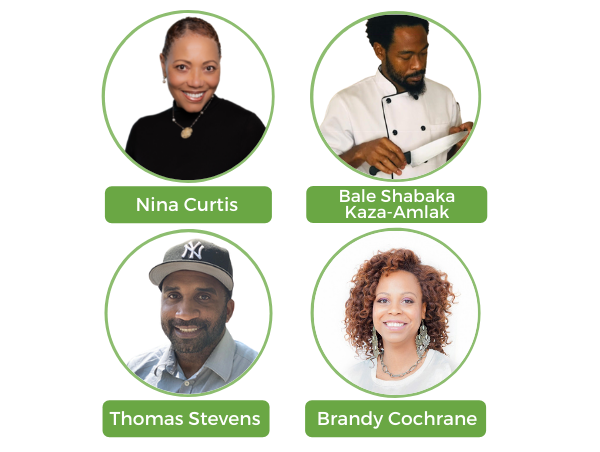 Reconnect and Reimagine Food: An MLK Culinary Celebration
Presented with the SUNY Downstate Committee on Plant-Based Health & Nutrition and the Brooklyn Health Disparities Center
Monday, January 17, 3:00 - 5:00 PM - Live on Facebook & YouTube
Suggested donation - register for advance recipes and event reminder
This year, we'll honor Martin Luther King Jr.'s life, work, vision, and ministry with a culinary adventure featuring local Black chefs. Tune in for culinary demonstrations by Chefs Brandy Cochrane, Thomas Stevens, and Bale Shabaka Kaza-Amlak, moderated by Nina Curtis, Director and Executive Chef for the Adventist Health Vitaliz Café and Culinary Arts Department in Northern California. Our plant-powered chefs will share their personal journeys of empowering themselves and others to take control of their health through whole food, plant-based living.

Live Q&A with Mastering Diabetes Co-Founder Robby Barbaro, MPH
Presented by the National Health Association
TONIGHT! Tuesday, December 21, 7:00 PM EST
FREE - register here
Join this live session with Robby Barbaro, MPH, internationally recognized diabetes expert and New York Times bestselling coauthor of Mastering Diabetes. Robby helps people reverse insulin resistance and take back full control of their metabolic health.
Support PPMNY when you shop on Amazon! Amazon will send a small percentage of all your purchases to PPMNY when you're shopping at smile.amazon.com. Select "Plant Powered Metro New York, Inc." from the list of charities here.

Our mailing address: Plant Powered Metro New York, PO Box 20771, New York NY 10025

Plant Powered Metro New York empowers people to find better health and overcome chronic disease through whole food, plant-based nutrition. We offer evidence-based education, resources, and support to create community and inspire change throughout the New York metropolitan area.
Questions? Email us at info@ppmny.org.