BOO! Event with NeighborLink Indy

There is still time to sign up to volunteer with NeighborLink Indy's BOO Event! Here is an opportunity to learn that home repairs don't have to be scary.
On Saturday, October 30 from 8:30 am - 1:00 pm, they will host at least 50 volunteers to tackle multiple projects for homeowners in need across Indianapolis.
Folks can sign up as small groups or as individuals and then split into groups the morning of the event, to head out to projects to be completed that day. For details and to sign up, click HERE. No specific skills are required. Come join me and other volunteers!
You are encouraged to share this event with your church and community! Click HERE for a shareable flyer with QR code for registration.
_____________________________________________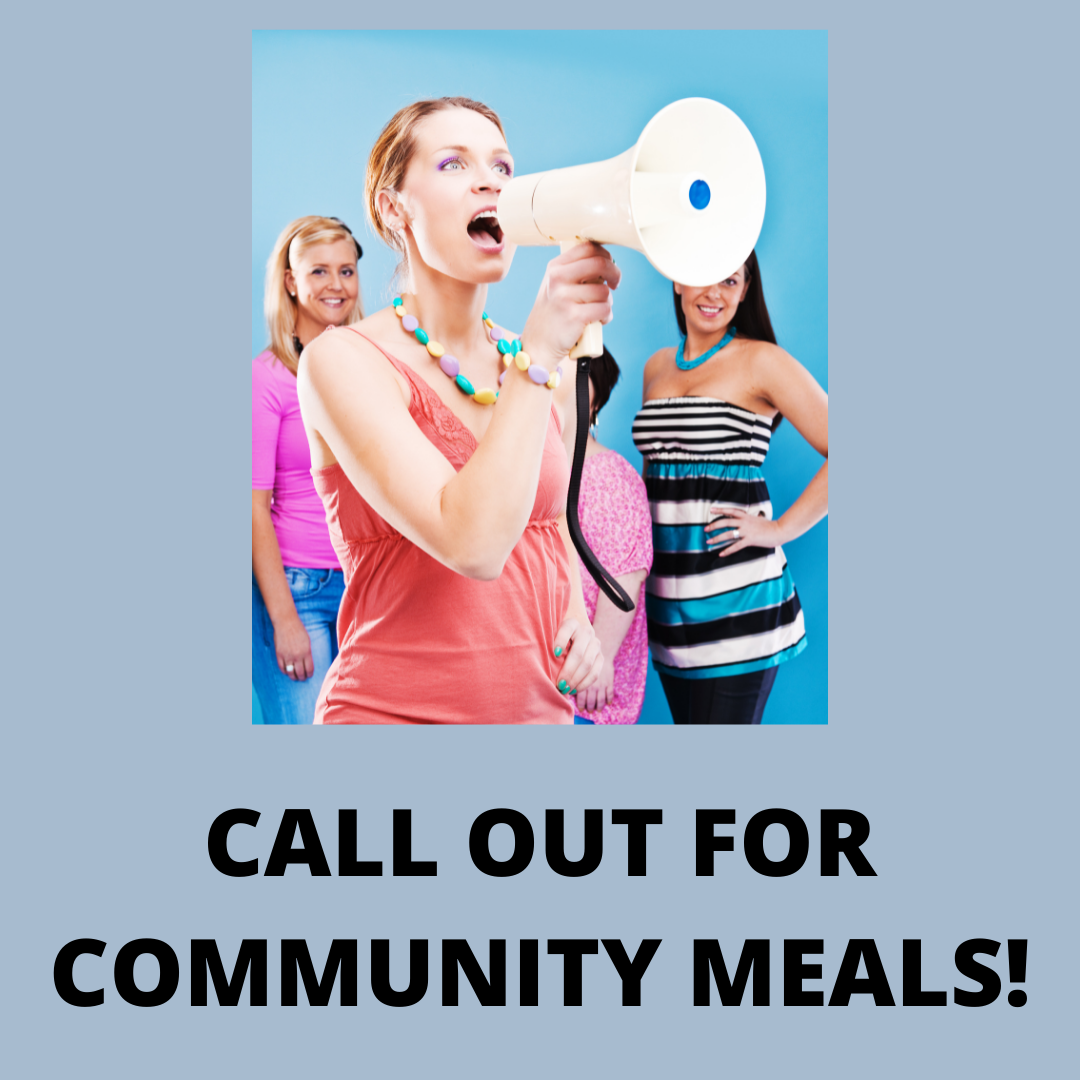 Does your church host a weekly or monthly community meal? If so, please let us know! We would like to add a listing of community meals to Metro's Resources Hub. Please email Tina McAninch at metrodirector1923@gmail.com, with the following:
- Church Name
- When Is Meal?
- How Is Meal Served (drive-thru, in-person, delivery option, etc.).
Thanks in advance for helping create this community resource!
_____________________________________________
Coming in February!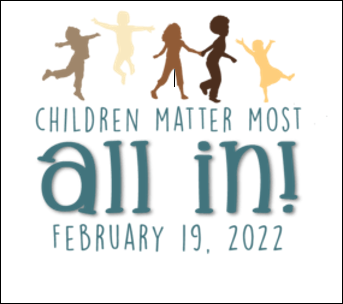 Mark your calendars now for February 19, 2022!
Updates on breakout session topics will be shared as the details come together.
_____________________________________________
10/31: The Branches Not So Spooky Sunday, begins at 10am with worship, followed by costume parade and trick or treating
Trunk or Treat Events
10/29: Avon UMC, 6 - 7:30pm
10/29: Mt. Comfort Church @ Philadelphia Campus, 6 - 7:30pm
10/30: Greenfield Trunk or Treat @ Bradley UMC, 2 - 4pm
10/31: Chapel Hill UMC, 2 - 4pm
10/31: Gateway Community Church at Fortville, 5 - 7pm
10/31: Meridian St. UMC, 3 - 5pm
10/31: North UMC, 2 - 3:30pm
10/31: Plainfield UMC, 5 - 7pm
November events and Thanksgiving meals will be published beginning next week.
Have a fall event you would like published? Email us at metrodirector1923@gmail.com!
_______________________________________________