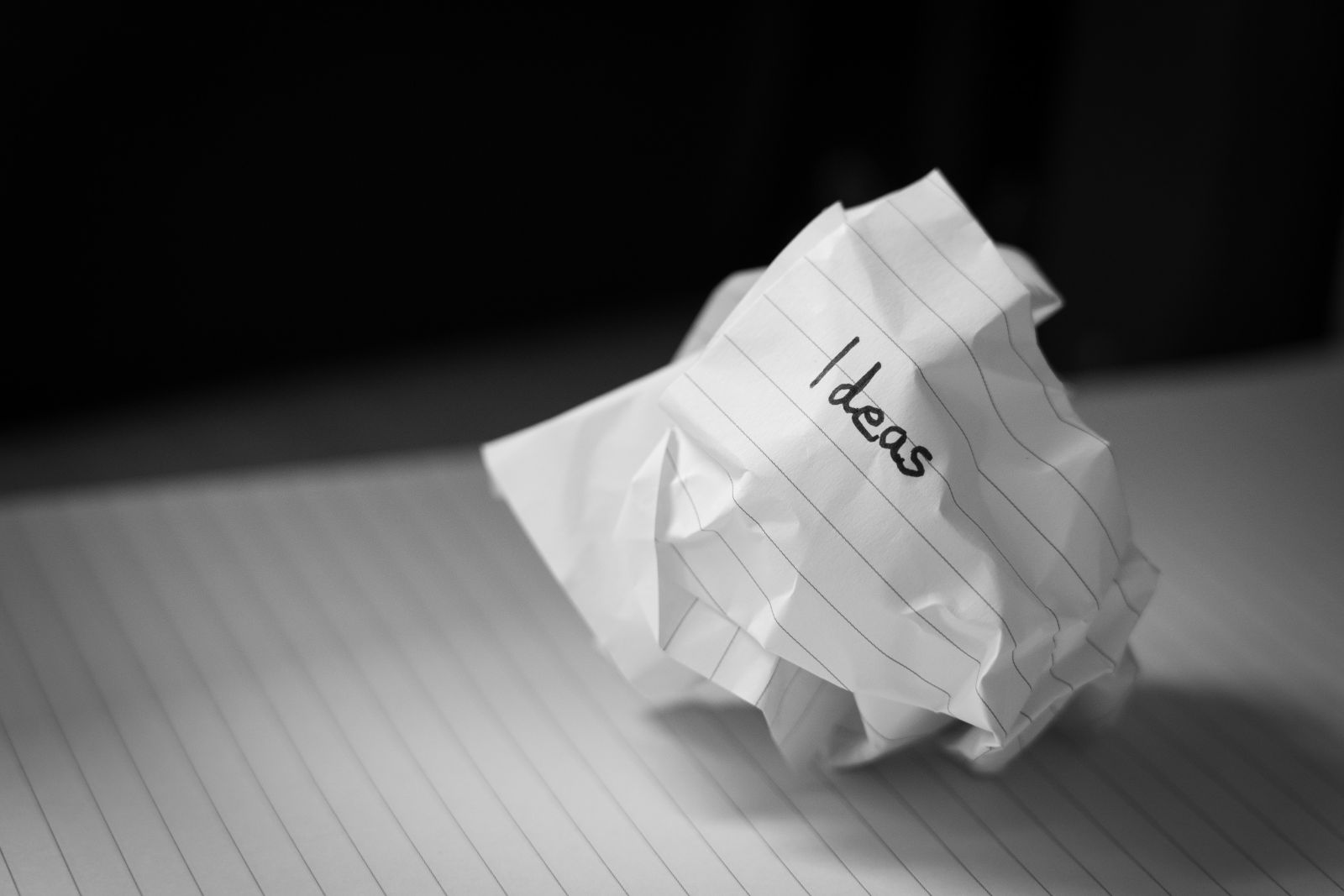 Ignite Creative Thinking
10/28/2021 01:00 PM - 04:30 PM ET
Grace Baptist Church,
3480 Laurel Rd., Brunswick
Audience: Public
Fee: $45 for active alumni and $55 for public
This event integrates a dynamic duo combination of creative thinking workouts and physical exercise to help the reader hunt the creativity that is inside them, excelerate it to full power and anchor its use as a repeatable everyday habit. The training is designed for people who accept the challenge, want to sharpen their creativity skills to a razors edge, get creativity fit, solve tough problems and pursue opportunities in fresh and unique ways.
The four primary objectives of the training are to:
Train your technique and strengthen your creativity skills
Anchor creative thinking and physical exercise as repeatable habits
Increase your innovation productivity
Lean into risk, embrace your dream and take proactive actions to go get it
Preregistration is required. All participants will be provided with Dan Coleman's workbook.