Walking in the Light Together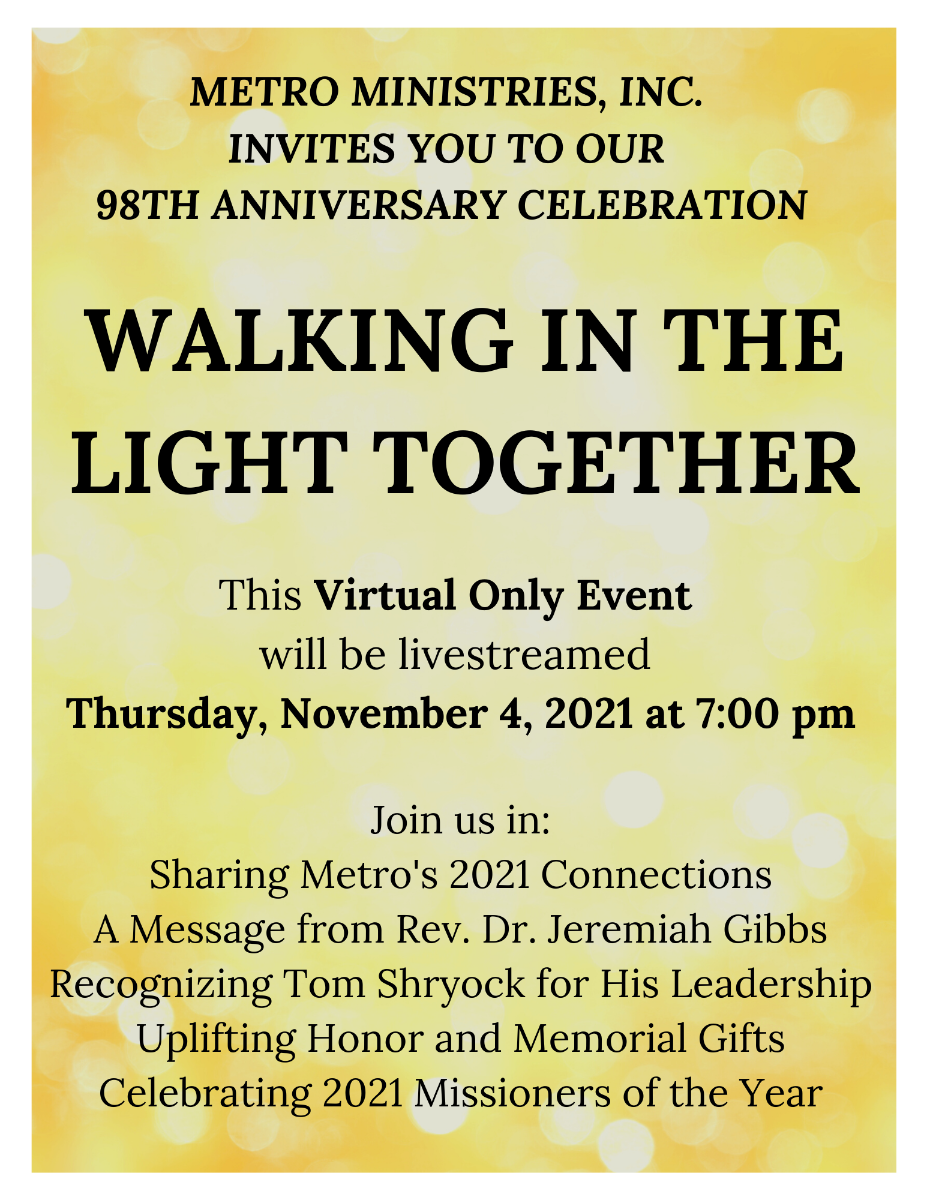 You are cordially invited to join us via Livestream on Thursday, November 4 at 7:00 pm for "Walking in the Light Together", as we celebrate 98 years of connecting ministries to resources in the Central District!
Rev. Dr. Jeremiah Gibbs will be providing a keynote address, and we will be recognizing our Board President Tom Shryock, as he is concluding his term on Metro's Board. We will share in music, fellowship and stories of impact from Metro's grant recipients. We will also announce the winners of this year's Missioner of the Year awards.
There is no cost to attend this virtual event, but we do ask that you register.
_______________________________________________
Missioner of the Year Nominations Deadline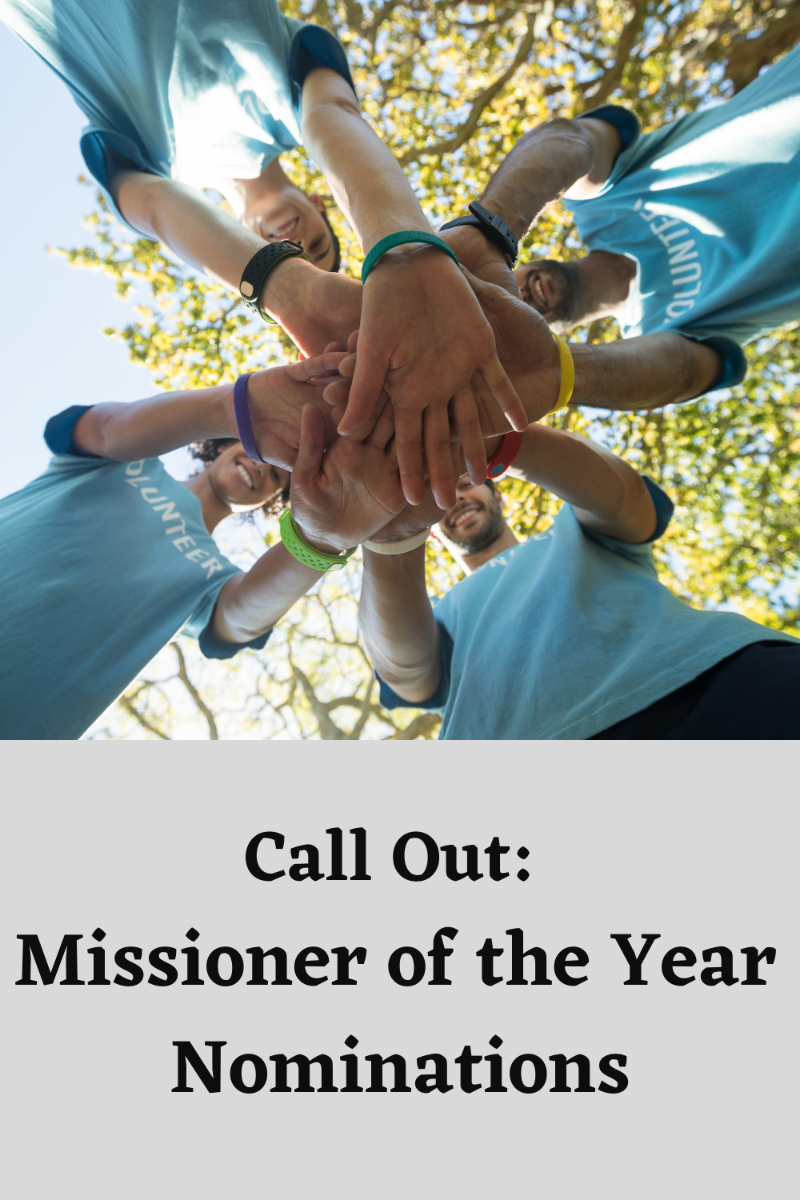 Metro Ministries has a long-standing tradition of recognizing individuals, organizations, churches and church groups (eg: UMW of Church ABC) that have demonstrated outstanding missional work in the current year. If you recall last year, we recognized EVERYONE across the Central District for everyone's perseverance and dedication to being the hands and feet of Jesus, in whatever ways that individually and collectively played out in 2020.
While we do appreciate and recognize the work that you all are doing in your church communities today, this year we want to pay special recognition to individuals and churches/church groups that are going above and beyond the local missional call. We are seeking your nominations for both individuals and organizations/churches/groups that you feel are deserving of this special recognition.
The criteria for Missioner of the Year are as follows:
* Goes beyond the church walls to join WITH people where they are.
* Builds relationships based on love, empathy and respect.
* Steps outside one's comfort zone to walk alongside individuals and/or communities that may look, sound, live or believe differently.
* Engages in risk-taking mission and service, without consideration for whether or not individuals served will enter one's own church doors or any church doors.
* Continually bears the light of Christ, through words and actions.
We are asking for nominations to be submitted by completing this ONLINE FORM. If you prefer, you can complete this PDF FORM and send to Metro Ministries (via email at metrodirector1923@gmail.com or print and mail to 2560 Villa Avenue, Indianapolis IN, 46203). All nominations must be received by October 17. Individual and church/group Missioner of the Year awards will be determined by Metro's Community Connections team based on the nominations received and will be announced during Metro's Annual Celebration on November 4.
Who do you know that exemplifies the above criteria? Who embodies the Central District mission of "Christ-Centered, Community-Connected and Missionally-Centric"? Please share the nomination form and link with others, and let's see those nominations!
_______________________________________________
Coming in February!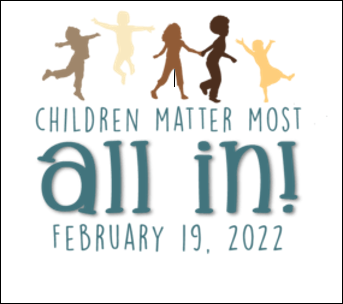 Mark your calendars now for February 19, 2022!
Updates on breakout session topics will be shared as the details come together.
_____________________________________________
Volunteer Opportunity with NeighborLink Indy

NeighborLink Indianapolis is proving that home repair doesn't have to be scary! On Saturday, October 30 from 8:30 am - 1:00 pm, they will host at least 50 volunteers to tackle multiple projects for homeowners in need across Indianapolis.
10/16 at 6 pm: Rev. James Anyike, Scott UMC
10/16: Speedway Fall Craft Crawl 9am - 2pm (throughout Speedway community)
10/ 23: Shelbyville Trinity UMC Harvest Fest 5pm
10/24: West Newton UMC: Sweet Treat Trail 1 - 3pm
10/31: The Branches Not So Spooky Sunday, begins at 10am with worship, followed by costume parade and trick or treating
Trunk or Treat Events
10/17: Center UMC, 5 - 7pm
10/23: New Palestine UMC, 5 - 6:30pm
10/23: Pittsboro UMC, 5 - 5:30pm
10/24: Old Bethel UMC, 3 - 5pm
10/24: Smith Valley UMC, 5 - 7pm
10/29: Avon UMC, 6 - 7:30pm
10/29: Mt. Comfort Church @ Philadelphia Campus, 6 - 7:30pm
10/31: Chapel Hill UMC, 2 - 4pm
10/31: Gateway Community Church at Fortville, 5 - 7pm
10/31: Meridian St. UMC, 3 - 5pm
10/31: North UMC, 2 - 3:30pm
10/31: Plainfield UMC, 5 - 7pm
Have a fall event you would like published? Email us at metrodirector1923@gmail.com!
_______________________________________________