If you're having trouble viewing this email, you can see it online.
News & Events for Health Empowerment // Septmber 17, 2021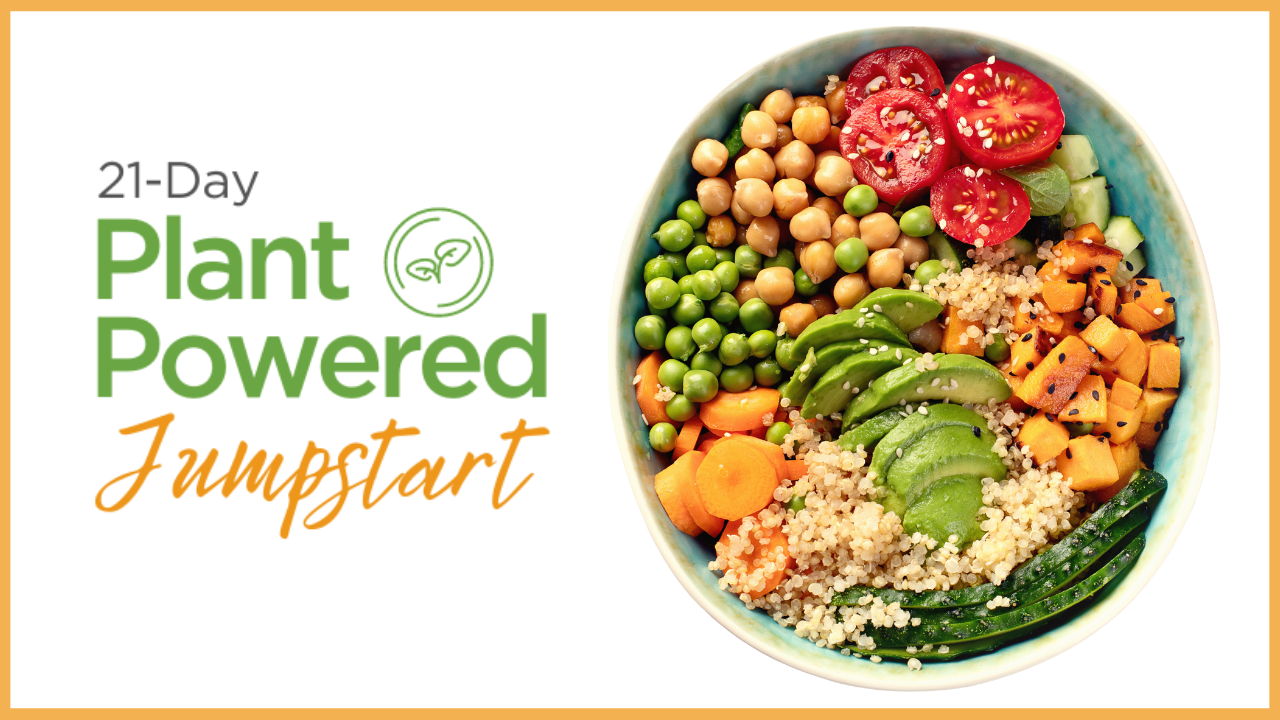 Our 21-Day Plant Powered Jumpstart is back, open to all, and bigger than ever this fall! If you're new to plant-based nutrition or want to deepen your learning and commitment to a whole food, plant-based lifestyle, join our virtual program this October! This is your chance to experience the power of nutrition in healing, explore the evidence-based science, and learn practical skills -- all with the support of our community educators, facilitators, and lifestyle mentors.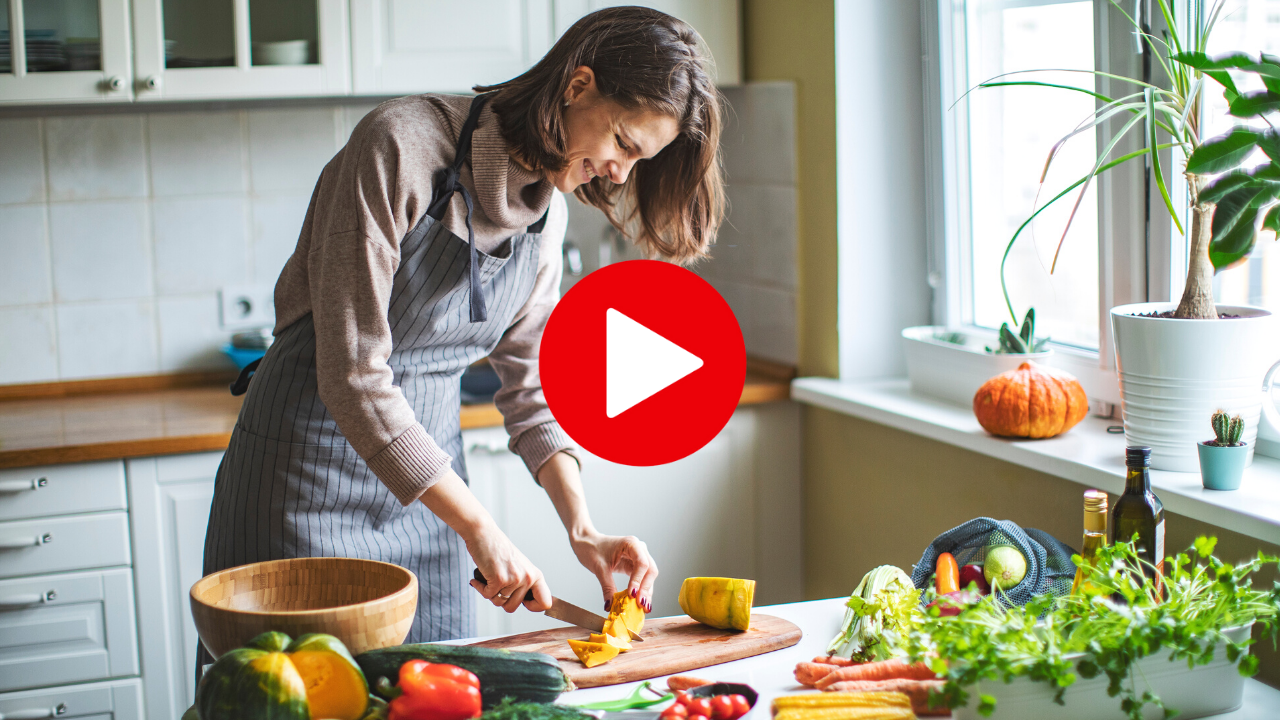 What's included?
| | |
| --- | --- |
| 🌱 | Engaging educational sessions covering the basics of evidence-based nutrition, grocery shopping, mindset, and more! |
| 🌱 | Support with setting and achieving goals for healthy eating |
| 🌱 | Guidance from a medical provider trained in healing through nutrition |
| 🌱 | Weekly group mentorship meetings for affinity groups, like those with specific chronic diseases or similar life stages |
| 🌱 | Farmers' market tours for local participants |
| 🌱 | Culinary demonstrations to build your recipe repertoire & meal prep skills |
| 🌱 | A virtual community for peer-to-peer support |
| 🌱 | A jumpstart app with easy access to resources, including a shopping list and meal planning resources |
| 🌱 | A chance to win prizes to support your whole food, plant-based lifestyle! |
Who's eligible? The jumpstart is open to adult residents of the New York metro area and beyond.
What's the cost?
Choose the program fee that fits your budget. All fees directly support our program costs.

Sponsor rate

(supports participation for you and one other): $250

Sustainer rate

(pays for your participation): $150

Community rate

(discounted): $50
What's the schedule?
Orientation Sessions (choose one):
Wednesday, October 20 or Thursday, October 21
7:00 - 9:00 PM ET
Virtual Jumpstart Sessions:
October 24 - November 14
Sunday afternoon sessions starting at 2:00 PM ET
Mid-Week Group Mentorship Meetings:
Wednesdays or Thursdays, October 27 - November 18

If you have a friend or family member who may be interested in making a change for their long-term health, please share this email!

Already plant-based and want to help out?
🌱 Sponsor the jumpstart
🌱 Sponsor a participant with a $100+ donation!
🌱 Become a jumpstart mentor



It's the final day to sign up for our PPMNY Lifestyle Mentorship Training! If you're eager to share your personal experience with a plant-based lifestyle, our first two-session Mentorship Training program will give you the knowledge, skills, and confidence to guide those who are ready to transition to whole plant foods. Learn more about volunteering as a PPMNY Lifestyle Mentor.



PPMNY Lifestyle

Mentorship

Training
Thursdays, September 30 and October 7, 6:30 - 9:00 PM
After you complete the

mentor

intake form at the button above, please contact PPMNY Lifestyle

Mentorship

Coordinator, Melissa Mapes at

melissa@ppmny.org

to sign up for the training!



On Sunday, Chef Carole whipped up flatbreads and pizza dough with delicious toppings including salsa verde, romesco, and baba ganoush. Watch the replay.
PPMNY volunteers Bryant Meythaler and

Gladys

Baez partnered up to share the benefits of plant-based nutrition with the Retirees of Dreiser Loop in Co-Op City, Bronx.
During our event, Get Healthy -- Fast: Can Doing Nothing Actually Help?

,

Nathan Gershfeld, DC, explained how medically-supervised water fasting can lead to recovery from chronic illness.
La organizadora de Latinx Mare Gomez Bolaños guió a los miembros de la comunidad de PPMNY a navegar por el supermercado y comprar alimentos para un estilo de vida basado en plantas. ¡Vea aquí!

Our mailing address: Plant Powered Metro New York, PO Box 20771, New York NY 10025

Plant Powered Metro New York empowers people to find better health and overcome chronic disease through whole food, plant-based nutrition. We offer evidence-based education, resources, and support to create community and inspire change throughout the New York metropolitan area.
Questions? Email us at info@ppmny.org.