If you're having trouble viewing this email, you can see it online.
News & Events for Health Empowerment // September 30, 2021

LET'S TALK CANCER
"The literature on diet, nutrition, and cancer goes back far earlier than most contemporary readers would think, at least to ancient Greece and China…. the nutrition-cancer link was an old standing idea. We have only forgotten this wisdom."

- T. Colin Campbell, PhD, The Future of Nutrition, p. 46-47
On the eve of Breast Cancer Awareness Month, we'd like to draw you into a different conversation about cancer. For years, talking about cancer "prevention" has primarily been about "early detection." It's about finding the ever-elusive cure that must only be discoverable by top scientists.


As we've come to learn, there's more to the story, and (naturally) that story is about food. In Dr. Campbell's latest book, he talks about "resurrecting the voiceless" observers, a long "lineage of medical authorities speaking out about diet's role in cancer," specifically the perceived role of excessive calories, animal foods, sugar, salt, and alcohol in increasing cancer risk, and the role of fiber, fruits, and vegetable in preserving health.

We invite you to breathe deep and join Plant Powered Metro New York in exploring this important topic.

Here are four ways to dig in: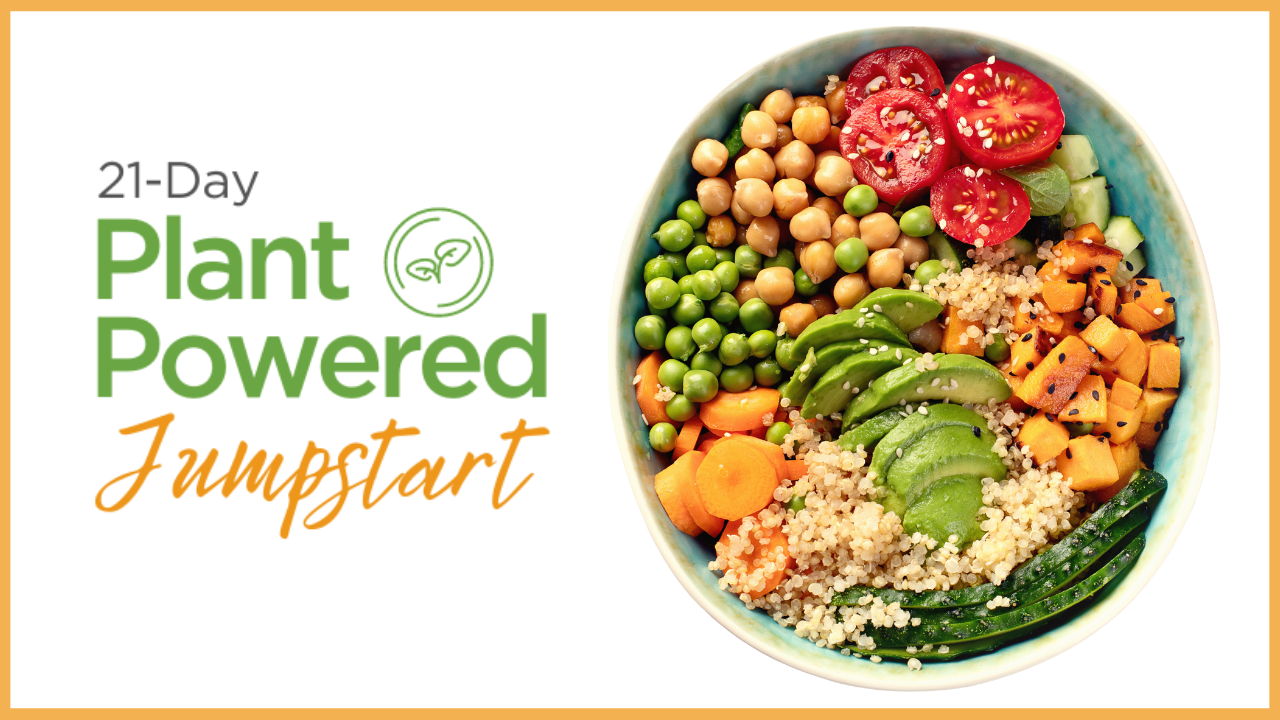 Orientation sessions: Choose Wednesday, October 20 or Thursday, October 21
Sunday afternoon sessions: October 24 - November 14
Mid-week group mentorship meetings: Choose Wednesdays or Thursdays



Want to support the jumpstart?
Sponsor a participant with a $100+ donation!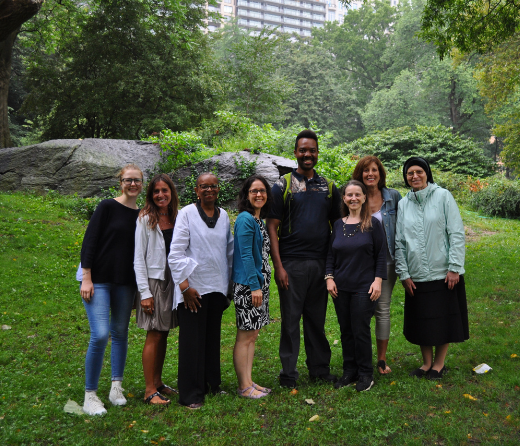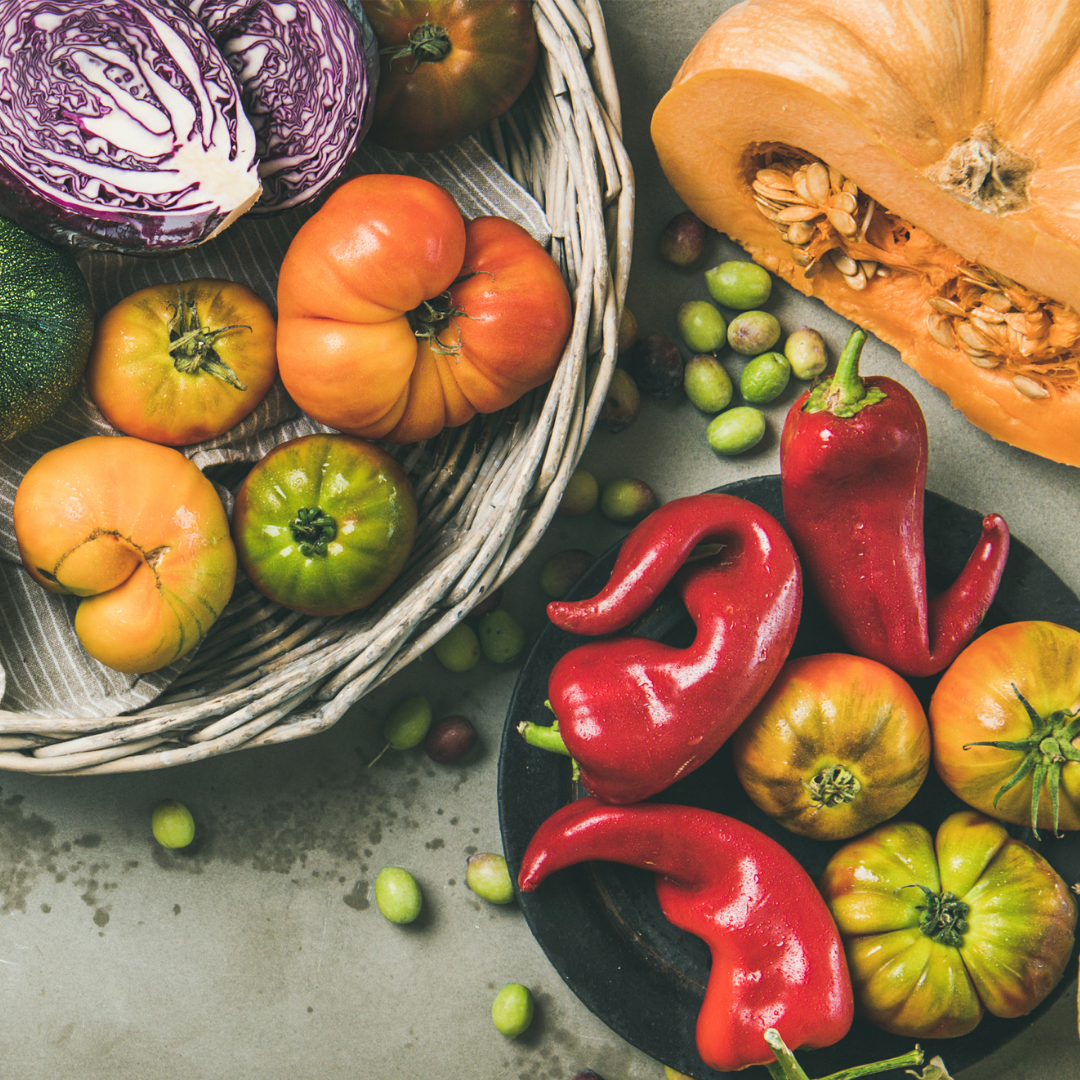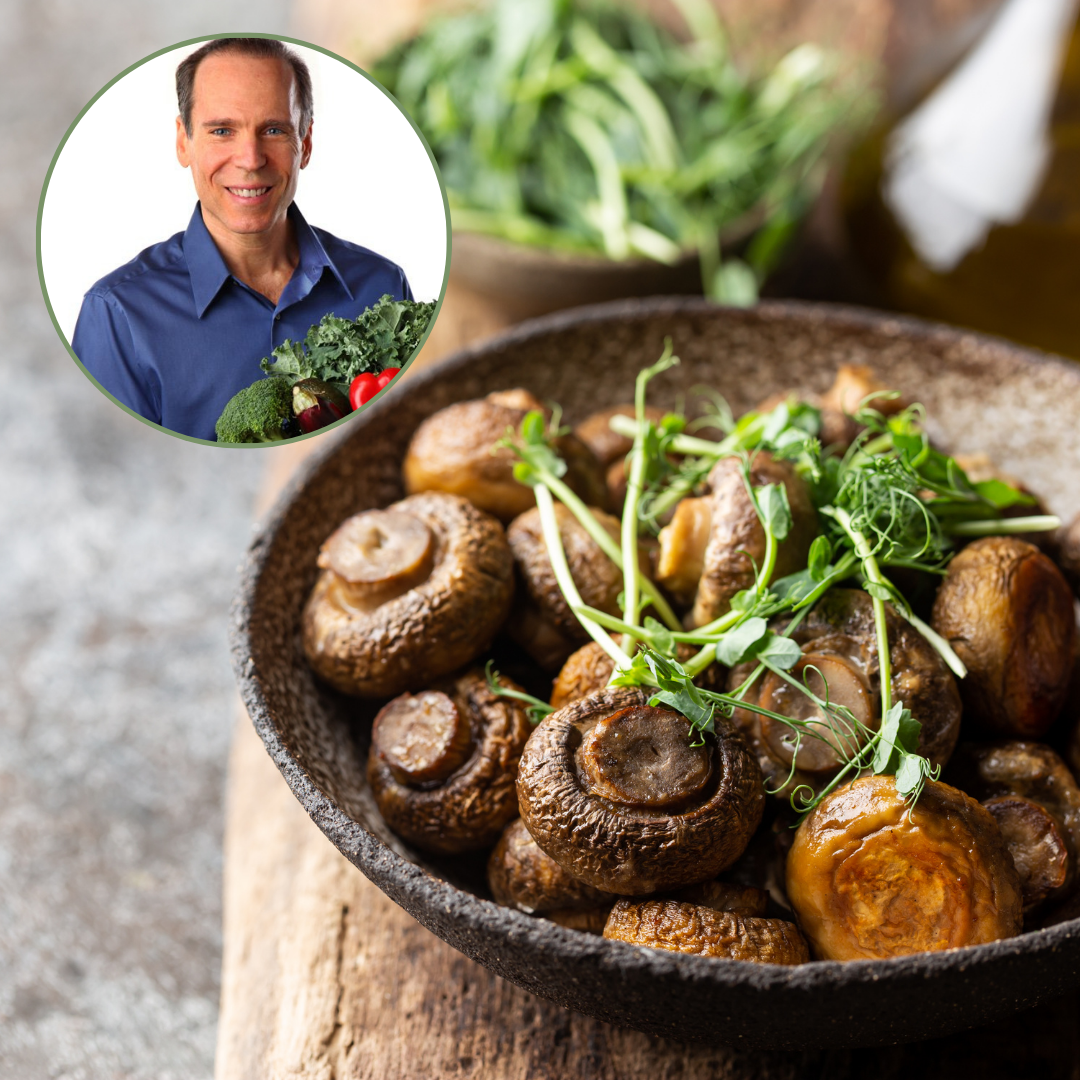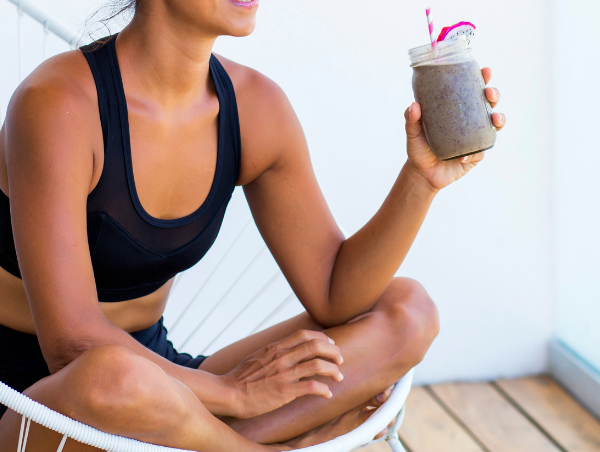 Welcome to our new staff members,
Director of Educational Design & Evaluation
Sherry Jarrett, DHEd, MSEd, CWP,
and Network Design & Media Associate
Hope Escobedo Ansanelli!
| | | |
| --- | --- | --- |
| | | A Certified Wellness Practitioner, PCRM Food for Life instructor, and teacher-education professor with a doctoral degree in health education, Sherry finds joy and optimal health in eating the whole food, plant-based rainbow. Sherry will be designing and curating impactful programs for our diverse local communities to learn about and experience the power of plant-based nutrition, and training our team to make it all happen! |
| | | Hope served in senior communications roles for organizations in Costa Rica and Peru, after serving in the Peace Corps in Peru. Her passion for creativity and well-meaning work fuels her graphic designs and powers her engagement with the network. When she is not busy with our social media and event publicity, you can find her practicing yoga and enjoying a whole food, plant-based lifestyle with her family including her 8-month old daughter! |
We also welcomed many new volunteers over the past year, including organizers
Clarissa Boston, Louise Cohen-Silver, and Stephanie Cornejal
; ambassador,
Alexandra Belzie
; and educator
Bryant Meythaler
.
Interested in joining our grassroots volunteer network?
Contact Lianna
for more details.

| | | |
| --- | --- | --- |
| | | |
| On Sunday, PPMNY Queen Organizer Enrica Sacca joined the fun at the Long Beach Fit Fest with NY Fit Fest co-founder Colette Lee Morales. | | Los participantes crearon platos saludables durante nuestro Plant Powered Jumpstart en colaboración con SOMOS Community Care. |
| | | |
| La semana pasada, Chef Valeria nos demostró cómo preparar unas fáciles y deliciosas barritas de avena con cobertura de chocolate. ¡Si no eres fan de la avena tradicional, haz clic aquí para aprender una manera creativa y dulce de prepararla! | | PPMNY volunteers Dany Nelson and Enrica Sacca (not pictured) participated in the Bronx Healthy Start Partnership's Strollin' for Life event to raise awareness of healthy plant-based diets for healthy pregnancies in the Soundview Soundview section of the Bronx. |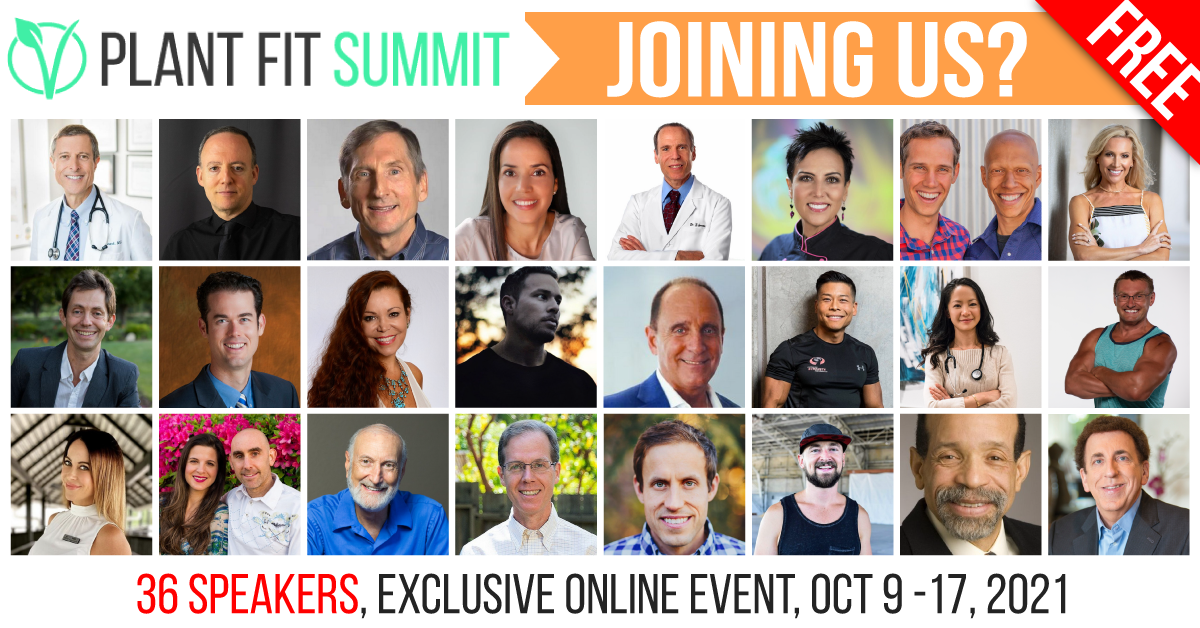 5th Annual Plant Fit Summit
Presented by Better Life Summits
Saturday, October 9 - Sunday, October 17 - Online


FREE

-

register here


Please note this is an affiliate link, and PPMNY will receive a portion of the registration fee.




Hear from over 30 experts, including Joel Fuhrman, MD, and Neal Barnard, MD, at this online summit addressing the three areas of well-being: health, fitness, and mind. Whether you want to eat healthier, lose weight, raise healthy kids, get fit, live longer, or simply wake up feeling vibrant and alive, this summit features physicians, world-class athletes, and coaches to help you improve your health and live your best life.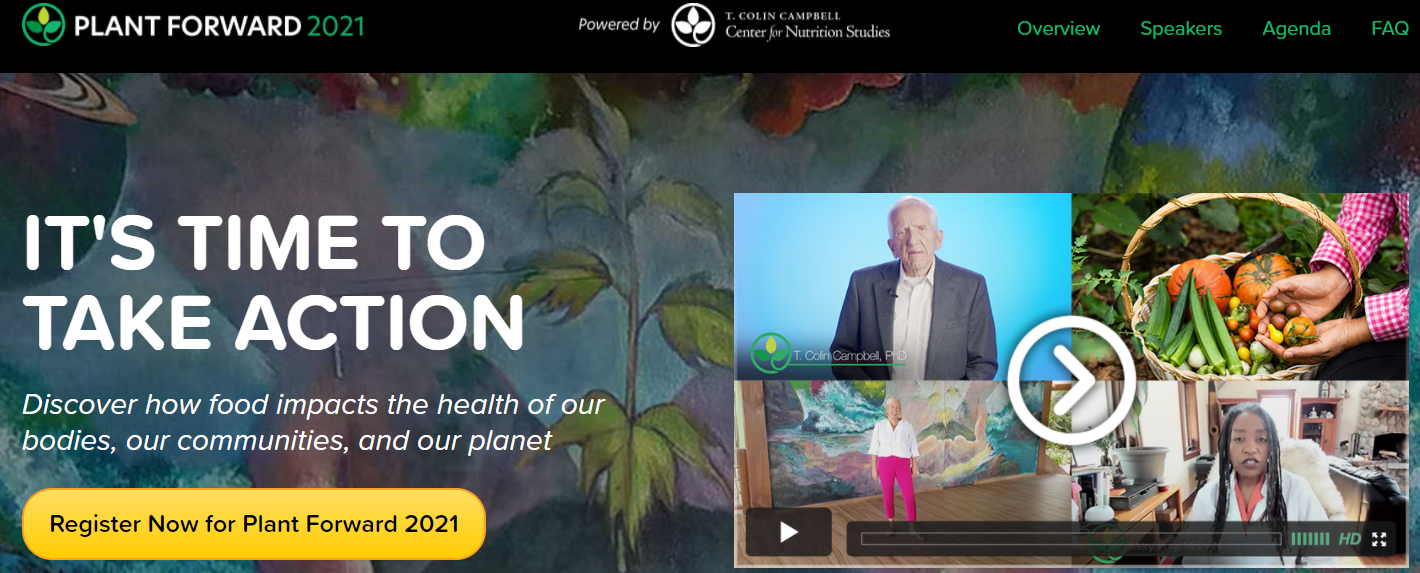 Plant Forward Workshop Series 2021
Presented by the T. Colin Campbell Center for Nutrition Studies
Wednesdays, October 13 - November 17, 12:00 - 2:00 PM EDT - Online
$175.50, includes a 10% discount - register here

A series of interactive virtual workshops, Plant Forward 2021 is bringing together change-makers from around the world to discuss community health, nutrition and sustainability, growing food, food justice, and educating others on the science and practicality of a whole food, plant-based lifestyle. At the first workshop, PPMNY Network Director Lianna Levine Reisner will share how PPMNY is growing the plant-based movement and running jumpstart programs in our local communities. All proceeds fund the CNS Community Grants program of which PPMNY is a 2021 recipient!


Our mailing address: Plant Powered Metro New York, PO Box 20771, New York NY 10025

Plant Powered Metro New York empowers people to find better health and overcome chronic disease through whole food, plant-based nutrition. We offer evidence-based education, resources, and support to create community and inspire change throughout the New York metropolitan area.
Questions? Email us at info@ppmny.org.