_________________________________________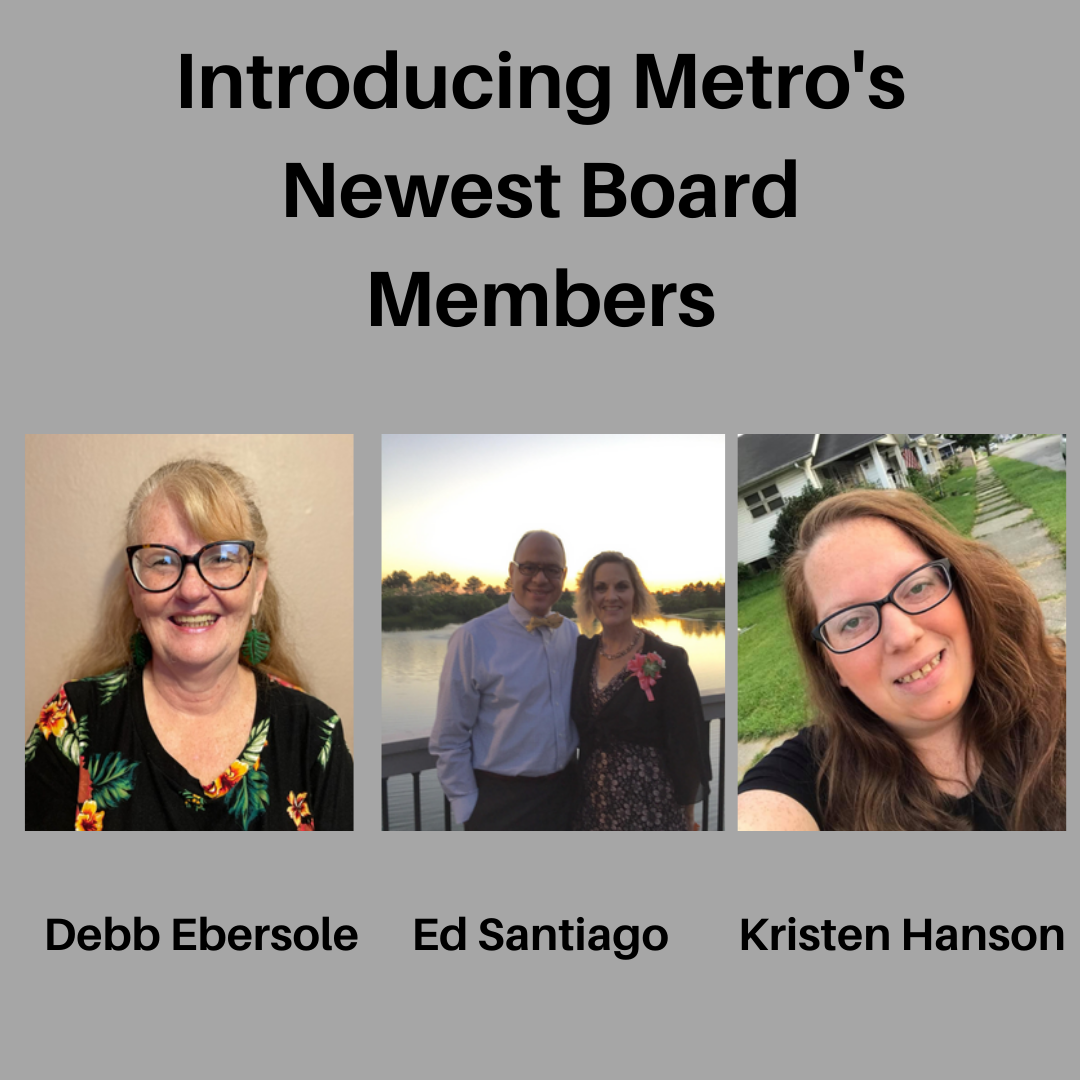 I am pleased to introduce you to these three servant leaders. Debb Ebersole, Senior Pastor at Charlottesville UMC in Hancock County, Ed Santiago, member of Faith UMC in Indianapolis, and Kristen Hanson, Senior Pastor at Geneva UMC in Shelby County, have all agreed to serve Metro Ministries as new Board members in 2022! We appreciate their willingness to serve and share their talents and experiences with Metro Ministries. We are grateful for each of them.
To learn more about these folks, visit Metro's About page and scroll down to click on their individual images.
_________________________________________
Where Do You Find Joy?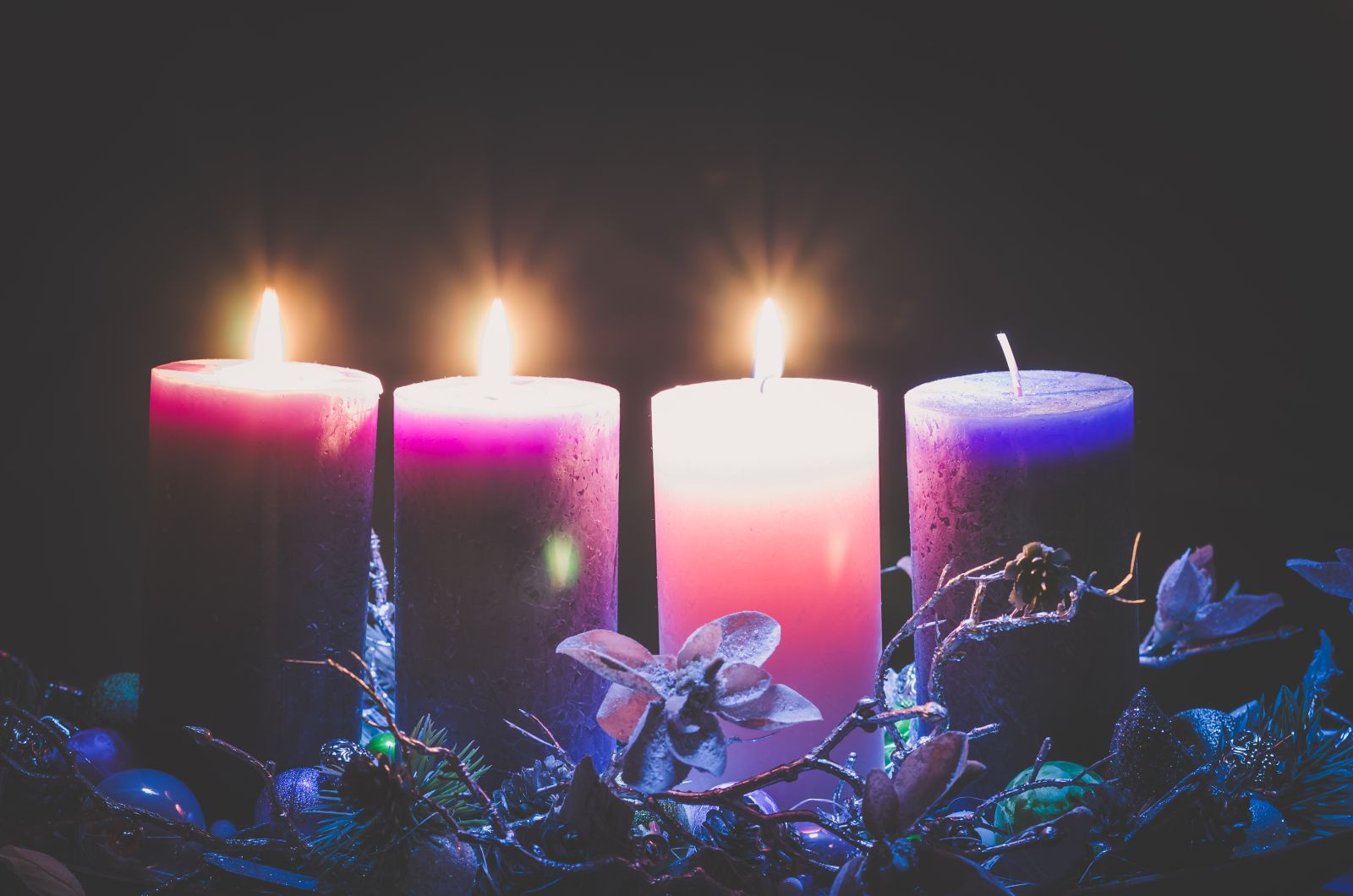 During this past weekend's worship services, we lit the pink Advent candle - the liturgical color of joy, while many of us listened to sermons based on the shepherds' joy upon receiving the good news of Christ's birth.
It can often be difficult to see joy, and we may find ourselves searching frantically for joy or even resigning ourselves to not experiencing joy. Having struggled to find joy in the chaos of life at times, I've realized that joy is not the same thing as happiness. Joy can always be found even where happiness or contentedness may not be. I just have to pause and take a breath from the crisis, from the anxiety, from the chaos to feel it and to see it.
Joy may be in a beautiful sunrise or sunset, joy in seeing a bright, beautiful bird on a cold and dreary day, joy in hearing someone's laughter, joy in connecting with a stranger, joy in a sweet memory that makes its way to the surface in a time of grief or sadness. There is the joy that is every present with God and from God, the joy that isn't based on our circumstances or our trials, and the joy that is the good news that no one can take away.
I pray that you can feel, see and experience the joy in the season of Christmas, regardless of your circumstance. I pray that joy sustains you through your circumstances, through the crises and the chaos.