Good morning, conservationists.
I hope this cooler weather has you thinking about treestands, salmon fishing, the last opportunities for bluegill, ducks circling and small game season. I know it certainly changes my mood when the cool air greets me as I leave for work every morning.
With the changing seasons, I think we all feel a sense of excitement and wonder about what is to come. It's a bond that connects us all.
This season's Michigan Out-of-Doors Magazine focuses on small game, caring for small food plots, Proposal G and a small company making conservation its main priority.
Click this link to read the Michigan Out-of-Doors Fall 2021 Magazine!
Please let me know your thoughts on the magazine, what you would like to see in the future and how we could better serve you as a reader. I can be reached via email at editor@michiganoutofdoors.com.
As an MUCC affiliate club member, you are also eligible to receive the print edition of the magazine at a discounted rate of $20. To sign up to receive the print edition, click here and select "Club Member Magazine Upgrade." You can also contact Sue Pride at spride@mucc.org or 517-346-6480 to have the print edition delivered to your mailbox each quarter.
Good luck with whatever you decide to venture out and do this fall. You can find me in the aspen stands and marshes chasing after my dogs.
Yours in Conservation,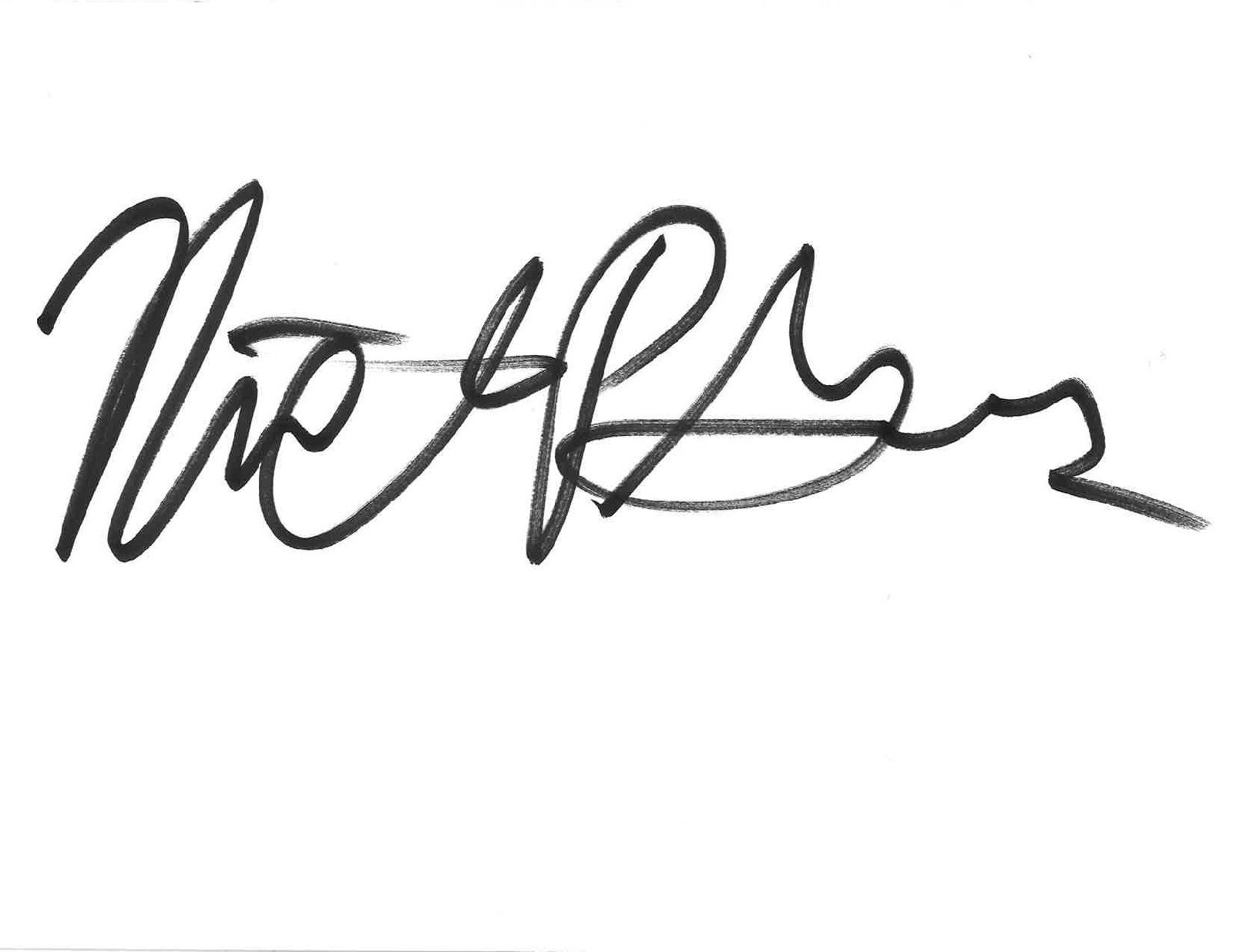 Nick Green, Editor