If you're having trouble viewing this email, you can see it online.
Save

the Date
BIAPA Statewide Virtual Support Group
Thursday, November 18th - 5 PM

BIAPA Annual Conference
June 26 - 28, 2022
Lancaster Marriott - Lancaster, PA
BIRL Spotlight: Frank Notaro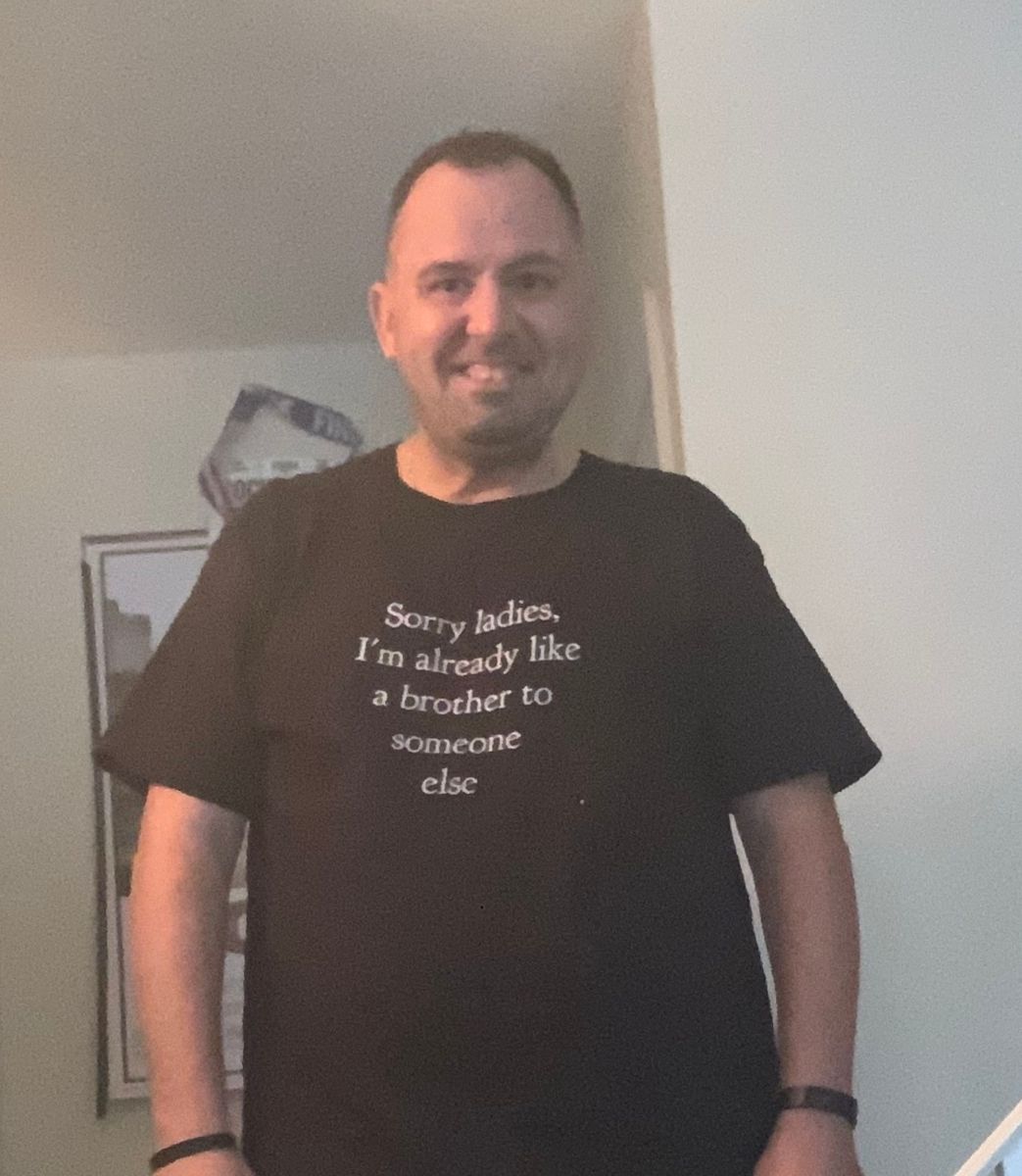 Frank Notaro, pictured here, is the newest member of the Brain Injury Resource Line (BIRL) team of volunteers. Frank experienced his first brain injury thirty years ago as a child. He went for years without any connection to a brain injury community, and then found a brain injury support group. He first connected with BIRL as a caller looking for resources. He worked with Joel Tumberello, a BIRL volunteer who told him about resources that might help him to advance his goals in life. Joel encouraged Frank to attend the BIAPA Annual Conference, a great way to meet people and network. That contact with BIRL opened many doors for Frank and he is grateful. He said that he's thrilled by the opportunity to become a BIRL volunteer and to do for someone else what was done for him. "I don't want anyone to go through what I did," he said.
In addition to his work as a BIRL volunteer, Frank serves as a volunteer for the Pennsylvania Brain Injury Ambassador Program. He works as a part-time activities assistant in a skilled nursing facility, helping people with neurodegenerative diseases. He loves the work and finds it rewarding to help people to keep busy in interesting ways.
Frank is a wonderful addition to the BIRL team. Welcome, Frank, and thank you for your work!

Helmets for the Holidays
Prevention is at the heart of many of BIAPA's initiatives. For many years Brain Safety Fairs have been a signature part of the Association's prevention program.

These family-friendly events include:
Activities demonstrating about how the brain works
Interactive safety demonstrations
Fitting and distribution of free bicycle helmets to children and adults.
As COVID-19 restrictions ease, BIAPA looks forward to resuming in-person Brain Safety Fairs in 2021. Your donation to Helmets for the Holidays: Give the Gift of Prevention will help BIAPA prepare for those events and to purchase supplies, educational materials and helmets and also train volunteers on proper bike helmet fitting.
If you'd like to make a gift in honor of a friend, family member or colleague, please note that information on our secure donation form, and we'll send our Helmets for the Holidays bicycling snowman card with a message about your gift to the person you've honored.
Thank you for helping us provide children and families with the knowledge and the helmets that can prevent life-long disability or death.
Best wishes for a safe and healthy holiday season!

CoBI Celebrates Our 2021 CoBI Award Winners



The following article was contributed by CoBI, BIAPA Corporate Partner.

The Council on Brain Injury is thrilled to announce our 2021 Individual and Organization Award winners. Both are dedicated to improving the lives of those affected by brain injury and have offered many years of service in the field. Please join CoBI in congratulating and celebrating Dr. Christina Master of the Children's Hospital of Philadelphia, Individual Award winner and Storm Harbor Equestrian Center at Slippery Rock University, Organization Award winner. This year we also recognized retiring CoBI Board member Rosette Biester. All were honored at our annual David's Drive Golf Tournament on September 28th.

More about the winners:

Christina Master, MD, FAAP, CAQSM, FACSM
In recognition of her dedication to excellence in the care of children with brain injuries and their families as well as for her commitment to the advancement of knowledge in the field of pediatric brain injury.

Storm Harbor Equestrian Center at Slippery Rock University
In recognition of their long-standing equestrian and aquatics programs for individuals with brain injuries as well as for their dedication to ensuring that students gain practical hands-on experience with this population.

Rosette Biester, PhD
In recognition of her service to CoBI's Board of Directors as well as for her long and deep experience as a neuropsychologist, mentor, and researcher.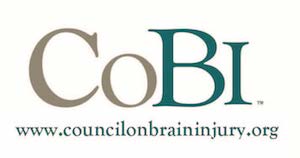 Support Group Corner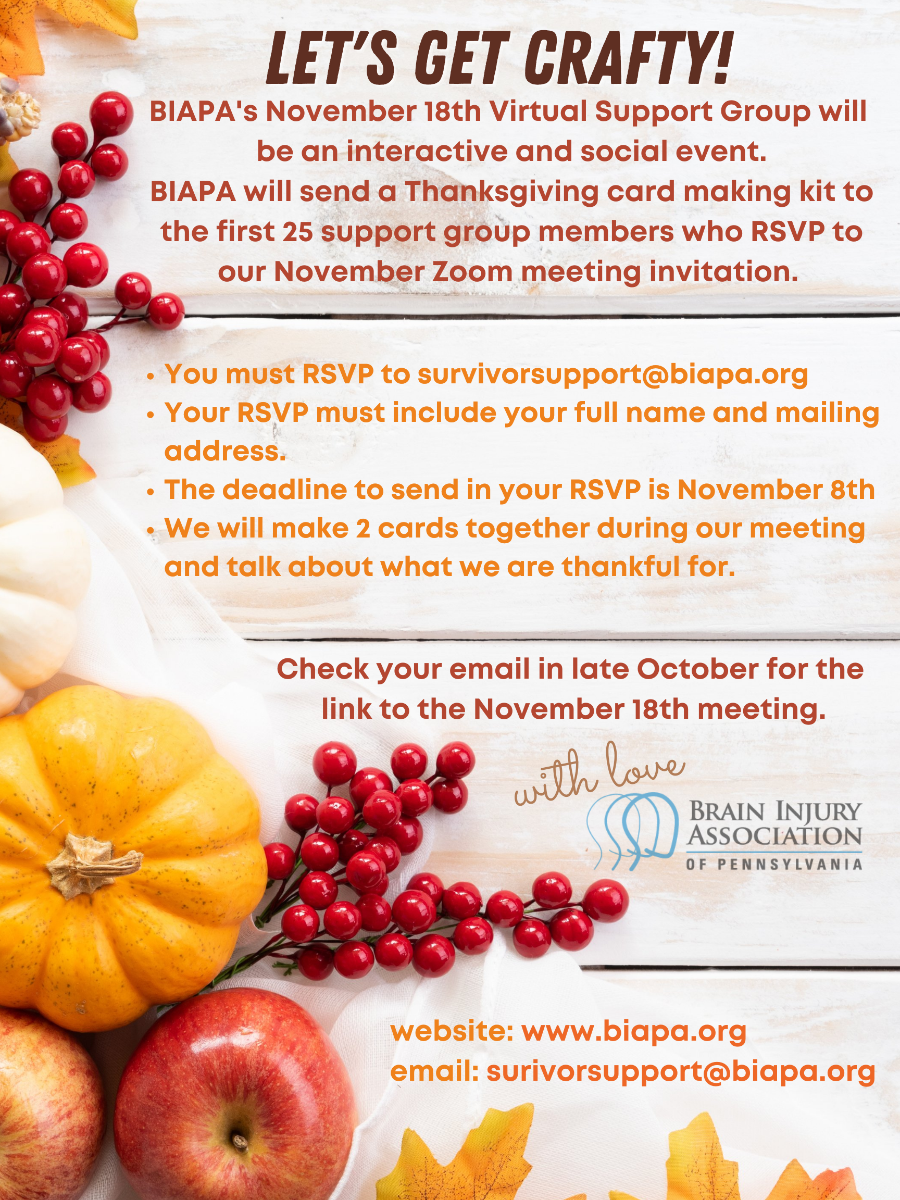 Our next Statewide Virtual Support Group will take place on Thursday, November 18. Please email survivorsupport@biapa.org if you would like to be included on the distribution list to receive an invitation and link to the zoom meeting. November's support group theme is "Let's Get Crafty!" Please RSVP by Monday, November 8. The first 25 to RSVP will receive a Thanksgiving card-making kit from BIAPA.
A full list of all of Pennsylvania's support groups, with contact information for each, is on the BIAPA website's Support Group Listing Page. If you are aware of groups that are meeting through videoconferencing, please contact Candace Gantt, BIAPA Vice-President, at candace.gannt@verizon.net, so we can let others know about them.
Thank you to our Corporate Partners
Platinum Partners





Gold Partners

Silver Partners
_____________________________________________________________
Brain Injury Association of Pennsylvania
MAILING ADDRESS
947 Wayne Avenue, No. 110
Chambersburg, PA 17201
Phone/Fax: 833-242-7248