If you're having trouble viewing this email, you can see it online.
Hurricane Recovery Update
Since Hurricane Ida made landfall near Port Fourchon on August 29th, LTHP staff has assisted building owners and communities with damage assessments, technical advice and contacts to help with recovery and rebuilding. Damages range from complete loss of historic resources from the storm surge near the coast to structural damage caused by wind and fallen trees. As after every storm, the resilient people of our state will pick up the pieces and restore their way of life.
Site visits by LTHP staff include Laurel Valley Plantation and Thibodaux (Lafourche); Houma and Potts-Sonier House (Terrebonne); and Sorapuru House and Caire Stores (St. John the Baptist). Our friends at
Operation Photo Rescue
are assisting families to restore damaged photos, which can be important in the psychological healing after loss from a natural disaster.
If you or someone you know has a historic resource impacted by Hurricane Ida, please contact LTHP Executive Director Brian Davis at
bdavis@LTHP.org
or 318.267.5220.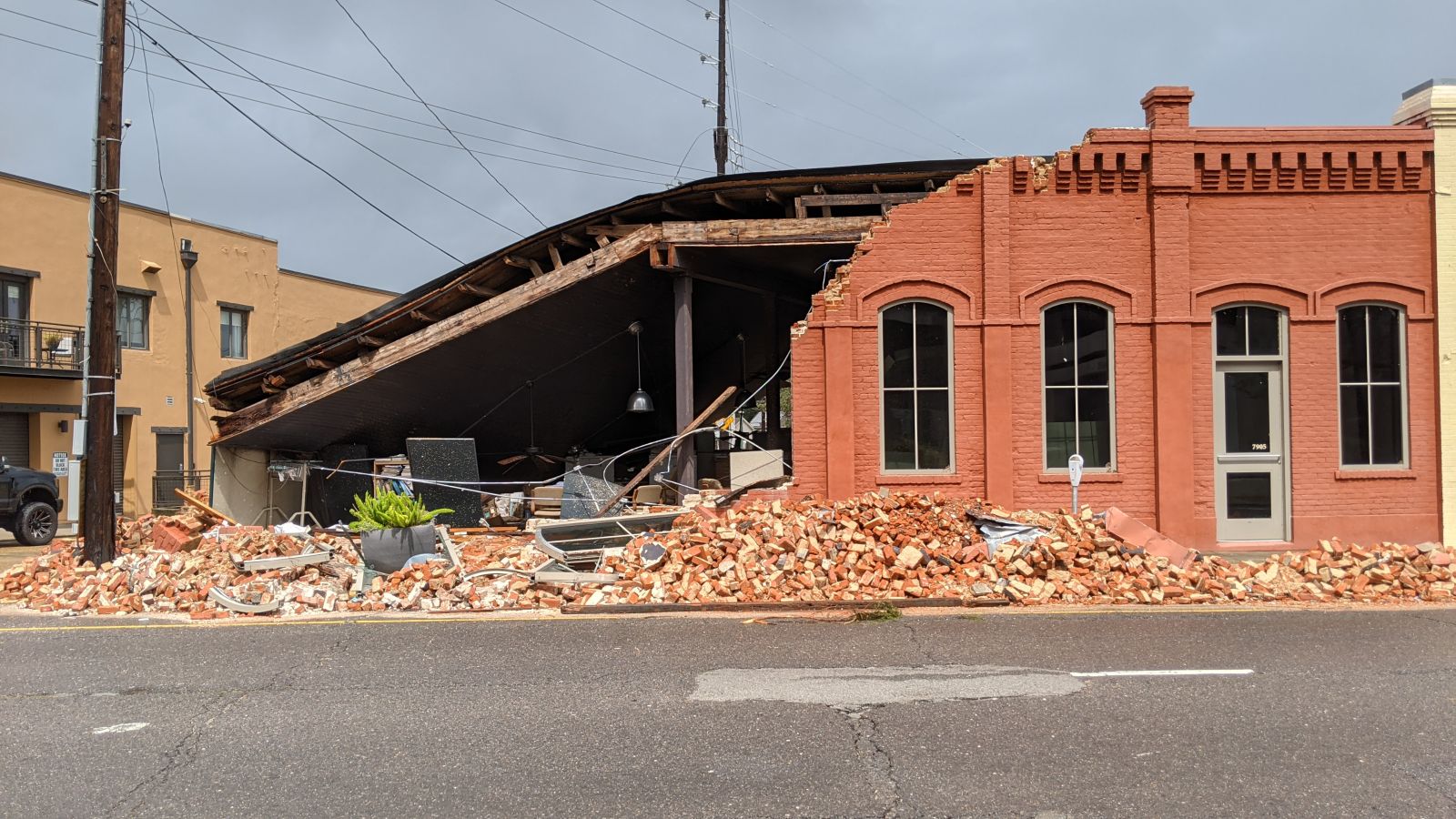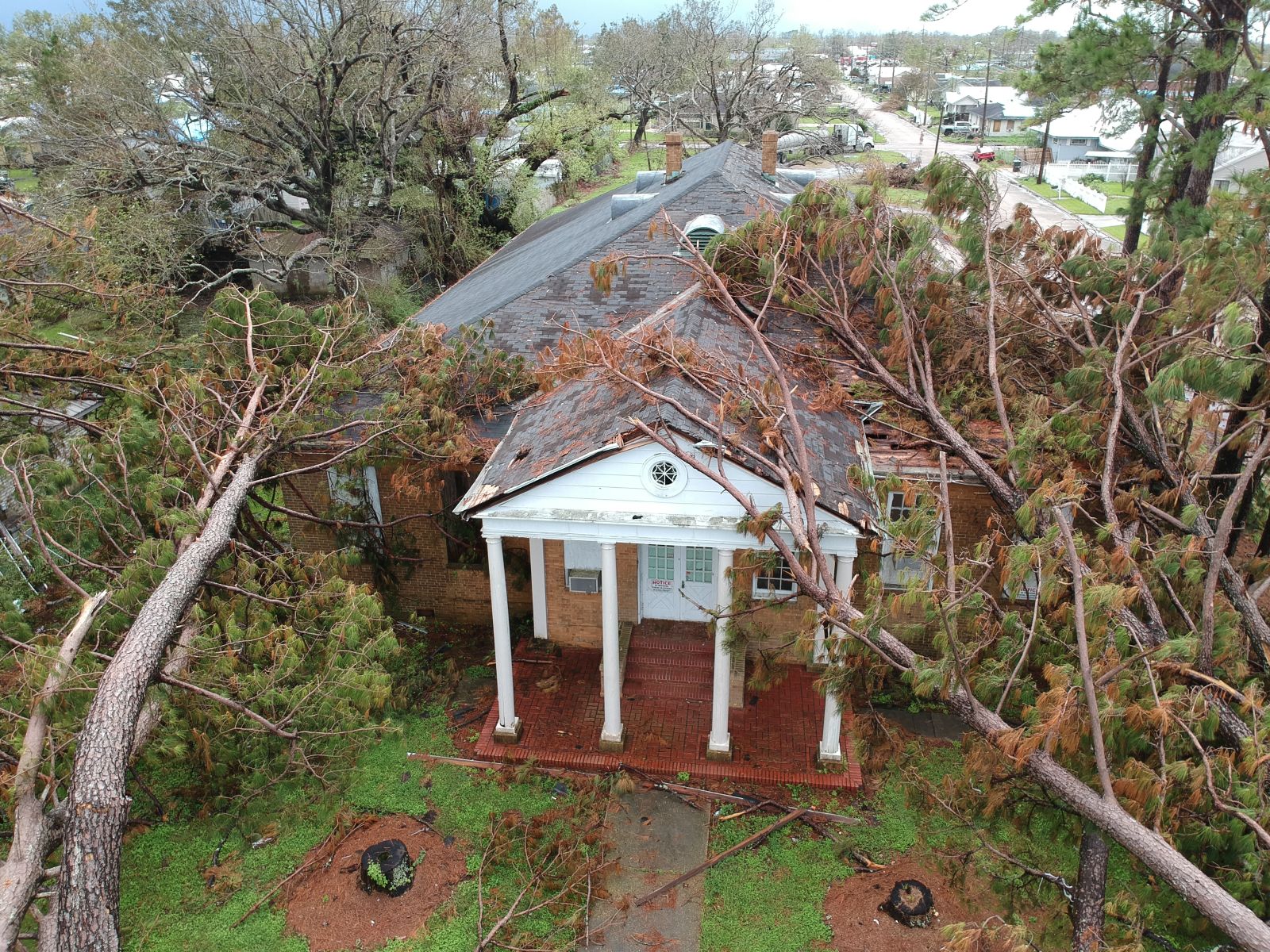 Auction is Now Live!
LTHP is excited to launch its first virtual silent auction! After postponing our annual fundraisers and in-person events, we present these auction items to help support our ongoing efforts to save and preserve Louisiana landmarks.
To place your bids, visit the
live auction link
and create an account. This auction will close Sunday November 21st at 11PM Central. Good Luck!
Featured auction items include:
Live Oak prints by William Guion
Overnight stays across Louisiana and the Gulf Coast
Vintage artwork, jewelry, and more!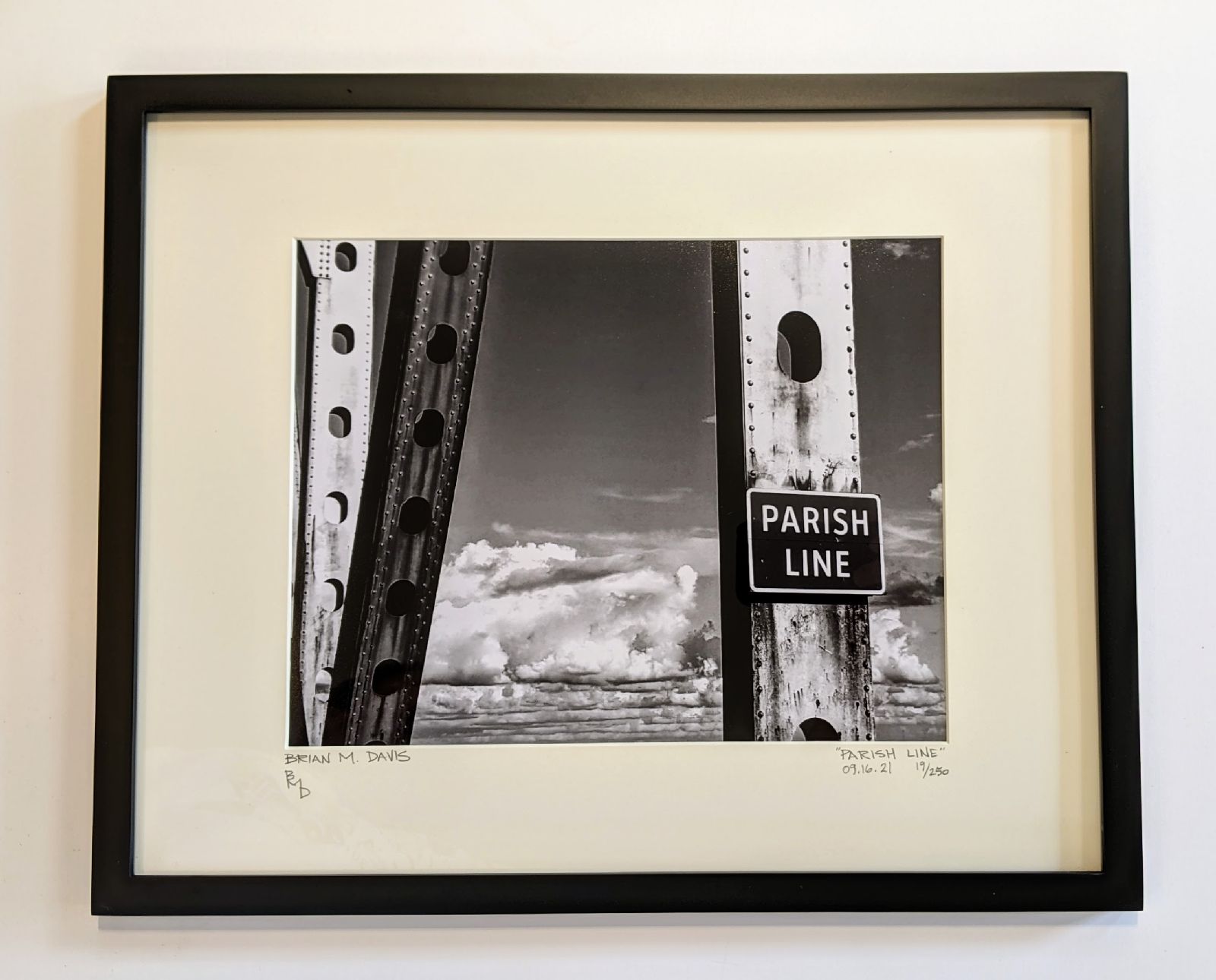 Support Historic Preservation in all 64 Parishes
Stay up to date on projects, events, and more - Follow us on Facebook and Instagram
Louisiana Trust for Historic Preservation
PO Box 1589 - Baton Rouge, LA 70821