The Engineering Center of St. Louis is happy to announce the first edition of the Engineering Center Newsletter. This Newsletter was created to connect the St. Louis Engineering community by providing a snapshot of Affiliate Organizations and current events.
ENGINEERING CENTER SUMMER EDITION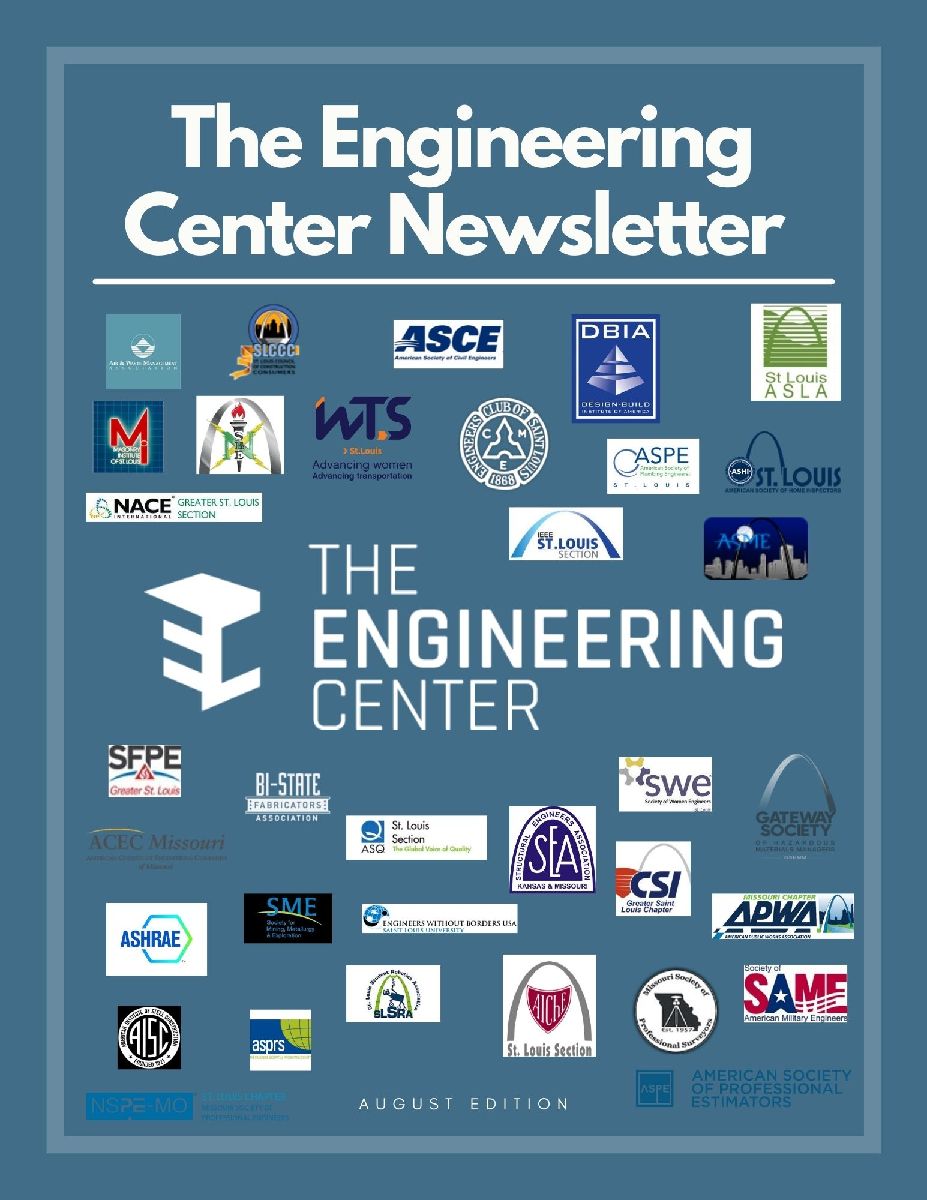 Affiliate Organization Appreciation Night - REGISTER HERE!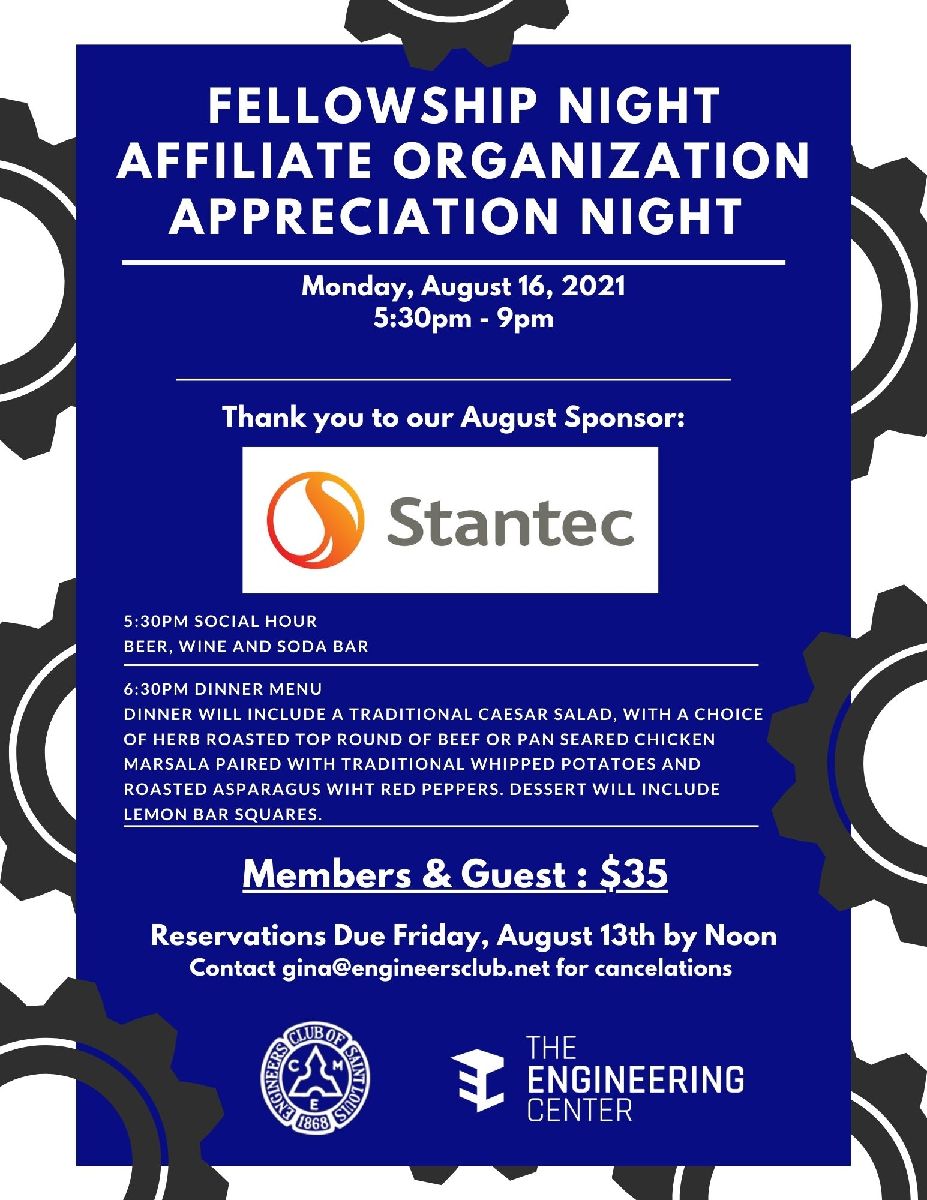 Register to be a Engineering Mentor by contacting Center Manager,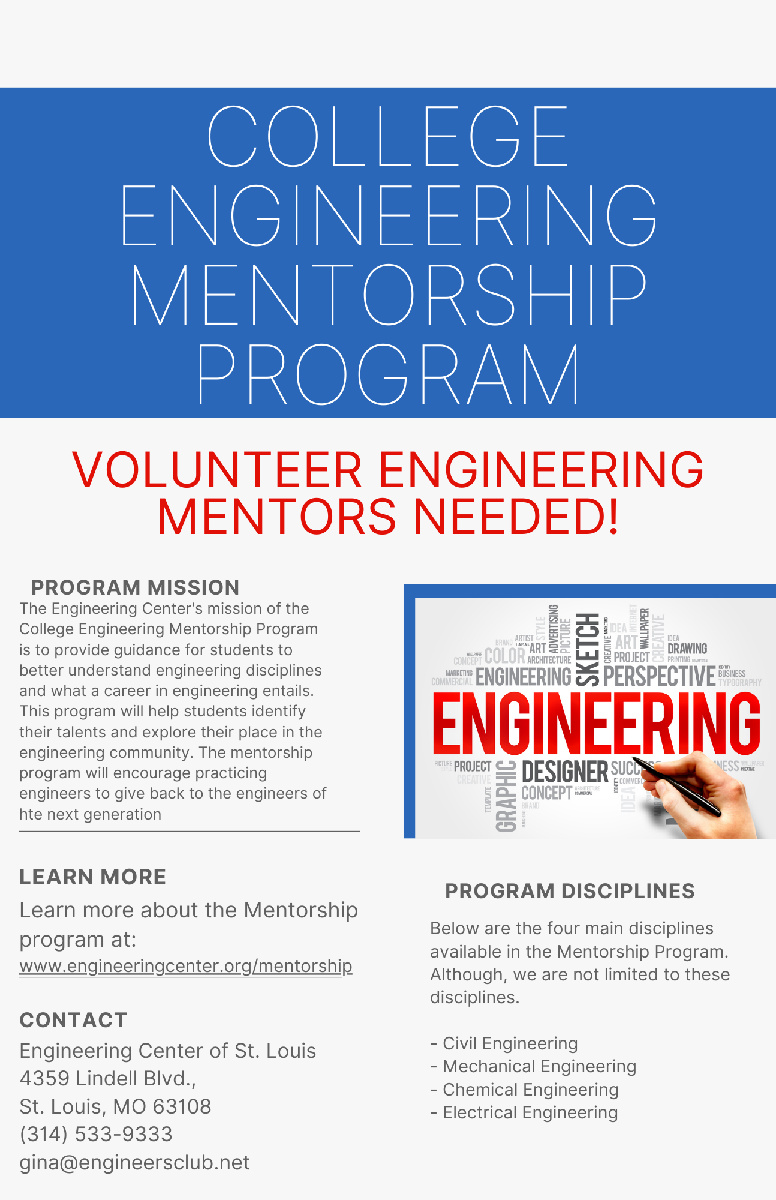 Learn more at JAKE JARE TOURNAMENT | engineeringcenter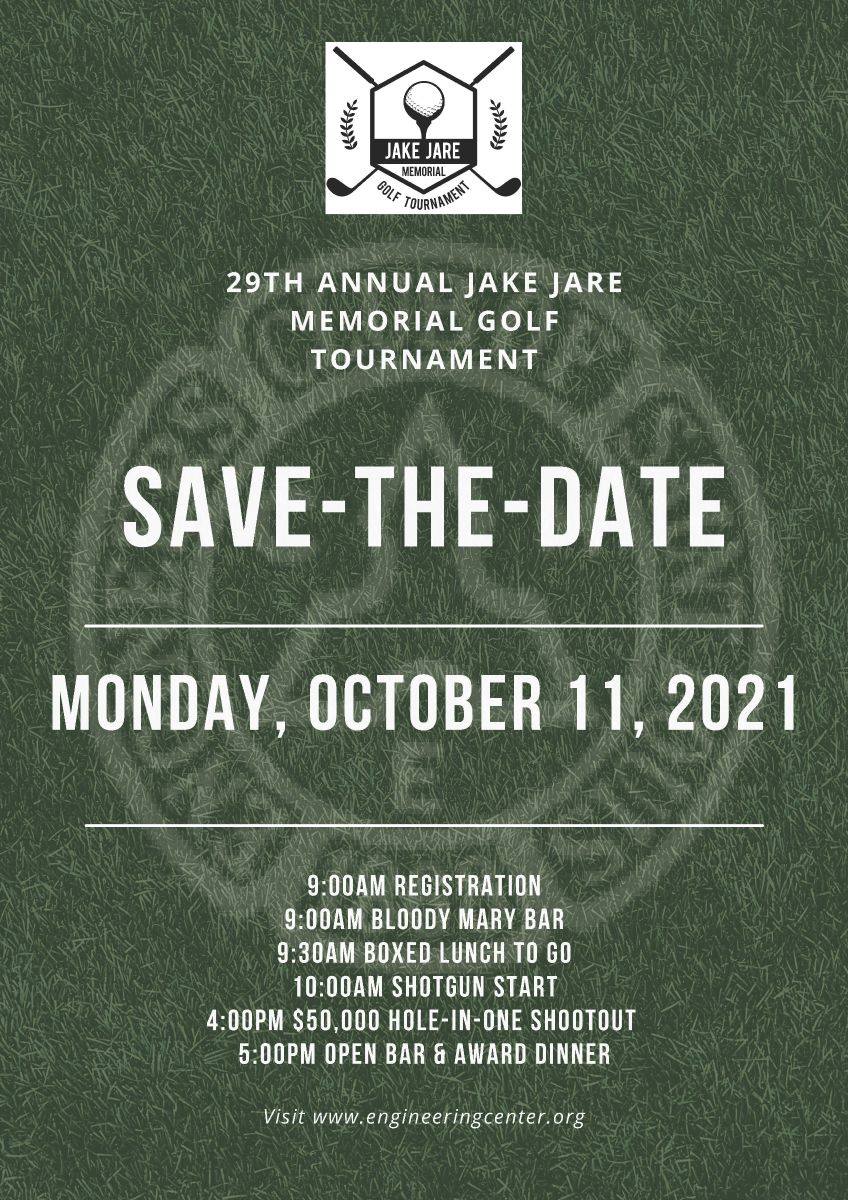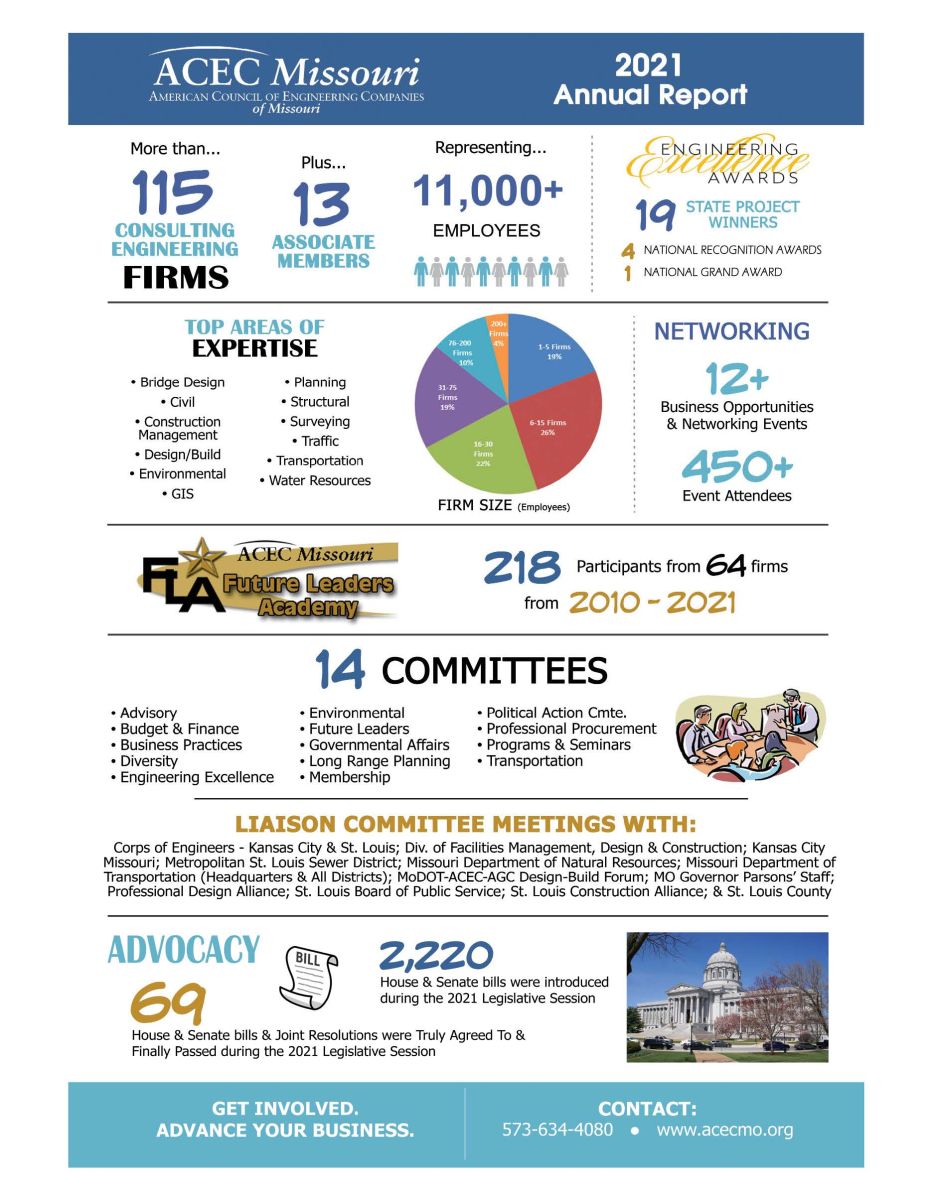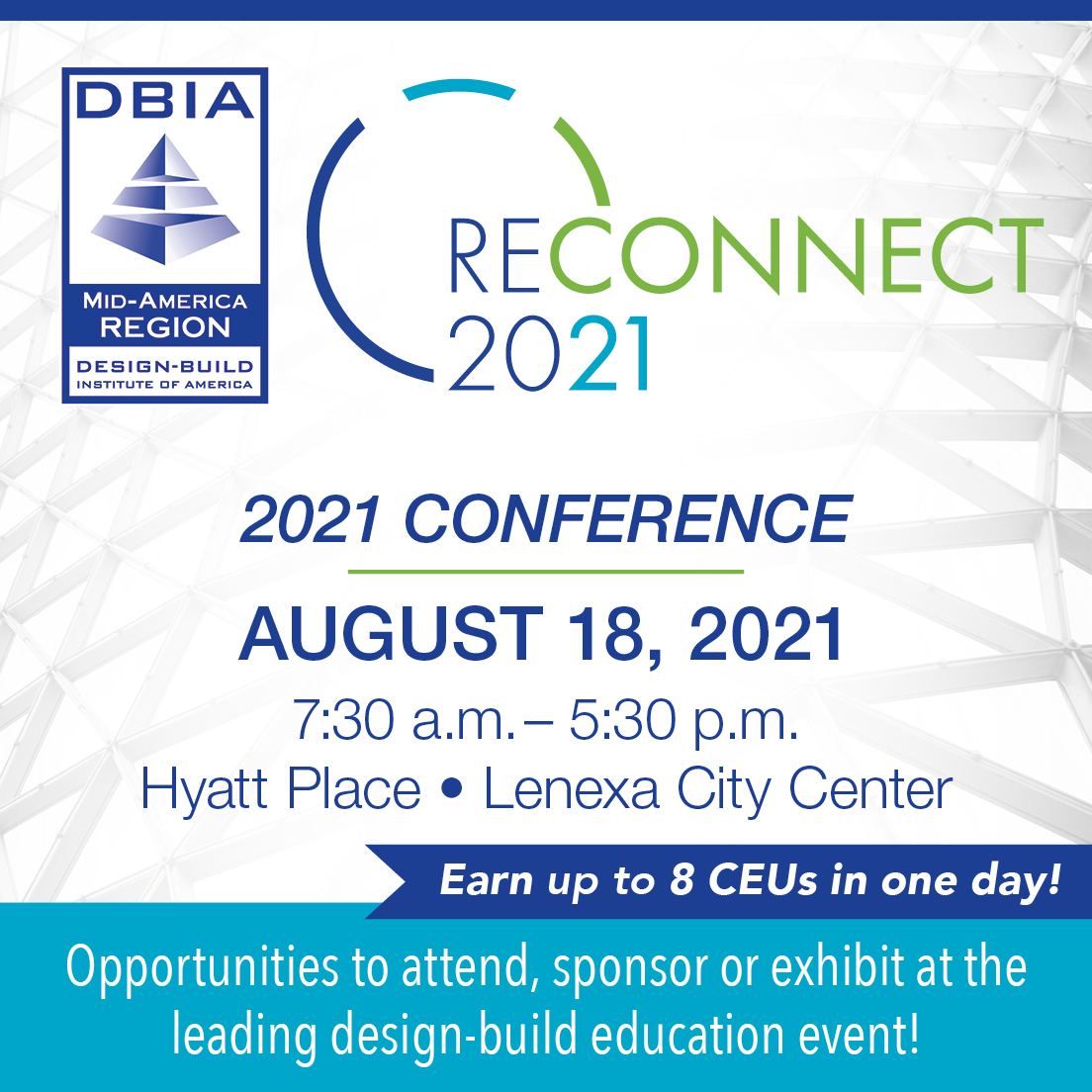 Missouri Gateway Chapter ASHRAE - EVENT REGISTRATION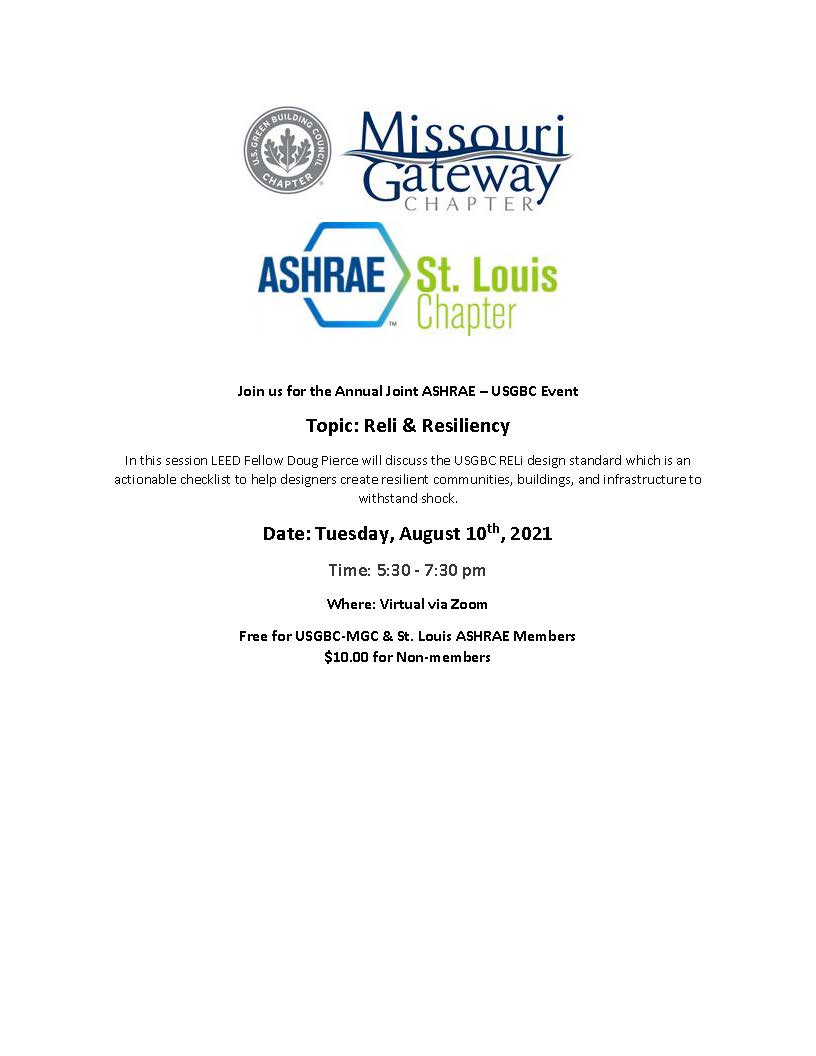 STEEL DAY PROGRAM REGISTRATION - REGISTER HERE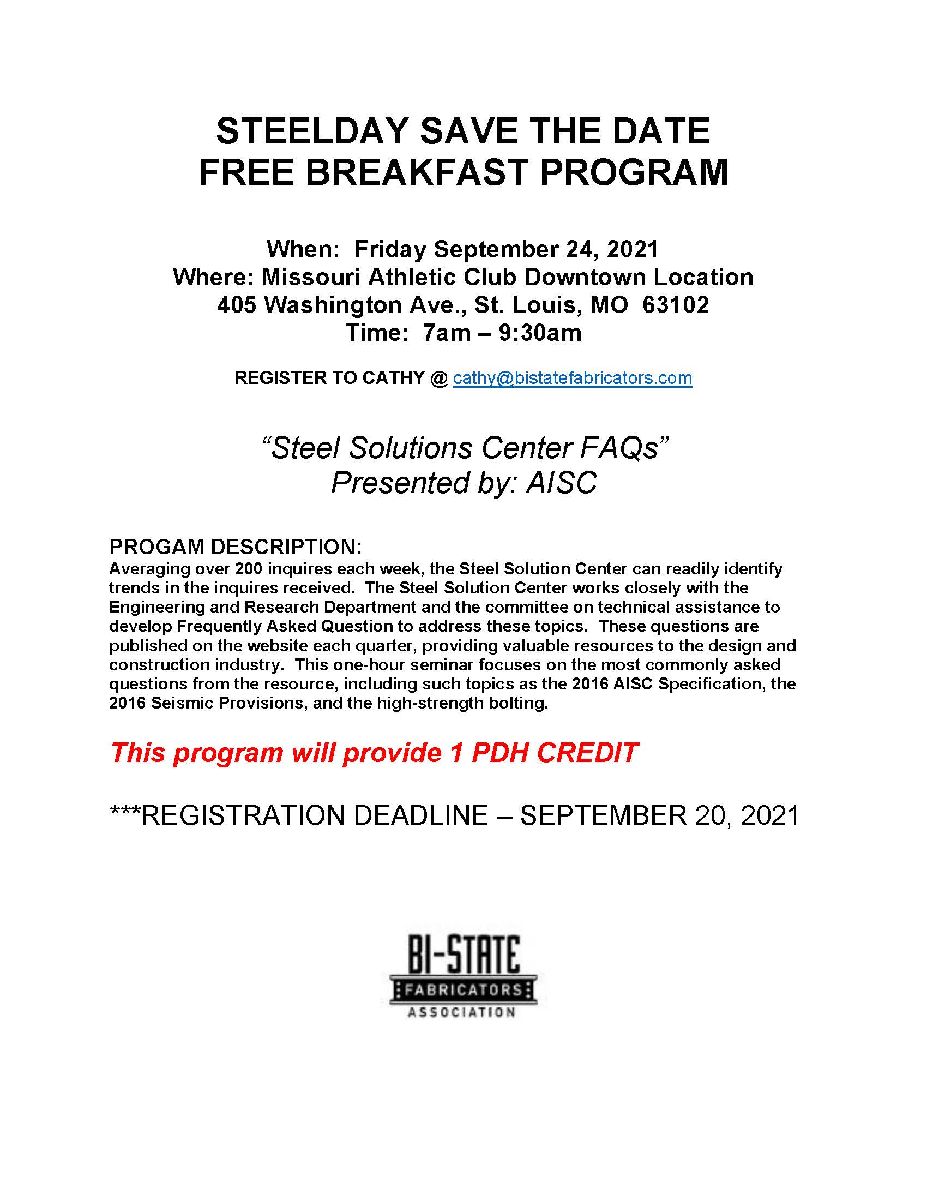 Learn more at APWA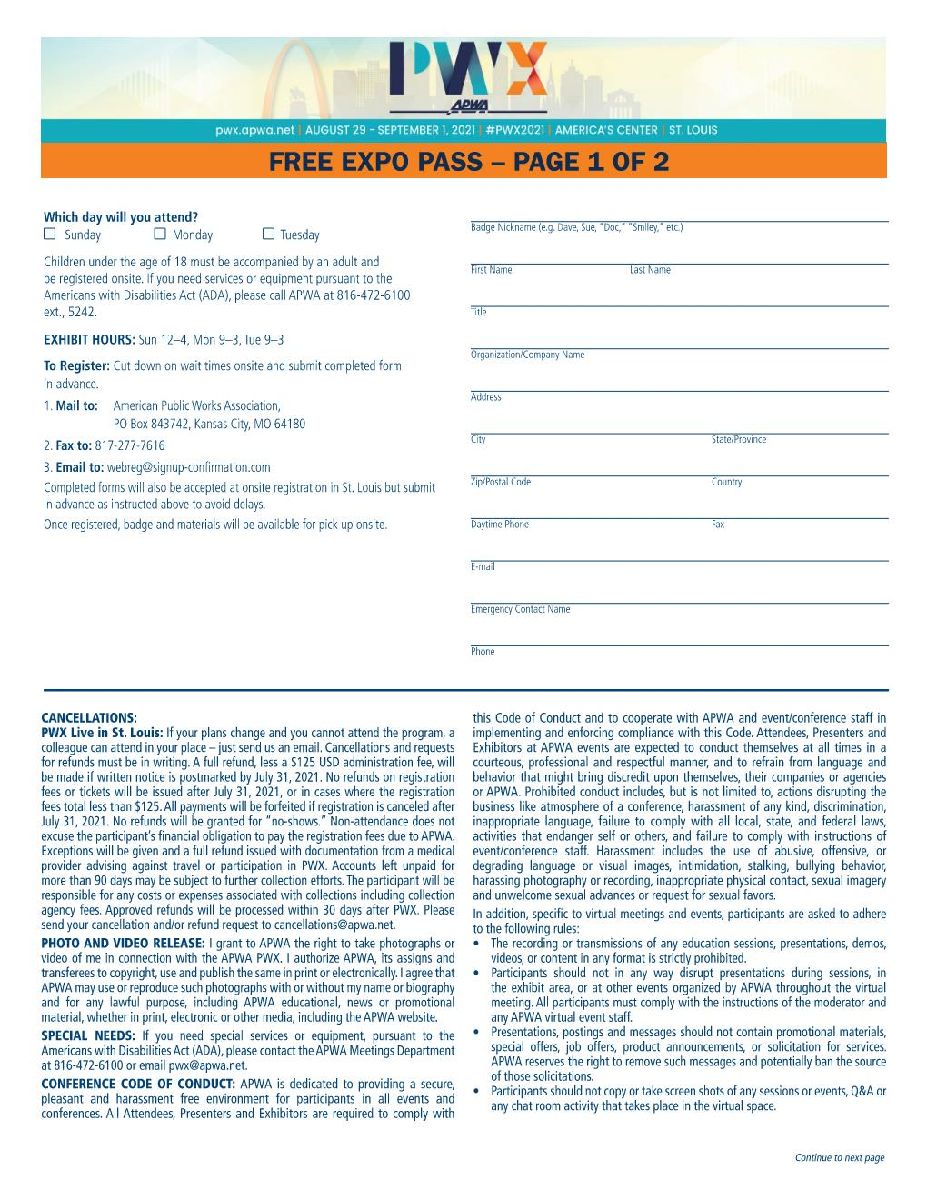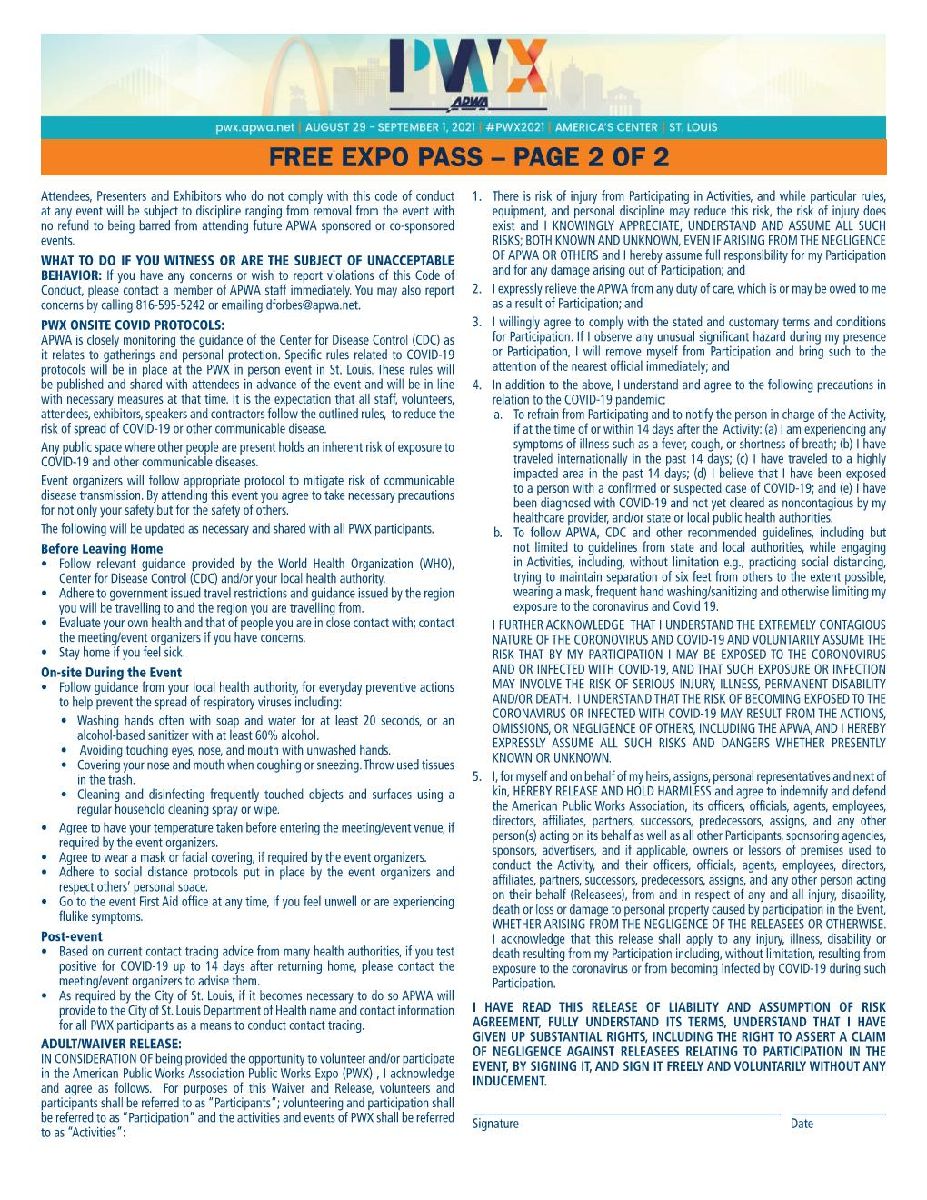 To register as a volunteer contact Marie Collins, P.E.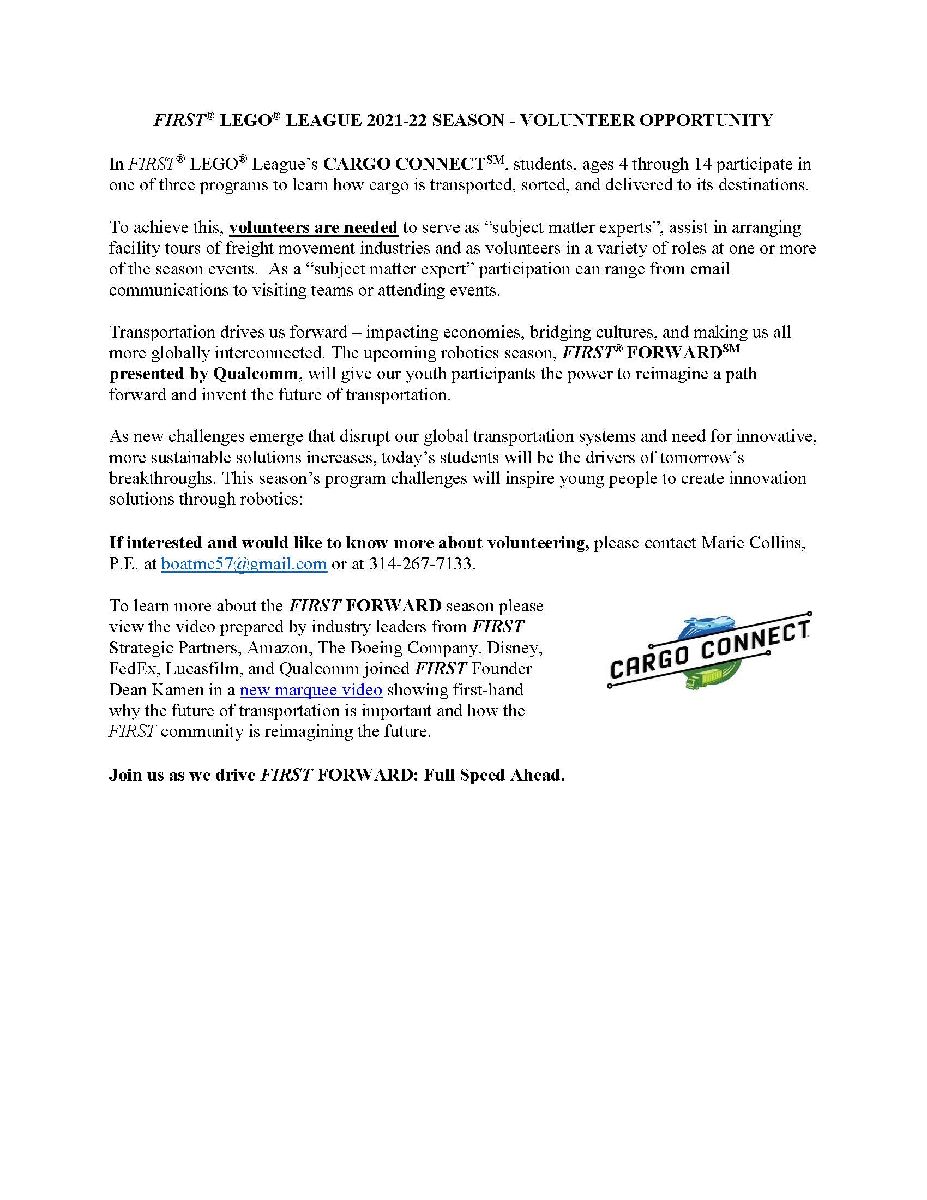 WTS Book Club/Happy Hour - INFORMTATION/REGISTRATION
WTS Membership Information - CLICK HERE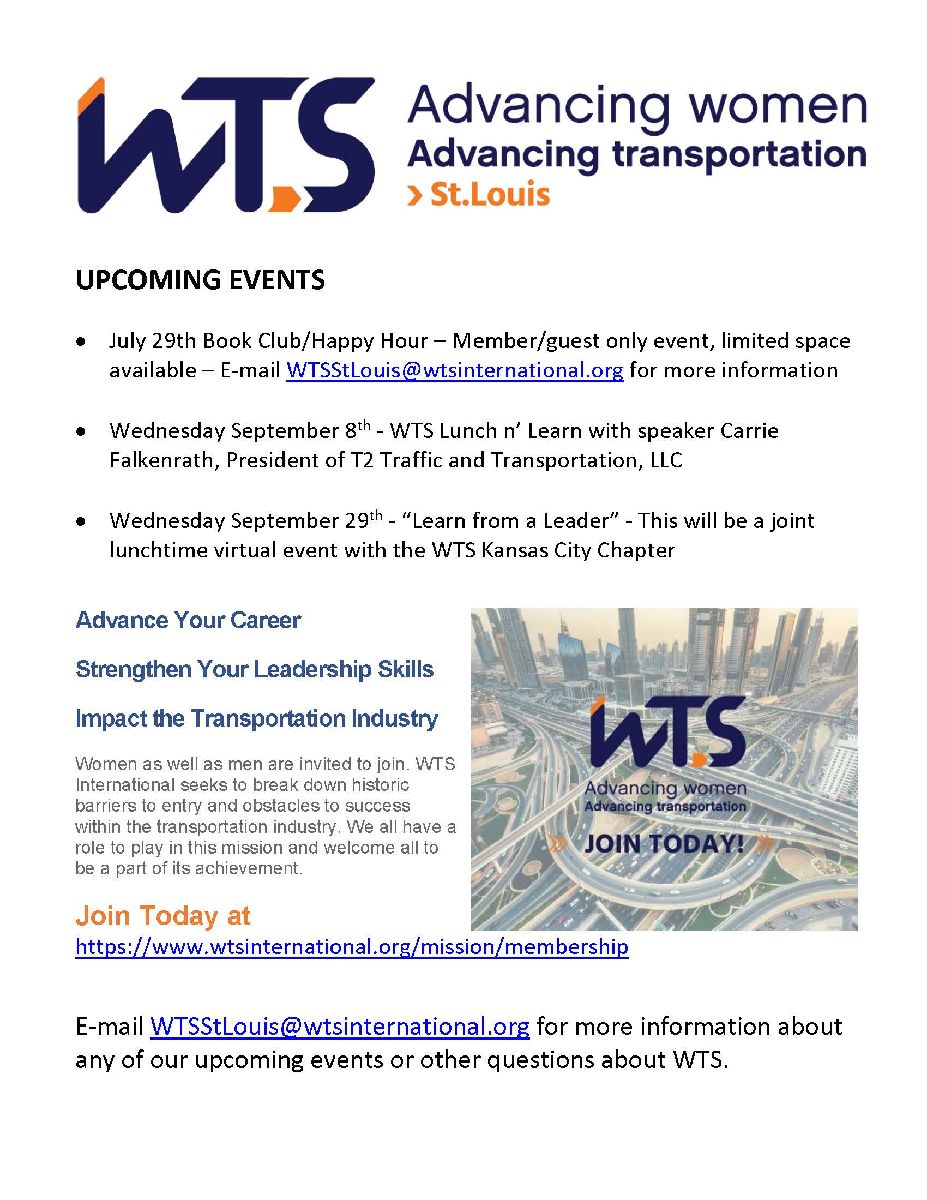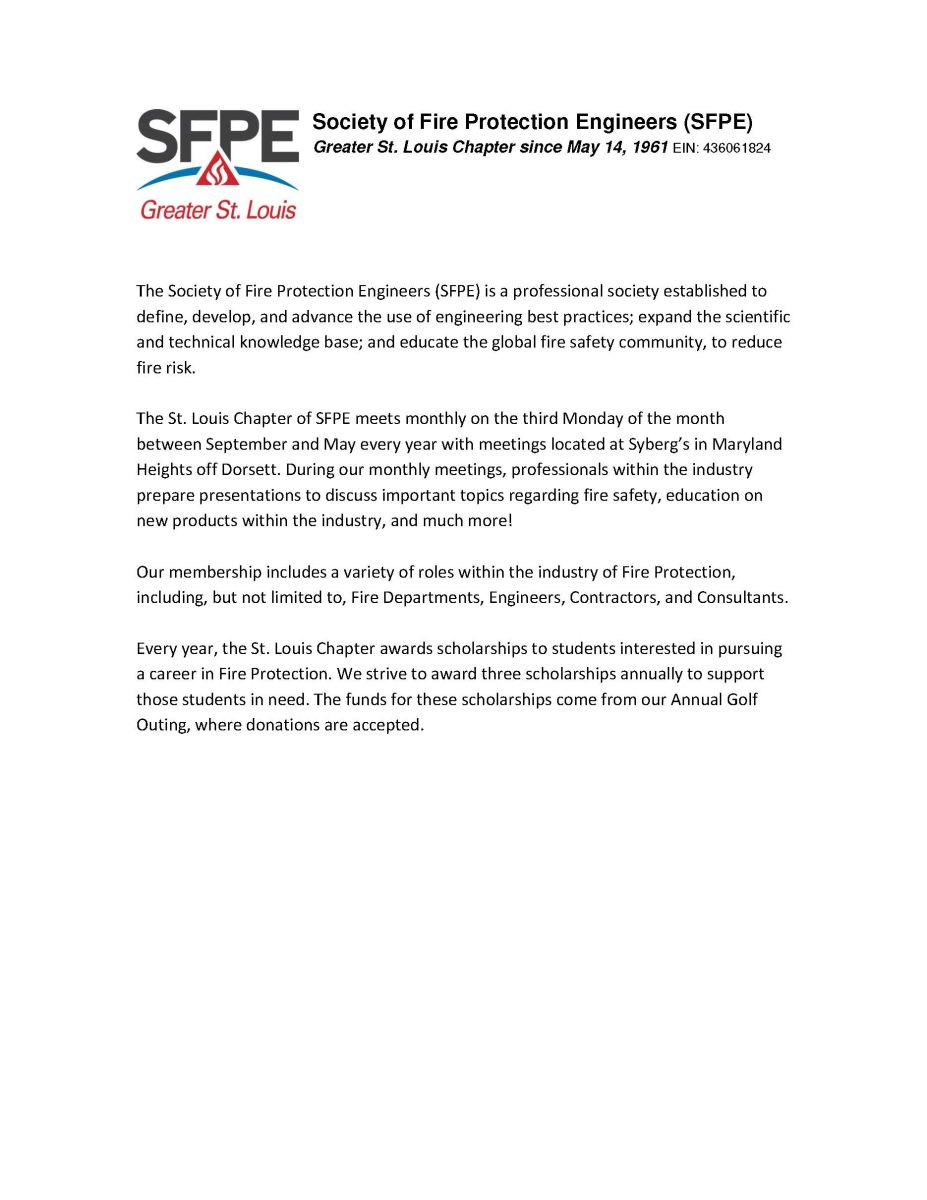 Learn more about SWE HERE