If you're having trouble viewing this email, you can see it online.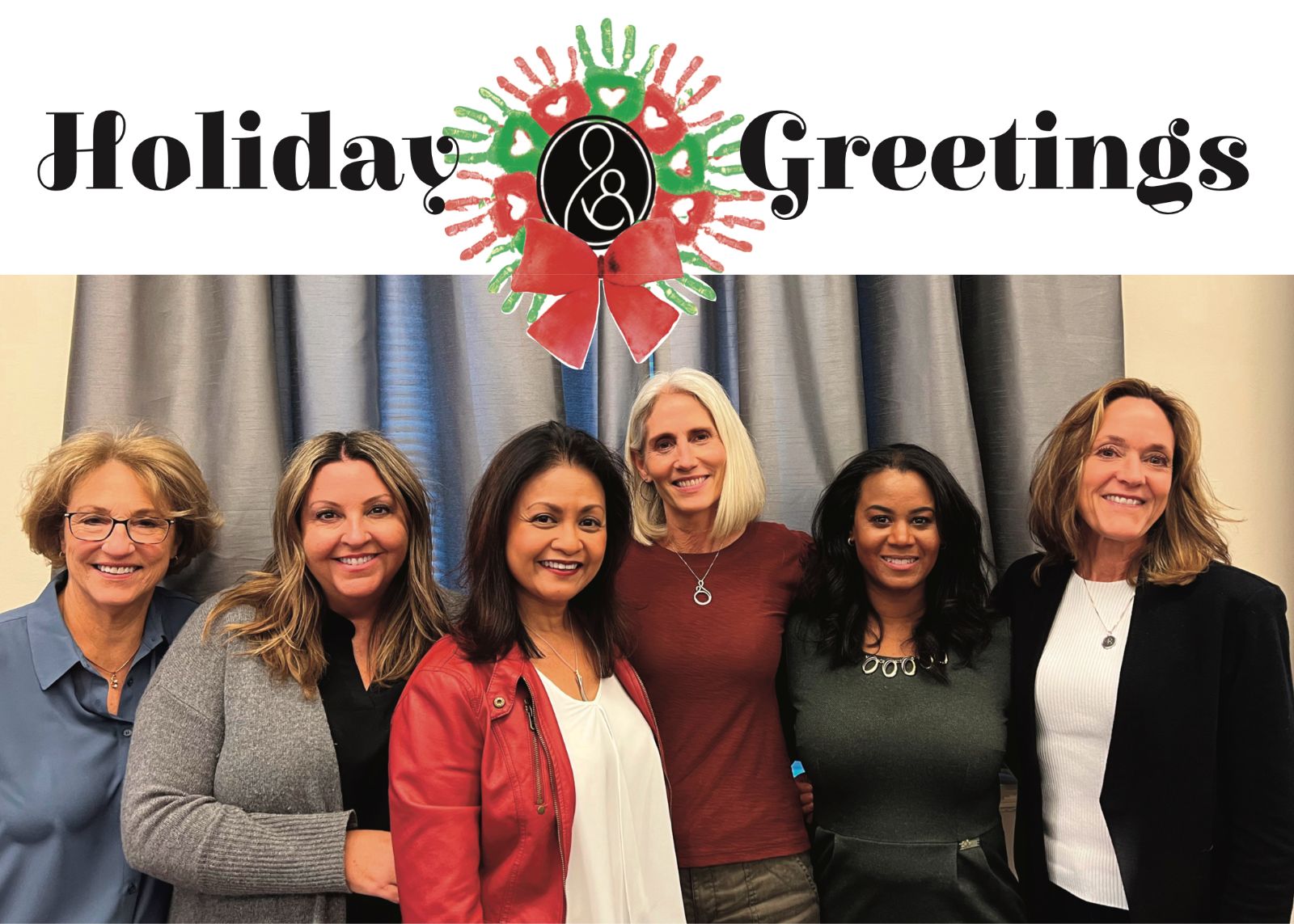 Dear Friends of MTF,
The Staff and Board of Directors at Mothers Trust Foundation wish you a wonderful holiday season! We are grateful for all of you...our generous donors, our faithful volunteers and our committed service partners.
Our first Service Meeting of 2022 will be on Wednesday, January 5 and you are all invited!
In the meantime, we wish you and your families a safe and healthy holiday!
Paula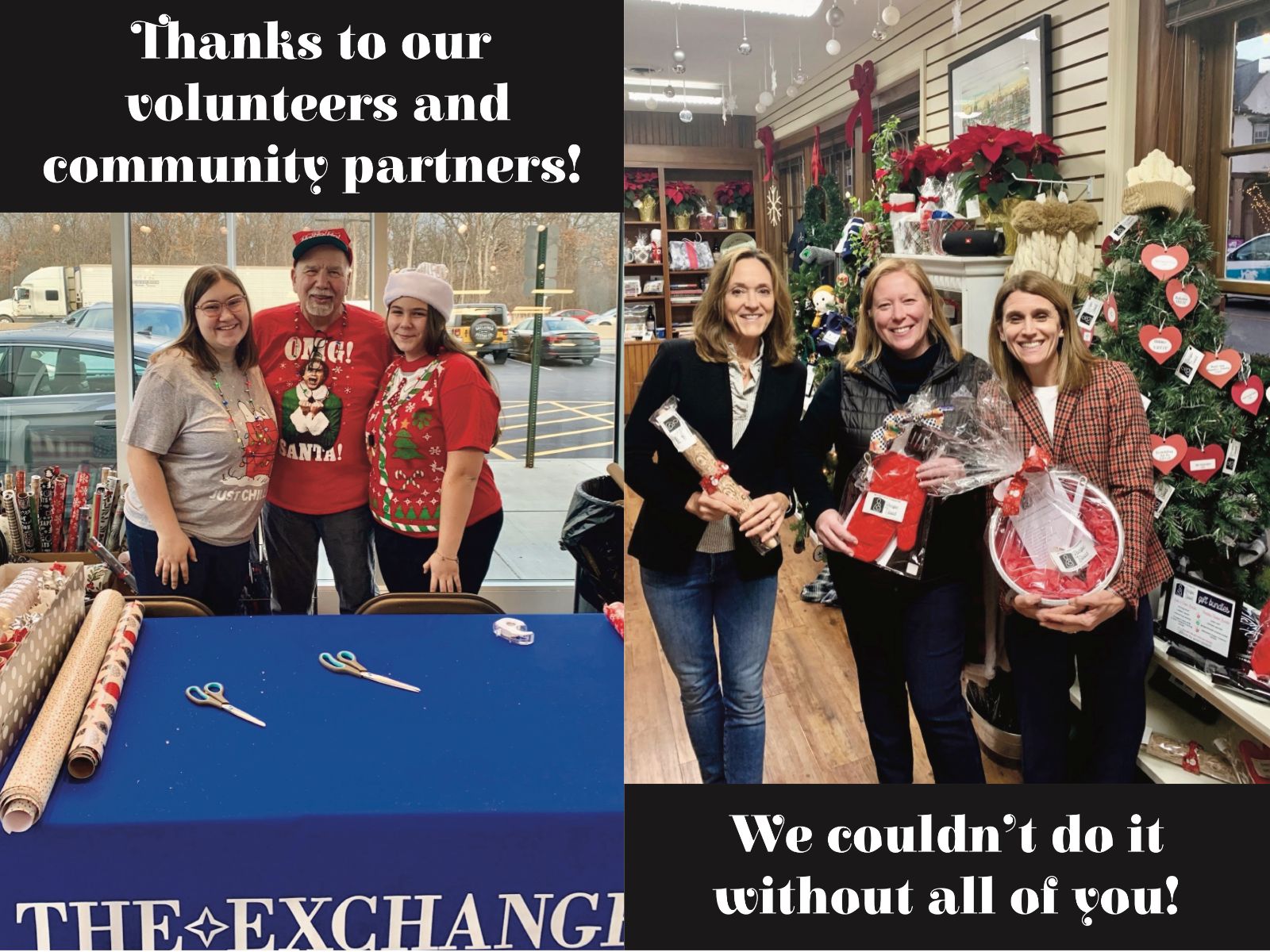 MTF Board President, Matt Tabor, wrapped gifts at the Audi Exchange with his granddaughters. MTF Director of Development, Ellen Marwede, with friends of MTF, Jen Horan and Brooke Davis, volunteered at the Lake Forest Station Holiday Shop! Our volunteers will be working on Wednesday, December 22!
The shop will be open through December 30.