BIG NEWS!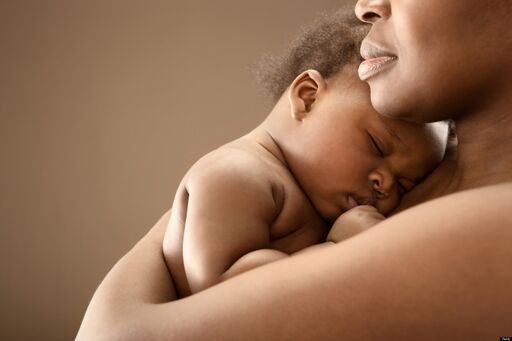 MATERNAL MENTAL HEALTH HOTLINE:
Launching Early 2022
It is with great excitement we announce that PSI has been awarded a landmark contract to operate the first-ever Maternal Mental Health Hotline by the U.S. Health Resources and Services Administration (HRSA). The Hotline, legislated by Congress and funded by HRSA, will launch in early 2022 and will be available 24/7, 365 days-a-year, in English and Spanish, via voice, text, and web chat.
PSI is excited to increase support to families all over the US by providing this essential resource to all pregnant and postpartum individuals. As you know, PSI is continually working to bridge the gap between the mental health needs of new parents and the resources and support they so desperately need. We are grateful to now be able to provide Help-seekers with the support they need, at the right time, with the right tools and resources.
As you can imagine this is an exciting time at PSI, and we will continue to update you as plans develop.
We also want to thank every PSI donor, volunteer, staff member, advocate, bill sponsor, partner, and congressperson. You made the dream of a Maternal Mental Health Hotline a reality. For that, we are forever grateful.
---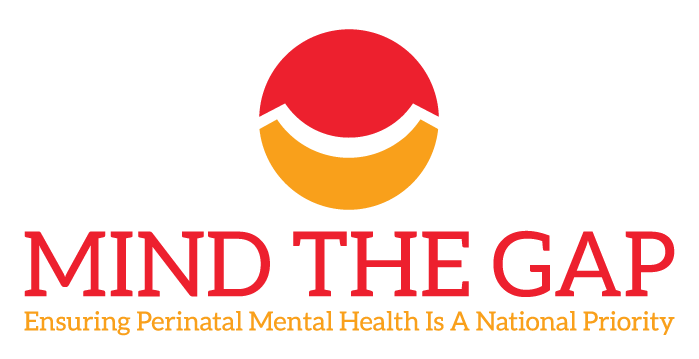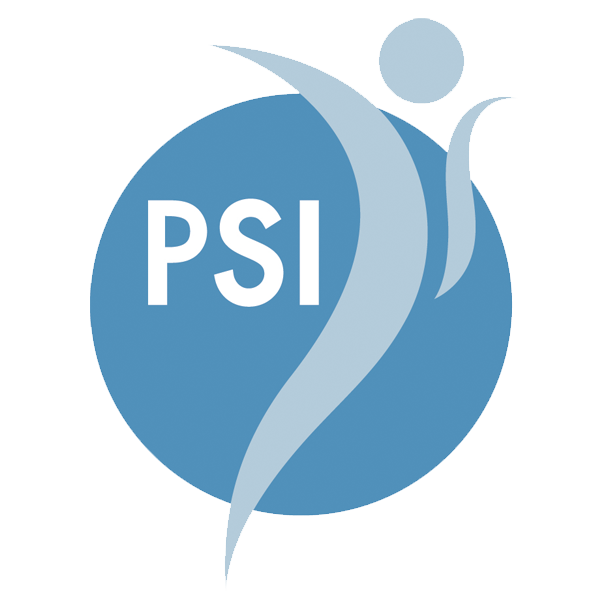 MIND THE GAP for PERINATAL MENTAL HEALTH
Historic Investments to Improve Maternal Health and Perinatal Mental Health Have Passed a Big Hurdle

The
Energy & Commerce Committee has approved historic investments from
the
Black Maternal Health Momnibus Act
to save moms' lives, end racial and ethnic maternal health disparities, and provide robust funding for maternal mental health equity grant programs in
the
Build Back Better Act.
Sign up for the PSI Mind the Gap Newsletter