If you're having trouble viewing this email, you can see it online.
News & Events for Health Empowerment // Septmber 23, 2021
MEET, GREET, & EAT!


As we head into fall, we have two exciting in-person social events coming up. We hope to see many of you in the park or at the dinner table!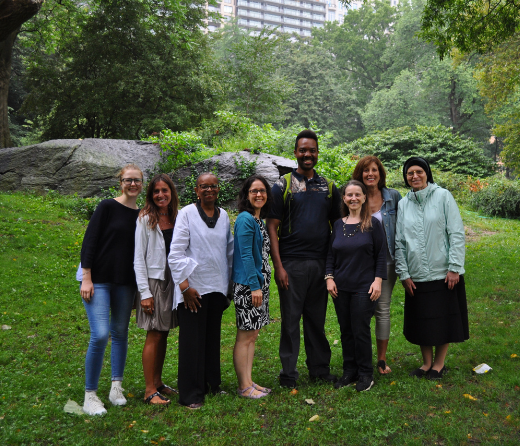 PPMNY Community Gathering in Central Park
Sunday, October 3, 2:30 - 5:00 PM - In-Person, Manhattan
FREE - register here
Connect with community members for some fall afternoon fun! See familiar faces or meet new friends at our casual gathering in Central Park. You can stop by for an hour or stay the whole time. Family and friends are welcome!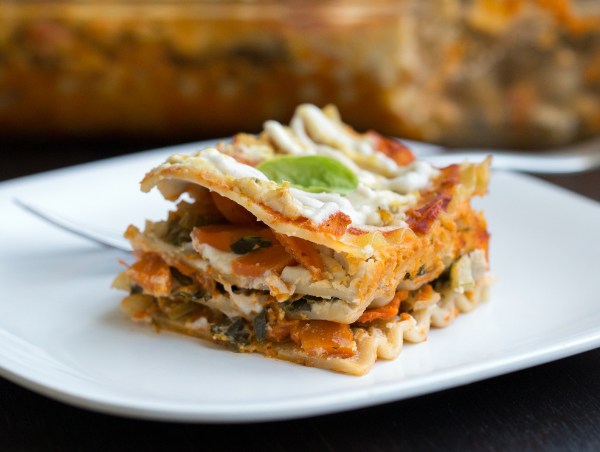 Hungry for Health: Green Street Eatery
Wednesday, October 13, 6:30 - 8:00 PM - In-Person, Levittown, NY
$75, includes $45 donation to PPMNY - register here

Join us for an alfresco whole food, plant-based meal at the new Green Streety Eatery! Dinner will begin with Carrot Ginger Soup, followed by Butternut Squash Lasagna, and finish with Rosemary Chocolate Truffles. After dinner, a local physician will share about the nourishing power of wholesome plant foods. If you have a friend interested in plant-based nutrition, bring them along to experience how delicious eating healthy can be! Proceeds will directly support PPMNY programs. Space is limited to 30 guests.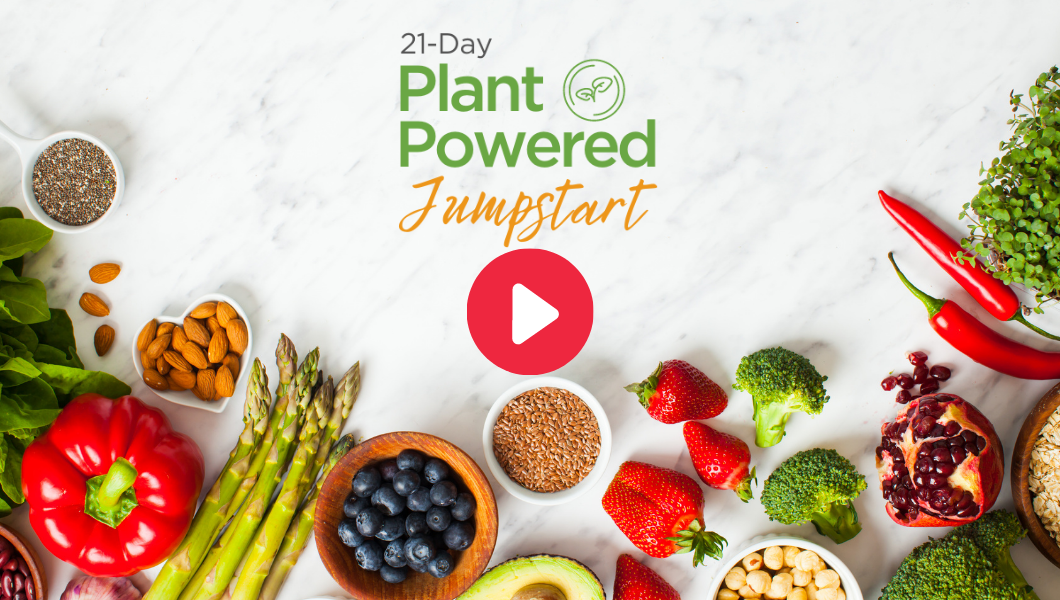 Experience how changing what's on your plate can improve your health with our 21-Day Plant Powered Jumpstart! You'll explore the evidence-based science and learn practical skills with the support of our community educators, facilitators, and lifestyle mentors.
Sign up with a group of friends, family members, or colleagues, to make the most of the jumpstart together!
If you're already on the plant-based path, please consider sharing this email, or
our jumpstart video
, with others who may be interested in making a change for their long-term health.
Orientation sessions: Choose Wednesday, October 20
or Thursday, October 21
Sunday afternoon sessions: October 24 - November 14
Mid-week group mentorship meetings: Choose Wednesdays or Thursdays




Already plant-based and want to help out?
🌱 Sponsor the jumpstart
🌱 Sponsor a participant with a $100+ donation
🌱 Become a jumpstart mentor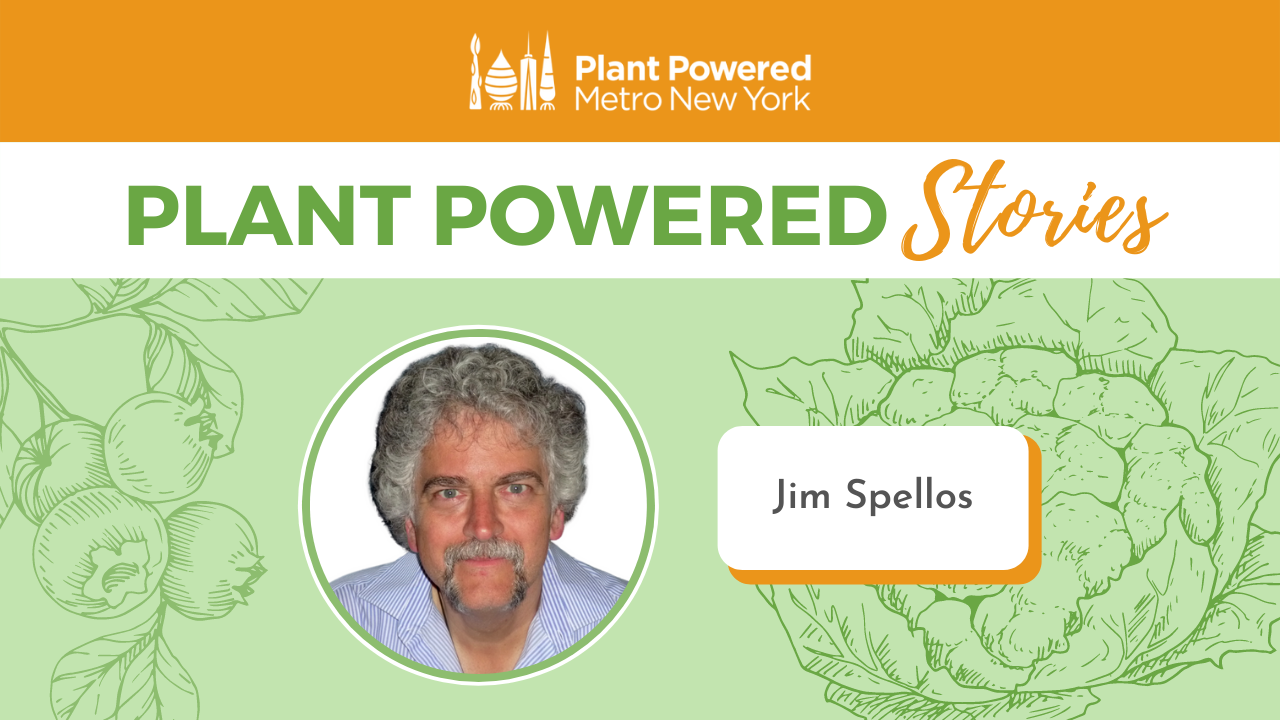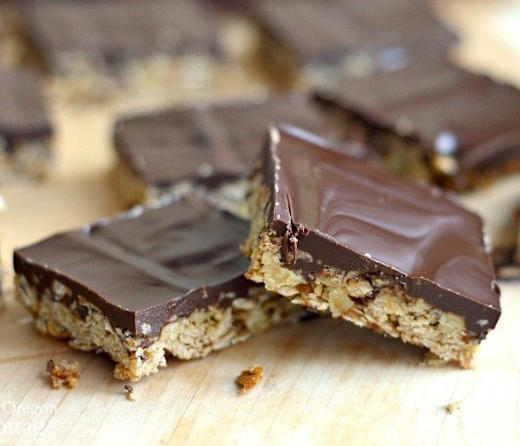 Cocinando con Chef Valeria
ESTA NOCHE! Jueves 23 de septiembre, 7:00 - 8:00 PM - En línea
Donación sugerida - regístrate aquí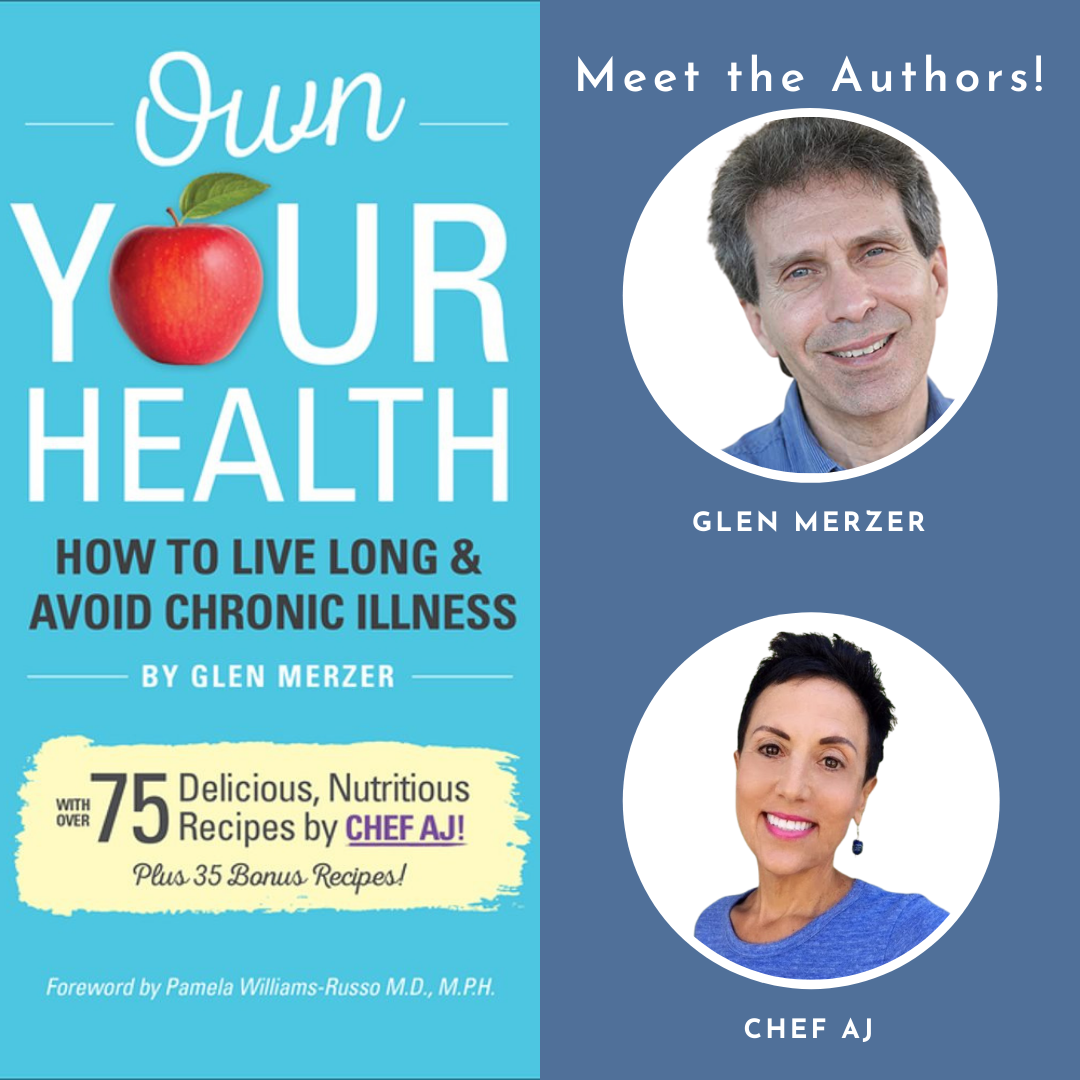 Plant Powered Book Club: Own Your Health + Meet the Authors
Sunday, September 26, 5:00 - 6:30 PM - Online


Suggested donation -

register here

Join us to discuss author
Glen Merzer's personal experience and real-life stories about the role of a plant-based lifestyle in the prevention of chronic illness. Bring your questions for the final hour when we'll be joined by
Own Your Health: How to Live Long & Avoid Chronic Illness
co-authors Glen and Chef AJ for a lively conversation!
Our virtual potlucks are back! Community members gathered last night to connect and share recipes.

Join our next potluck on Tuesday, October 19.

On Sunday, PPMNY volunteers Clarissa Boston, Stephanie Cornejal, and Louise Cohen-Silver (not pictured) spoke to guests at the Marlene Meyerson JCC Manhattan's Open House.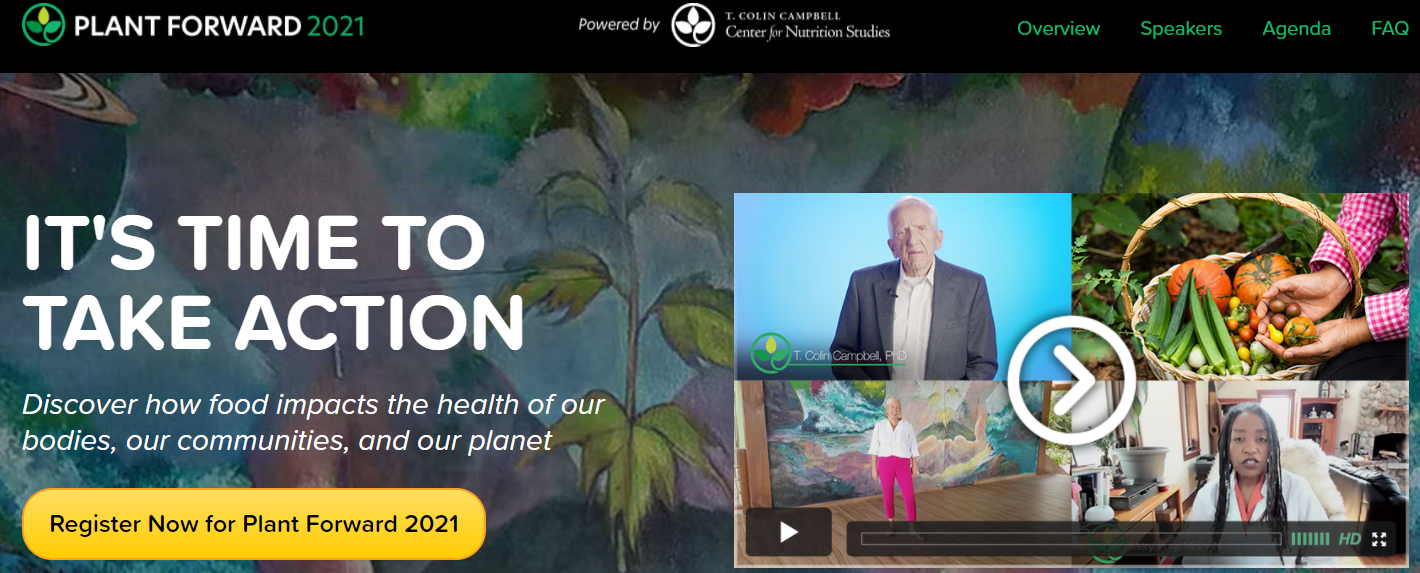 Plant Forward Workshop Series 2021
Presented by the T. Colin Campbell Center for Nutrition Studies
Wednesdays, October 13 - November 17, 12:00 - 2:00 PM EDT - Online


$175.50, includes a 10% discount

-

register here


A series of interactive virtual workshops, Plant Forward 2021 is bringing together change-makers from around the world to discuss community health, nutrition and sustainability, growing food, food justice, and educating others on the science and practicality of a whole food, plant-based lifestyle. At the first workshop, PPMNY Network Director Lianna Levine Reisner will share how PPMNY is growing the plant-based movement and running jumpstart programs in our local communities. All proceeds fund the CNS Community Grants program of which PPMNY is a 2021 recipient!


Our mailing address: Plant Powered Metro New York, PO Box 20771, New York NY 10025

Plant Powered Metro New York empowers people to find better health and overcome chronic disease through whole food, plant-based nutrition. We offer evidence-based education, resources, and support to create community and inspire change throughout the New York metropolitan area.
Questions? Email us at info@ppmny.org.