Society of St. Andrew Winter Gleaning Opportunities

Society of St. Andrew is seeking congregations and individuals able to help them glean the Indy Winter Market on Saturdays, from now through March. This season, Indy Winter Market is located at the AMP, 1220 Waterway Blvd, Indianapolis, 46202.
Volunteers are needed each Saturday beginning at noon for just over an hour. This gleaning opportunity involves volunteers handing out bags to all of the Indy Winter Market vendors at 12:00 pm, then beginning at 12:30 collecting the bags filled with vendors' leftover products. Volunteers then deliver the filled bags to Wheeler Mission at 520 E. Market Street downtown.
This is a great opportunity for a church group or congregation to sign up for one or more Saturdays. Volunteers can sign up by creating a volunteer profile at: www.endhunger.org/indiana.
Once a profile is created, volunteers can sign up for one or more available shifts. Once signed up, volunteers receive an email from the program coordinator, Ann Radtke, with all the information and instructions needed.
_____________________________________________
POTATO DROP DEC. 11TH!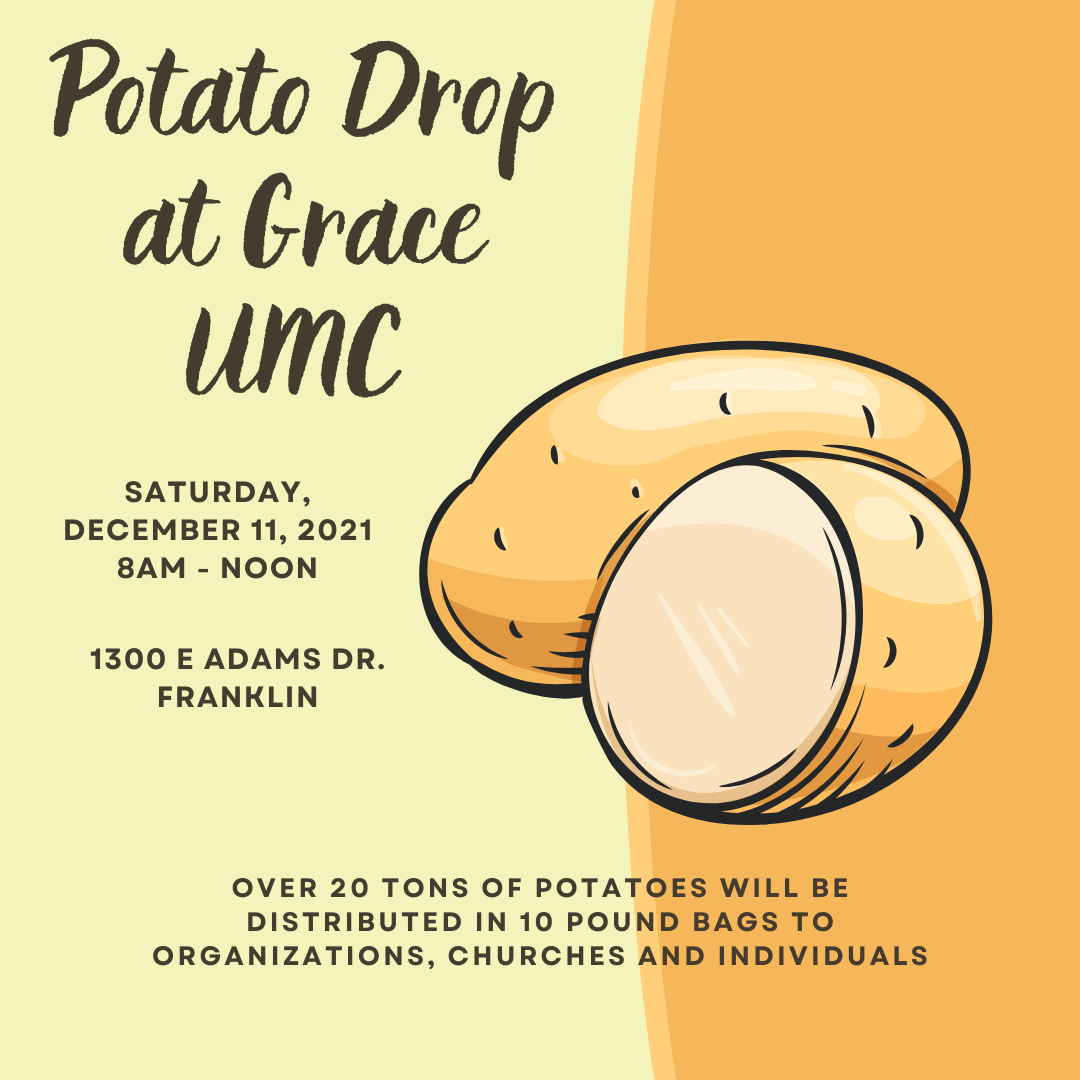 _____________________________________________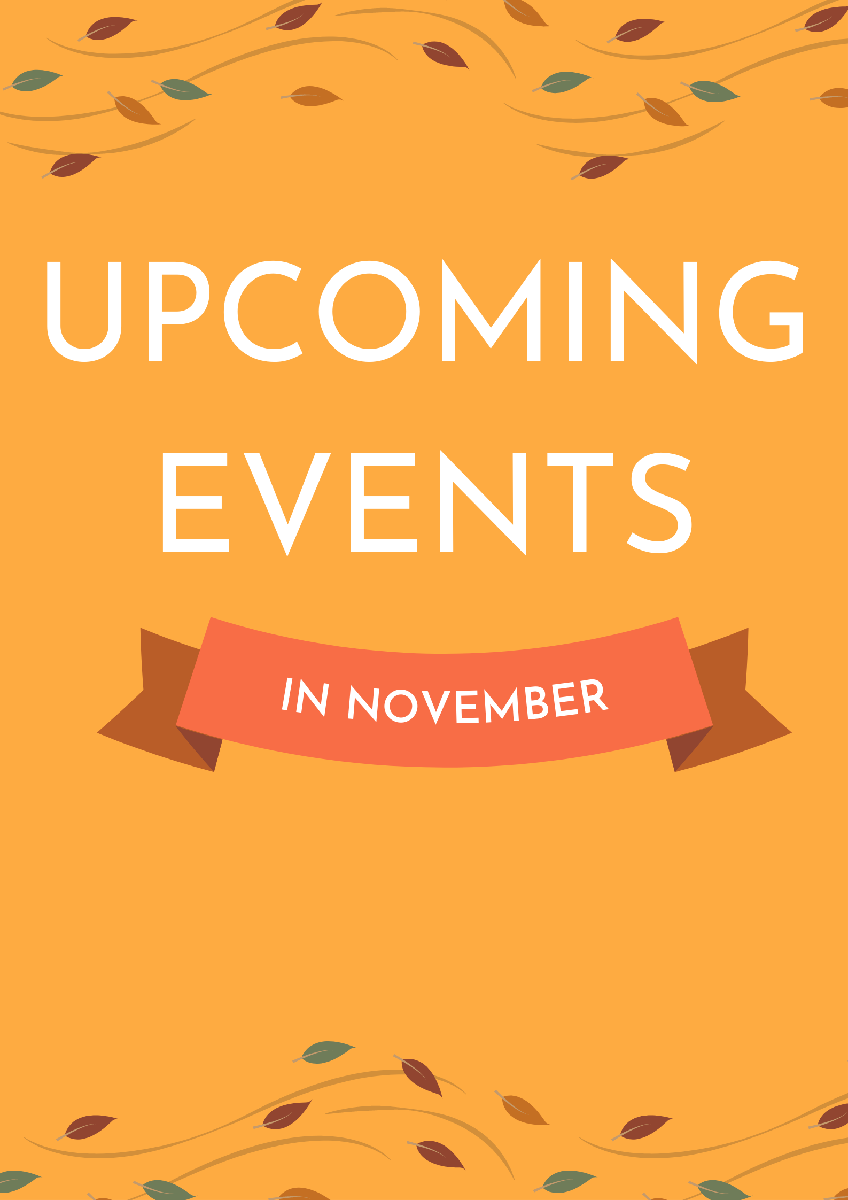 Nov. 25, Thanksgiving Day: Meal at Jamestown UMC, Call the church to register, 765-676-6221
Nov. 25, Thanksgiving Meals to Go, Barnes UMC at 12:00 pm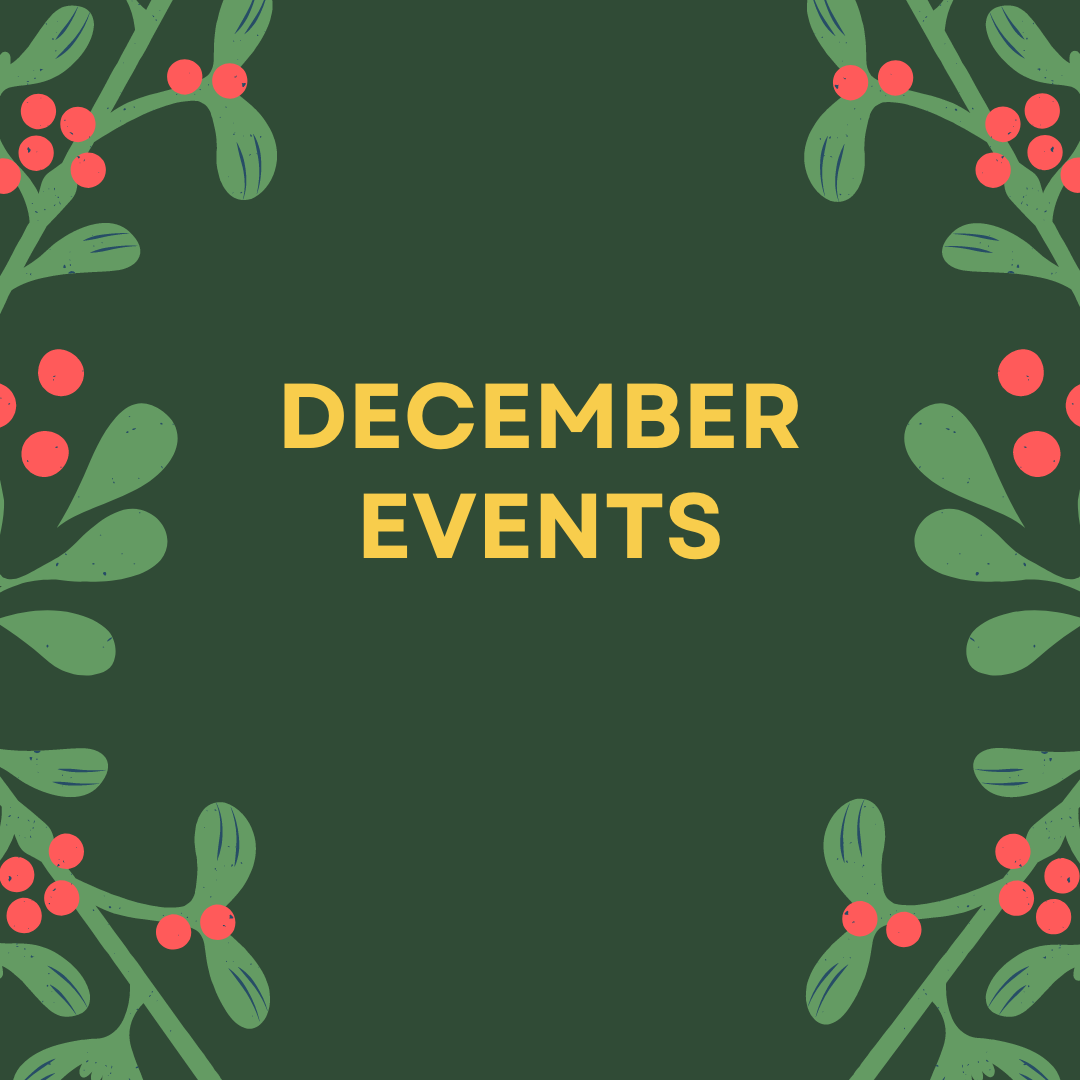 Dec. 4: Mt. Comfort UMC Holiday Bazaar, 9am – 3pm
Dec. 4: Bartlett Chapel UMC Breakfast with Santa, 8am
Dec. 11: Greenwood UMC Christmas Organ Concert 4pm
Dec. 25: Christmas Dinner at Grace UMC
Are there upcoming events at your church or in your community you'd like published? Email Tina McAninch at metrodirector1923@gmail.com!
_____________________________________________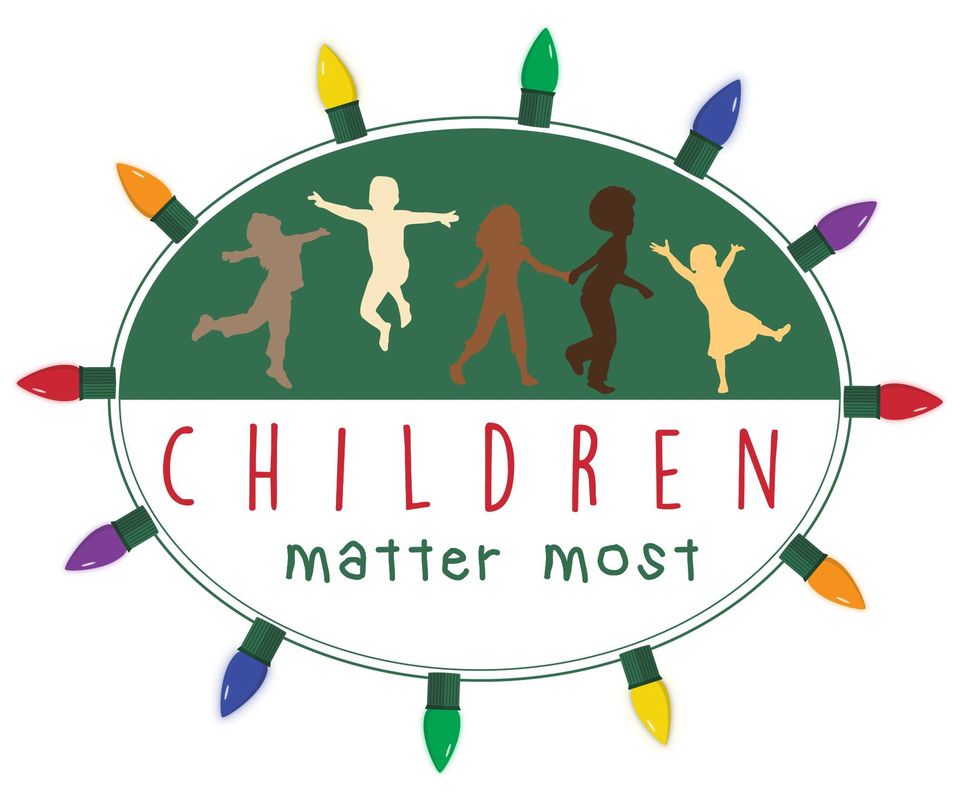 Church Resources for Bishop's Christmas Offering
Children's messages, social media graphics, bulletin inserts and a message from Bishop Trimble - all are available to use during Advent and Christmas Eve - promoting and supporting the Bishop's Christmas Offering. Resources are available for download from the HERE.