If you're having trouble viewing this email, you can see it online.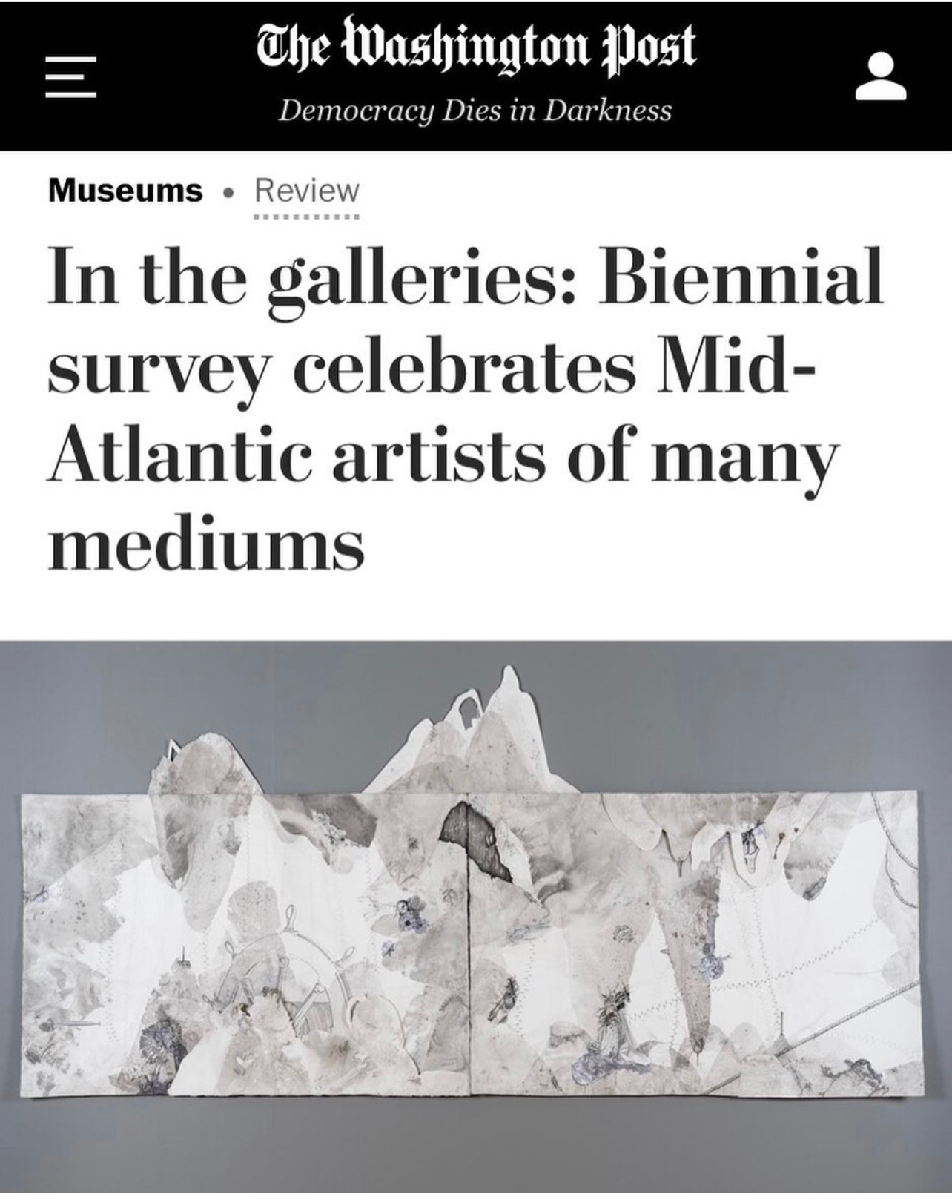 Last Chance to See (Not) Strictly Painting
Exhibition closes November 13
MPA was honored to have our current exhibition, (Not) Strictly Painting, reviewed by Mark Jenkins in The Washington Post. Click here to read the review. We also enjoyed hosting visitors to our gallery last week, including our first Tea & Talk tour since the beginnings of the pandemic, and a special tour for members of the MCC Governing Board. Sincere thanks to The Mather for their sponsorship of the Tea & Talk.
A juried biennial exhibition, (Not) Strictly Painting celebrates the depth and breadth of paintings–or works related in some way to painting–from artists throughout the mid-Atlantic area. Now in its 13th iteration, Strictly Painting is one of the region's most important painting exhibitions.
Juried by Foon Sham, Virginia-based artist and Professor of Art at the University of Maryland, College Park, and Virginia Treanor, Associate Curator at the National Museum of Women in the Arts, (Not) Strictly Painting runs through November 13, 2021.
The MPA Emerson Gallery is open for viewing Tuesdays and Wednesdays 1-4pm and Saturdays 10am-3pm. Viewing will be limited to six visitors at a time to provide social distancing. The Atrium Gallery is available to visitors during MCC hours of operation. Due to new guidance on COVID-19 from the Centers for Disease Control and Prevention and the Fairfax County Health Department, McLean Community Center (MCC) is requiring all patrons to wear masks that cover their mouths and noses while they attend programs in its facilities. In addition, patrons are requested to do their best to observe six feet of social distance from other patrons as often as possible and to wash their hands often. Hand sanitizer stations are placed throughout MCC facilities for its patrons' convenience.
The safety of our visitors, staff, and community is at the forefront of our minds as we redesign our in-gallery experience in this environment.
(Pictured: Jessica VanBrakle, "Subterranean Seamen", a cut-paper collage with ink and acrylic)
_________________________________________________________________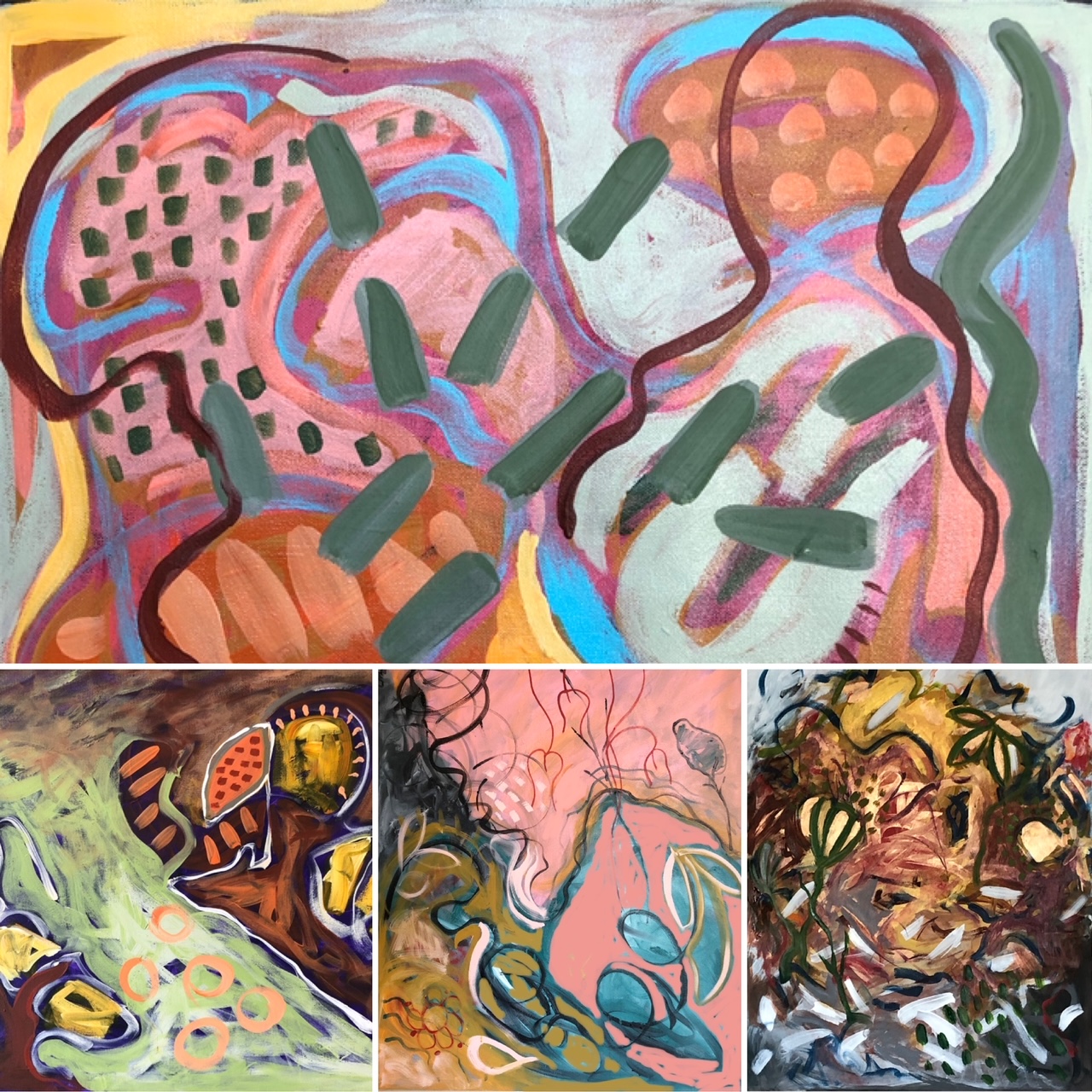 MPA Faculty Member Spotlight:
Marise Riddell
" My approach is creative rather than academic, as I love the art of the individual. Of course, I still teach the fundamentals, but do encourage students to stretch beyond just skill to find their individual voice."
– Marise Riddell
MPA faculty member Marise Riddell has been associated with MPA since 1984, and teaching classes at MPA as well as at the Corcoran and Catholic Universities.

Marise recently concluded a very large exhibition in Taos, NM of her work dating from 2009 to present. (Read more about that show here.) The work is based on nature, particularly the environment of the Southwest, and the indigenous cultures of that region.
Marise teaches drawing, painting, perspective, color theory, composition and various iterations of all of the above. Currently, she is leading a Creative Portraiture class and an Advanced Works on Paper. In the Spring, Marise will be teaching Painting on Yupo (a plastic paper which offers a lot of flexibility), and Painting in a Series.
To learn more about Marise's work, visit her website. Click here to learn about our fall art class offerings.


_________________________________________________________________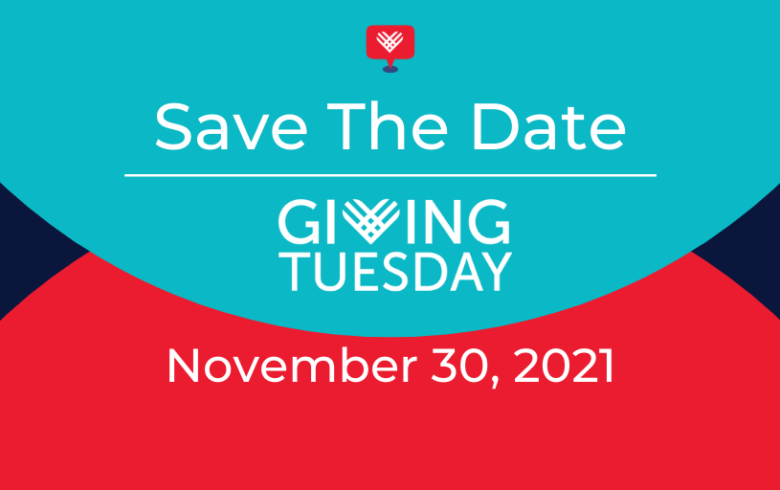 Save the Date! #GivingTuesday is Nov. 30, 2021
Mark your calendars: #GivingTuesday is November 30. An annual global day of giving and unity, #GivingTuesday unleashes the power of people and organizations to transform their communities and the world. When you support MPA's education programs with a #GivingTuesday donation, you make individual and community transformation through the visual arts possible. Visit our website for more information or to contribute.
_________________________________________________________________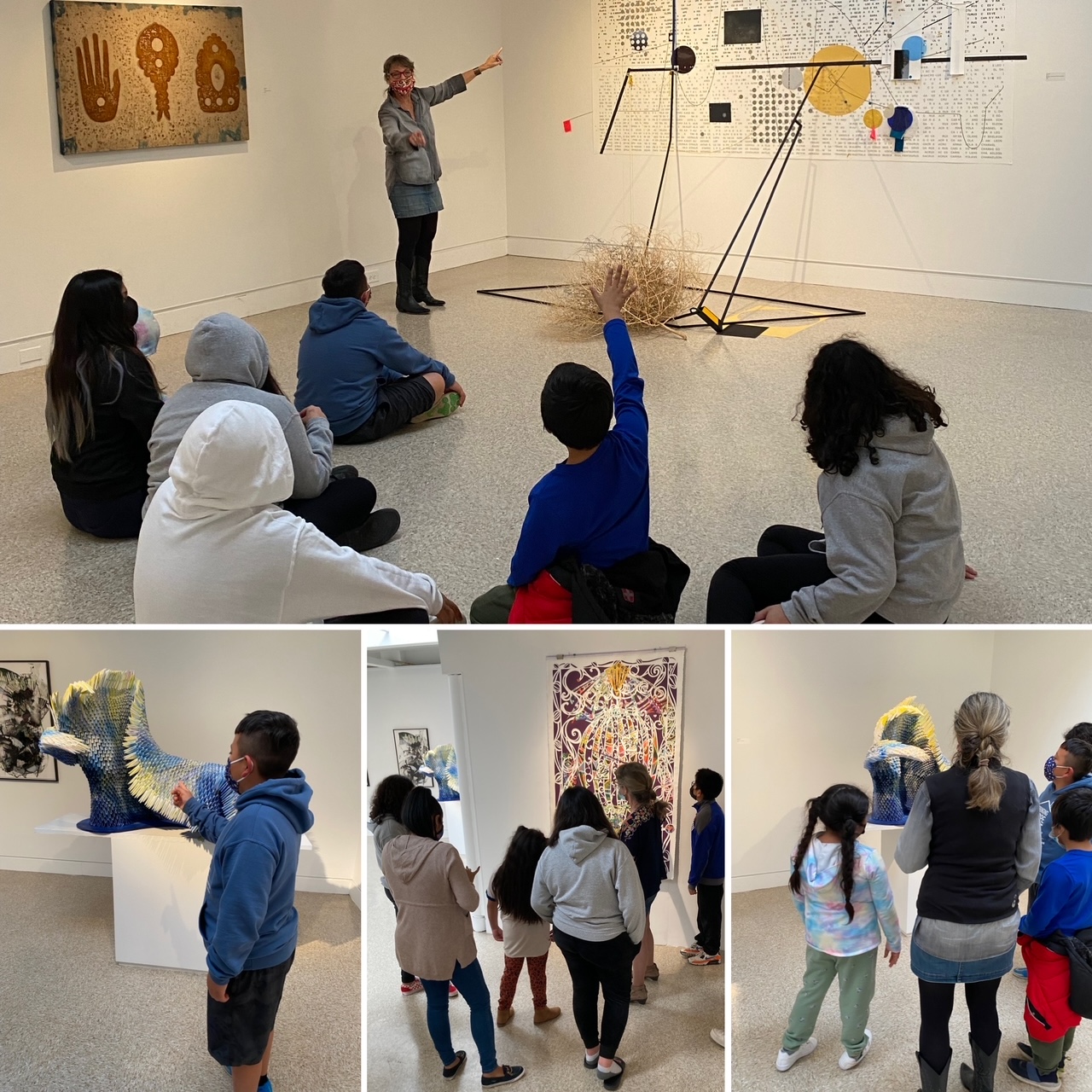 MPA ArtReach Update
Special thanks to Carla Jabarin Claure, Project Coordinator for Second Story's Culmore Safe Youth Project, for her partnership in making it possible for us to share ArtReach tours and projects with two recent groups of her students during our (Not) Strictly Painting exhibition.
The visits with her program participants are always delightful, as they share wonderfully insightful comments while touring the exhibition with ArtReach Director Sharon Fishel, and then follow the tour with time creating their own art projects. In this time of continued social distancing, we are not yet welcoming large school groups to our galleries, and hosting these small groups of students are a wonderful way to share our visual arts programming with a population who may not otherwise have these opportunities.
Your generous support makes MPA's ArtReach program possible. To make a gift, click here.


_________________________________________________________________
Coming Soon: 2021-22 Winter Exhibitions
Mark your calendars and join MPA on December 2, 2021 when we open our two newest exhibitions. Give and Take: Building Form (Emerson Gallery) will feature abstract wood sculpture by Emilie Benes Brzezinski, Rachel Rotenberg, Foon Sham, and Norma Schwartz, while the Atrium Gallery will feature Intersectional Painting: Works by Sheila Crider. Both exhibitions run through February 19, 2022.
(Pictured, from top left: Emilie Benes Brzezinski, "Cherry Breezes"; Sheila Crider, "Climbing Up the Rough Side"; Rachel Rotenberg, untitled)
_________________________________________________________________
Support MPA with AmazonSmile


If you're looking for a simple, automatic way to continue supporting

MPA

, consider starting your amazon shopping at www.smile.amazon.com. You shop as you normally would on the site--at no extra cost--and you don't need to make a separate account. The AmazonSmile program donates .5% of your eligible purchases to

MPA

. For more information on how to use AmazonSmile, click here.