Dear Ride Illinois,
Thanks for your interest in Ride Illinois and our statewide, nonprofit bike advocacy work. Together, we're making Illinois better through biking! We hope you enjoy this month's e-newsletter.
Our monthly e-newsletters contain relevant, useful information and stories about biking for recreation and transportation in Illinois. If you appreciate what we do and are not already a member, please become a member or make a donation by visiting rideillinois.org/join-support. Also, current members can check membership status and renew here.
Let's Ride, Illinois!

Ride Illinois, your partner in bike advocacy, is excited to launch a new, community-focused event called Let's Ride, Illinois! This event is taking place between September 10 and 19. Let's Ride, Illinois is a celebration of the freedom and benefits that riding a bike offers.
2021 Let's Ride, Illinois continues through the weekend! There are 21 events around the state with more than a dozen still to occur in:
Berwyn

Brookfield

Chicago

Decatur

Downers Grove

Elk Grove Village

Grayslake

Harvey

Highland Park

Lebanon

Libertyville

Morrison

Normal

Palatine

Palos Heights

Rockford

Rushville

St. Charles

Urbana
Come ride with us!
For more information, visit rideillinois.org/events/lets-ride-illinois-2021.
Al Sturges' Impact on Cycling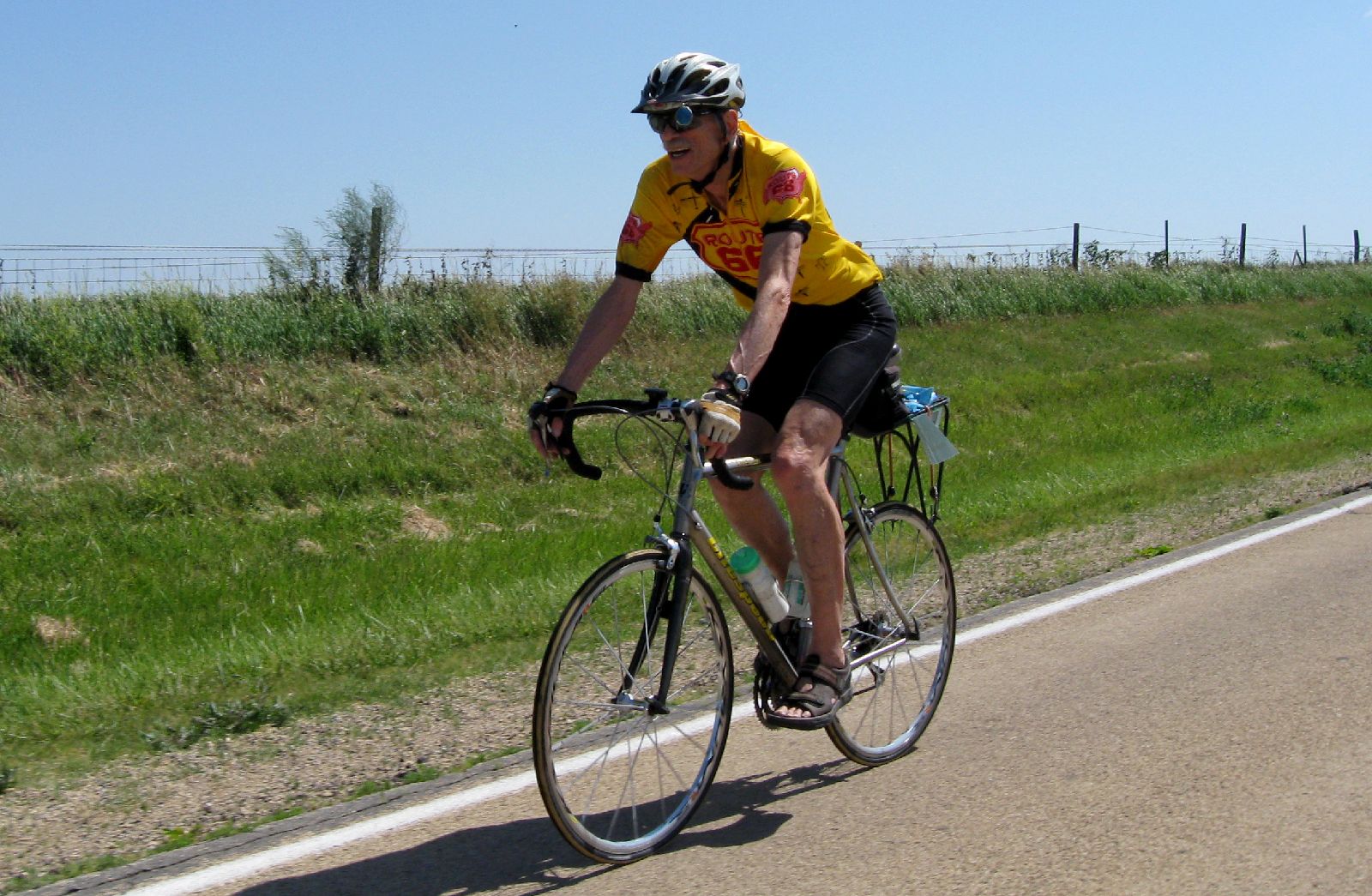 Words cannot adequately express how grateful we are to Al Sturges for the nearly 30 years he dedicated to nonprofit bike advocacy. Al served our organization and cyclists of Illinois as a volunteer, board member and our executive director. We truly appreciate Al's service and wish him all the best as he enjoys time with his family and friends…and many miles on his bike!
Read more here.
HB 270 is Law - Local Match Eliminated!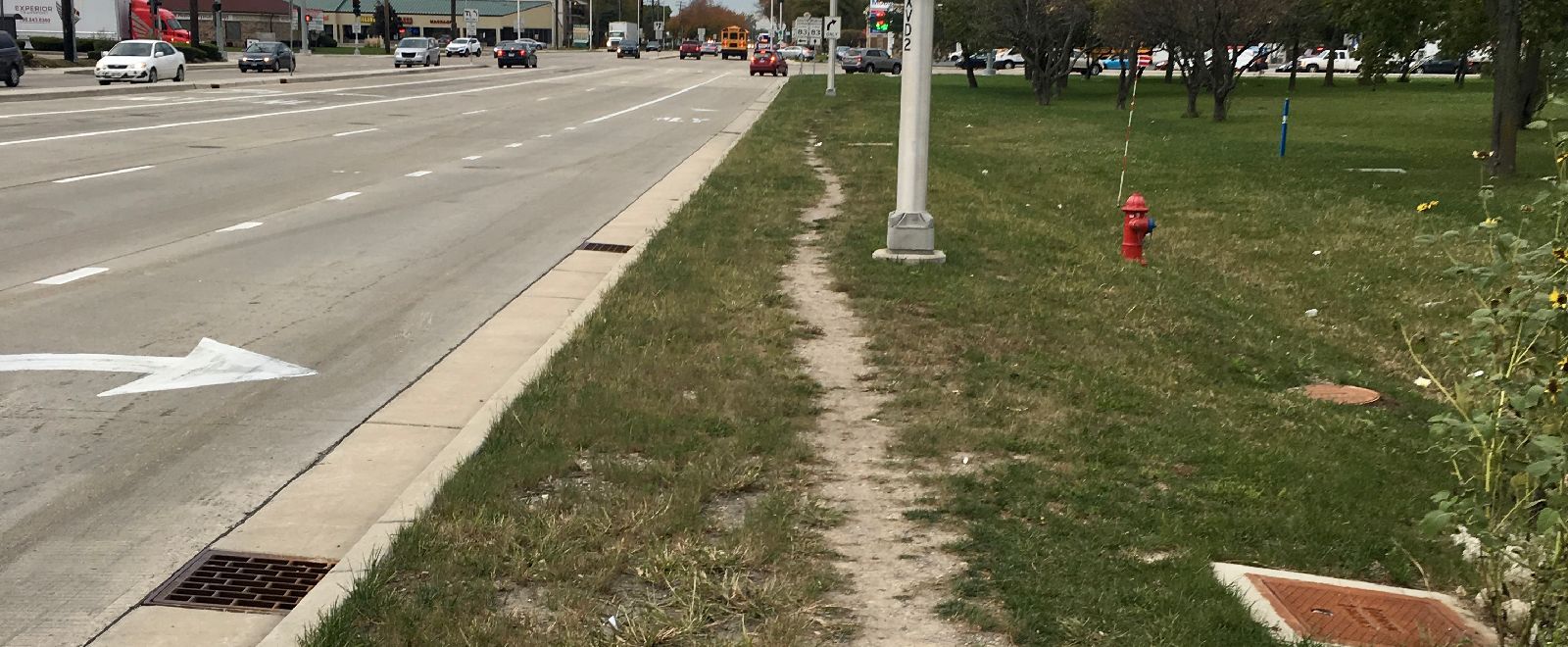 Illinois law now requires the state to cover 100% of the cost of walking and biking infrastructure when it is needed on state roads! House Bill 270 passed the legislature in May with strong bipartisan majorities and became law on August 30. The new law goes into effect January 1, 2022.
Read more here.
Freeman-Kevenides Renews Corporate Membership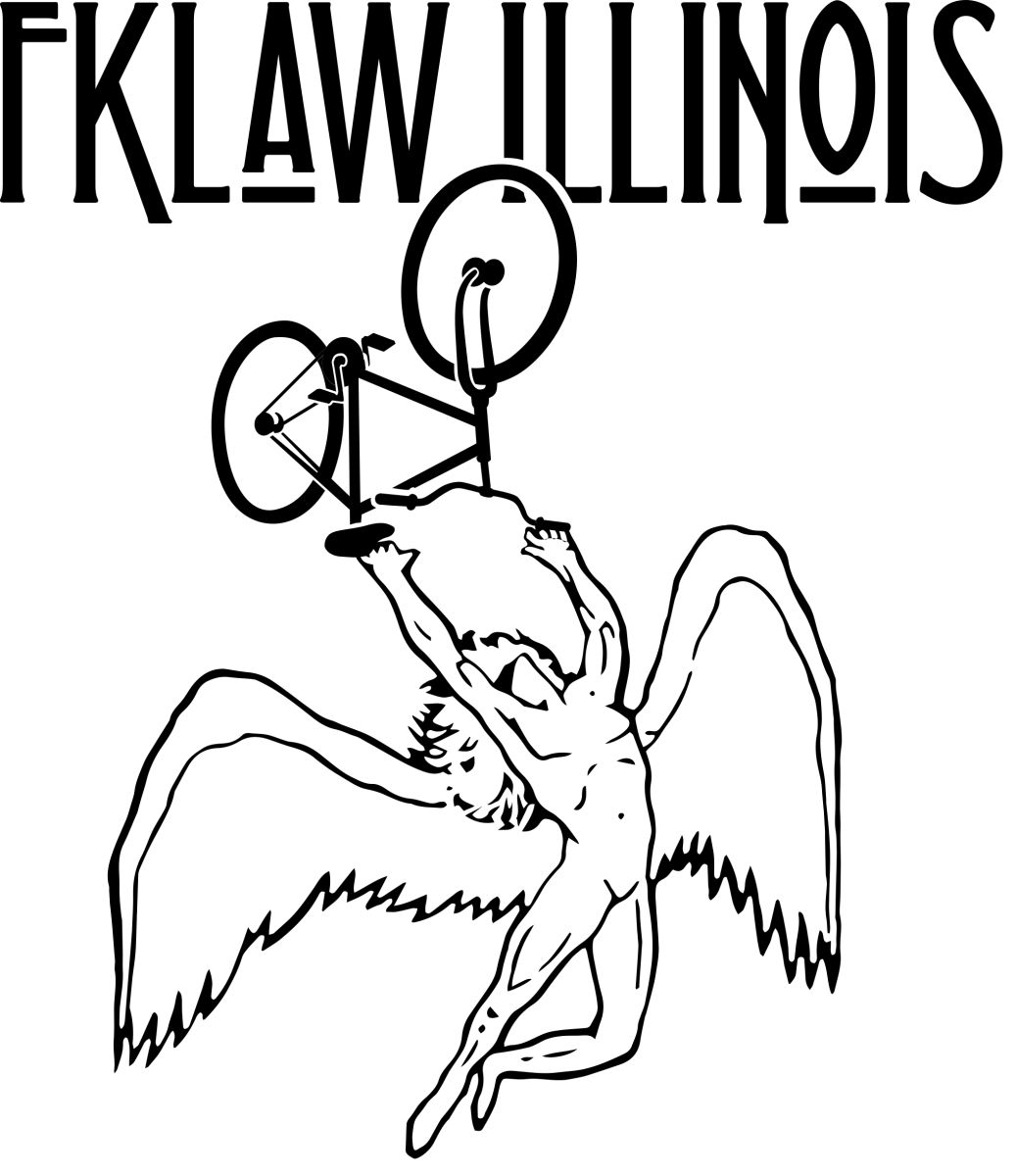 Ride Illinois would like to thank Freeman-Kevenides Law Firm for renewing their Ride Illinois corporate membership! Freeman-Kevenides Law Firm is a Gold Level Corporate Member. Freeman-Kevenides is a law firm that serves bicyclists, pedestrians and other vulnerable road users.
Contributions from corporate members allow us to expand existing programs and explore other ways to increase safety and get more adults and children excited about cycling for recreation and transportation! Annual membership levels begin at just $125.
Learn more on our website.
Ride Illinois Safely Update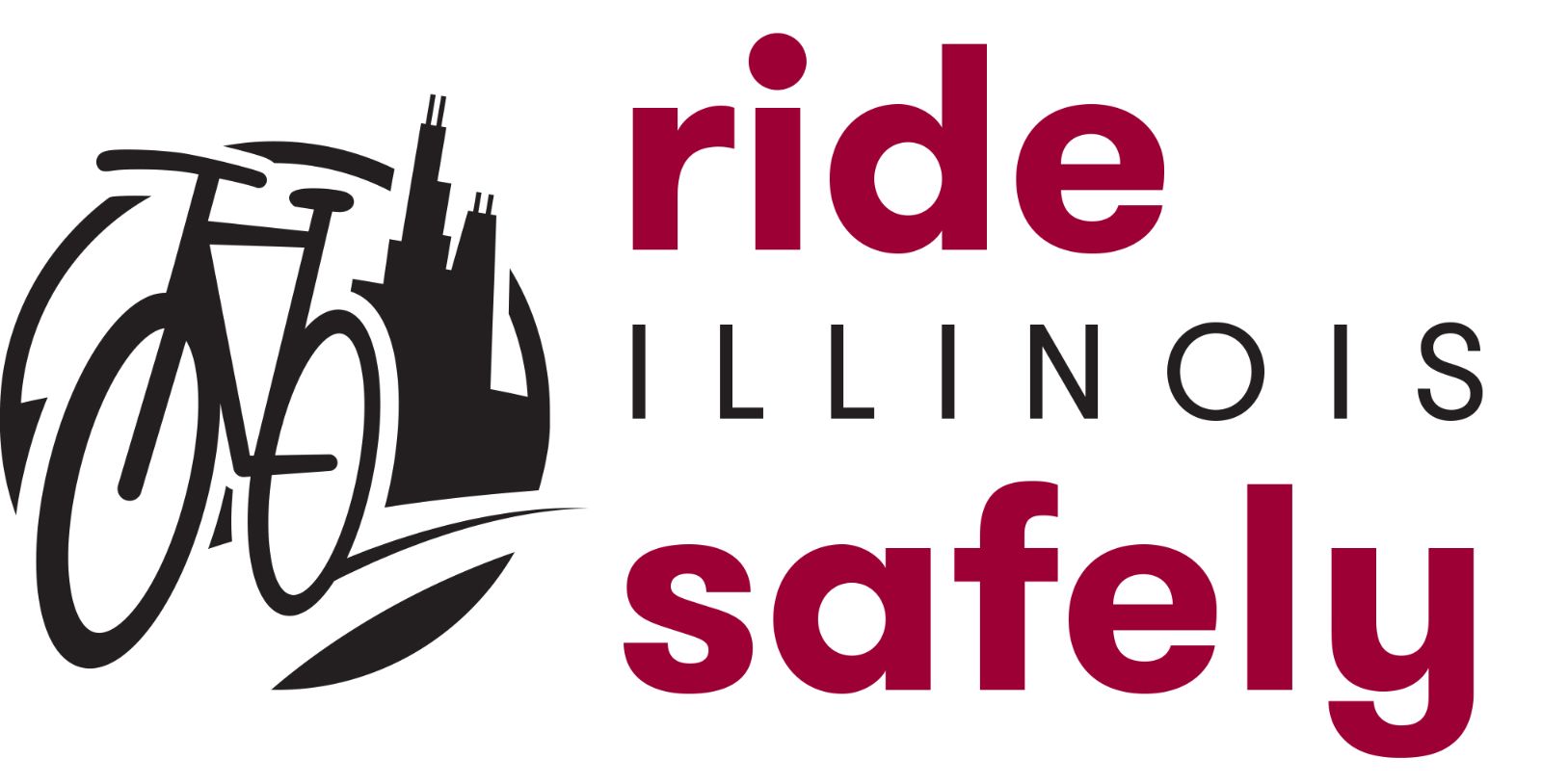 We continue to make progress on our new education program, Ride Illinois Safely. We're developing content, teaching courses, and learning from our experiences to date. With options for live webinars and on-bike courses, there's something for everyone interested in increasing their knowledge and safety! Upcoming on-bike courses are taking place in DeKalb and Western Springs. Also, we're offering a free, online course (Bike Safety Tips for Older Adults) on 9/27 at 7pm. Click HERE to register!
Learn more about this program on our website.
Regional Action Teams (RATs) Update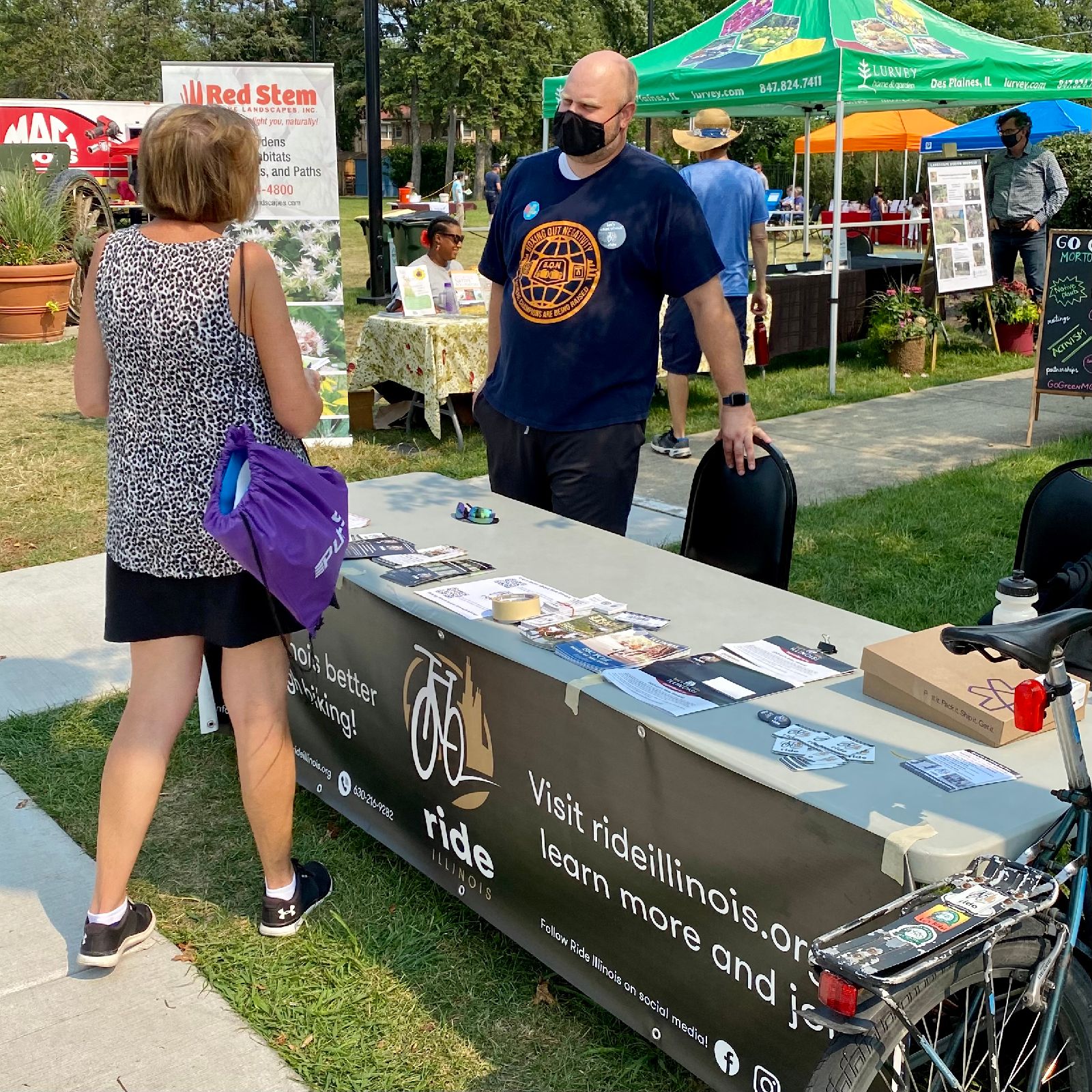 Friendly volunteers have been attending a number of events and rides this summer to share information about Ride Illinois, our advocacy work, and available resources. Recently, Ride Illinois volunteers have shared information and answered questions at events in Rock Falls, Deerfield, Morton Grove, Kewanee, Springfield, Niles, Chicago, and Bloomington. In addition to sharing information at events, Regional Action Team volunteers will be assisting with road project reviews and helping to promote our BikeSafetyQuiz Mini-Grant program to schools.
Learn more about the RATs on our website.
Upcoming Events
Ride Illinois helps to promote the organized rides of our affiliated bike clubs and supporting organizations with our annual Ride Guide and our Ride & Advocacy Calendar.


Photos from the

Bike the Drive, Busse Woods Night Ride and Street Love Ride
Ride Illinois
Making Illinois Better Through Biking!