If you're having trouble viewing this email, you can see it online.
Better Boards Training Workshop
Join LTHP in the new year for the Better Boards Training Workshop, February 4 & 5, 2022. Lead by Esther Hall, this 1.5 day training will show how historic preservation boards and other non-profit organizations how to strengthen their skills and strategies among board members. This event will be held at Red Stick Social's 4th Floor Hall in Baton Rouge.
Registration is $75/person and includes Friday lunch and refreshments. Active LTHP members receive a 10% discount on registration. It is recommended that at least 3 members from your organization (staff and/or board members) attend for effective change and impact. Seating is limited and registration closes Monday January 31.
Louisiana's Historic Preservation Toolkit Meeting Series
Join LTHP at one of nine regional meetings this upcoming winter and spring to learn more about different tools and resources available to help save historic places in your backyard - from tax credits to advocacy program and more! All meetings are from 5:30 to 7:00PM and open to the public but registration is appreciated.
Check out this blog for full schedule and links to register for the meeting in your corner of Louisiana.
Bogalusa Ramble Rescheduled
Bring friends and family to explore Washington Parish's historic gems on Saturday March 12, 2022! This Ramble will include a mix of sites connected to lumber history, Civil Rights leaders, 20th Century music history and more.
Registration is now open! Tickets are $50/person, $15 for students and teachers. LTHP members receive an automatic discount when registering online in the membership portal.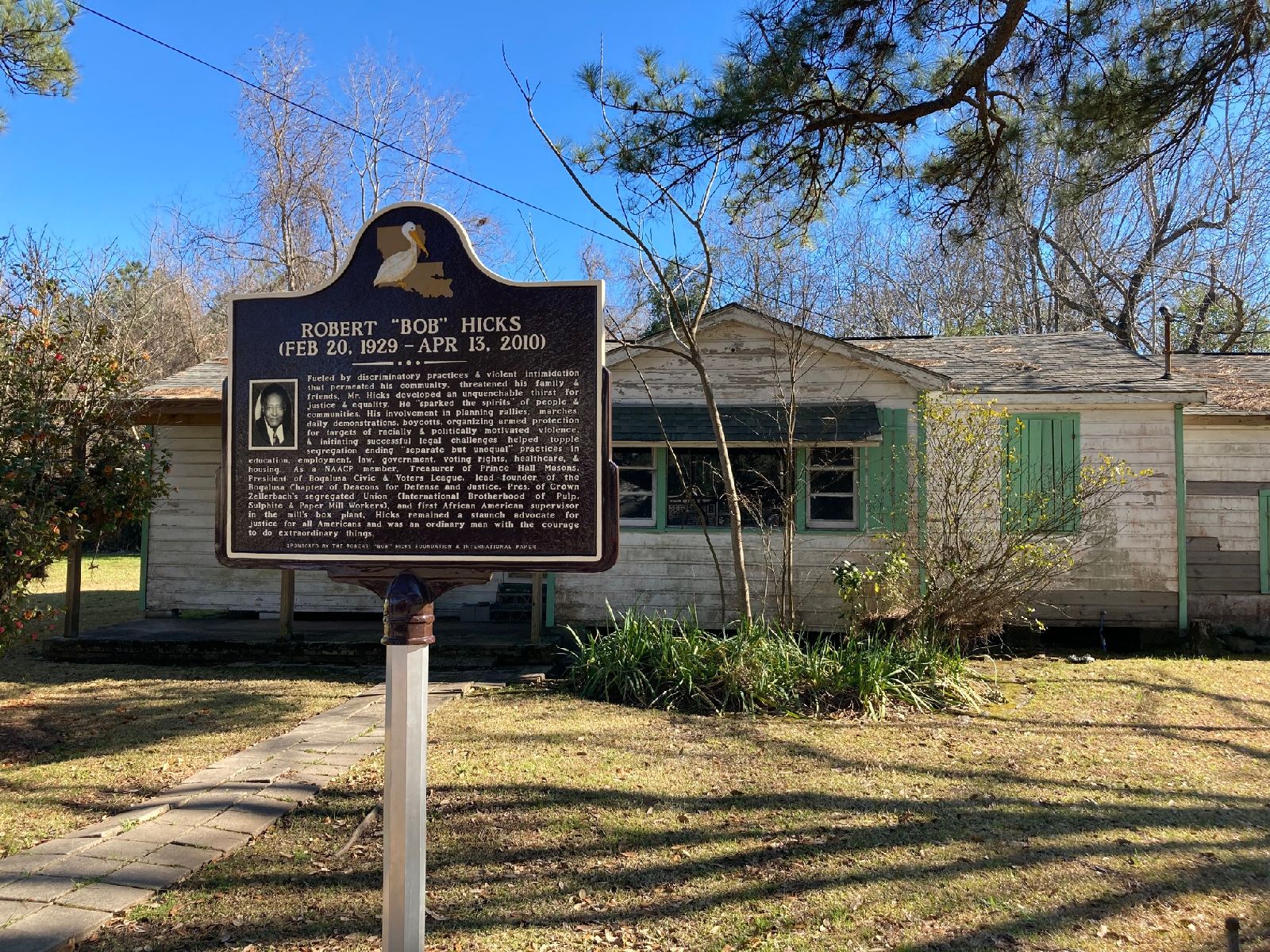 Bob Hicks House, circa 1950s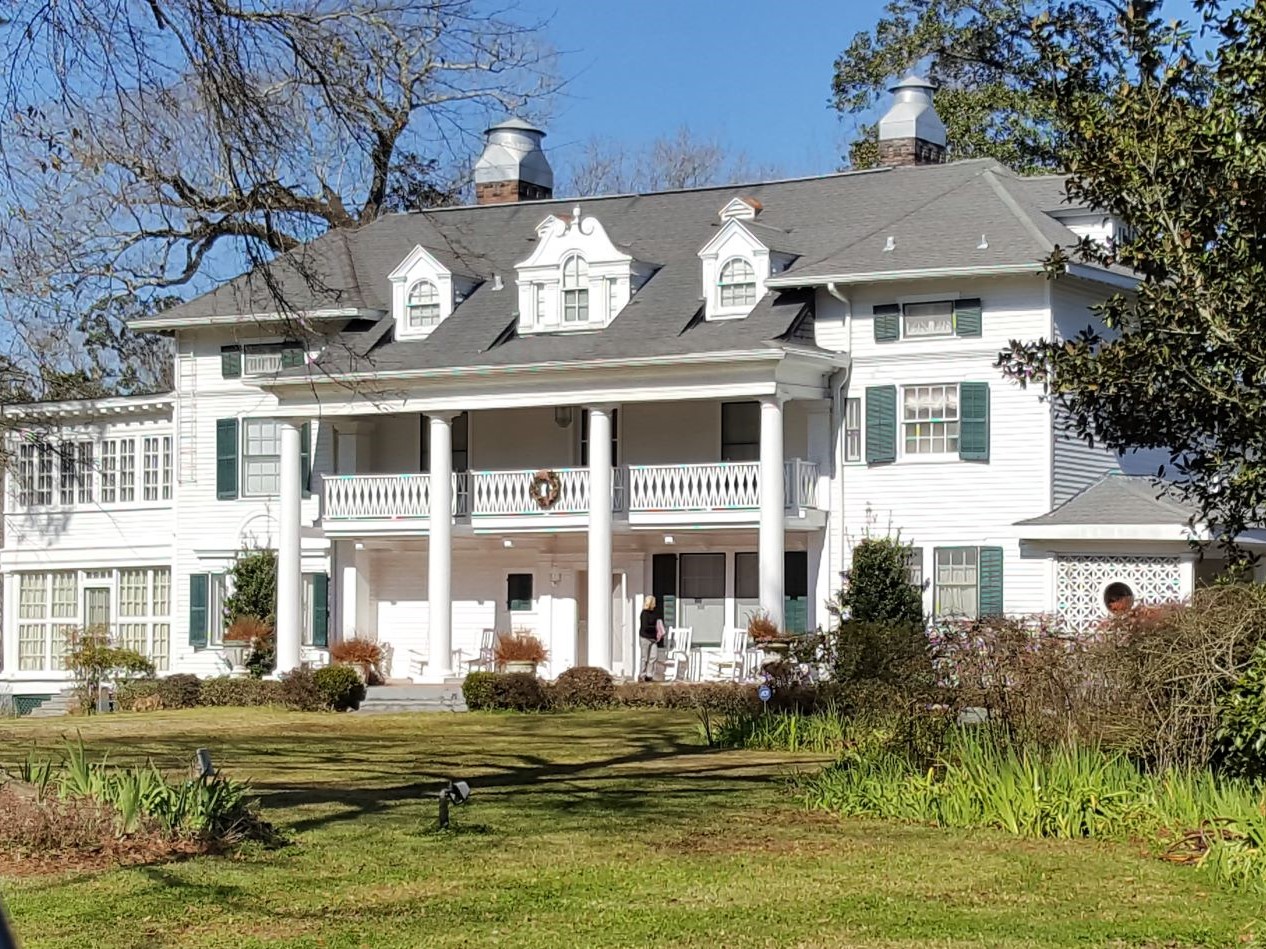 Sullivan House, circa 1907
41st Annual Conference Rescheduled
Save the date as we prepare to host the 41st Annual Louisiana Preservation Conference on Thursday April 21st and Friday April 22nd in Monroe and West Monroe. This conference will include 9 break-out sessions, 2 local tours, and other educational and networking activities. Registration and student scholarship applications will open January 15, 2022.
To become a sponsor for this and other events in 2022, review and return the 2022 LTHP Sponsorship Packet to guarantee your spot!
Main Street Grants Results in Preservation Easements
Earlier this year, the Louisiana Main Street Program awarded 6 grants to restore these community landmarks. These renovated properties include:
219, 221, 223 West Main, Homer
Egan Hotel, Crowley
Mistretta Store, Donaldsonville (a 2019 Most Endangered Place)
Franklin Post Office, Franklin
Essanee Theater, New Iberia
Lozano House, Plaquemine (see before and after below)
In agreement with these grant programs, a historic easement is required to protect the improvements made, with options for 10 years or in perpetuity. LTHP is proud to partner with these sites to hold and manage the historic easements. Learn more about this state grant program in this recent blog.

If you are interested placing an easement on your historic building to ensure its protect, contact us today at info@lthp.org or 318-267-5220 to get started.
Thank You for Your Continued Support
Thank you to all that have supported our End-of-Year Donation Campaign to date! Your donations and memberships enable LTHP to continue to advocate for endangered historic sites and provide educational opportunities to all 64 parishes across Louisiana. You can still support this campaign by donating here or join or renew as a supporting member.
The Board and Staff of the Louisiana Trust for Historic Preservation would like to wish you a safe and happy new year! We look forward to partnering with you to help save historic places in your community in 2022!
Support Historic Preservation in all 64 Parishes
Stay up to date on projects, events, and more - Follow us on Facebook and Instagram
Louisiana Trust for Historic Preservation
PO Box 1587 - Baton Rouge, LA 70821