If you're having trouble viewing this email, you can see it online.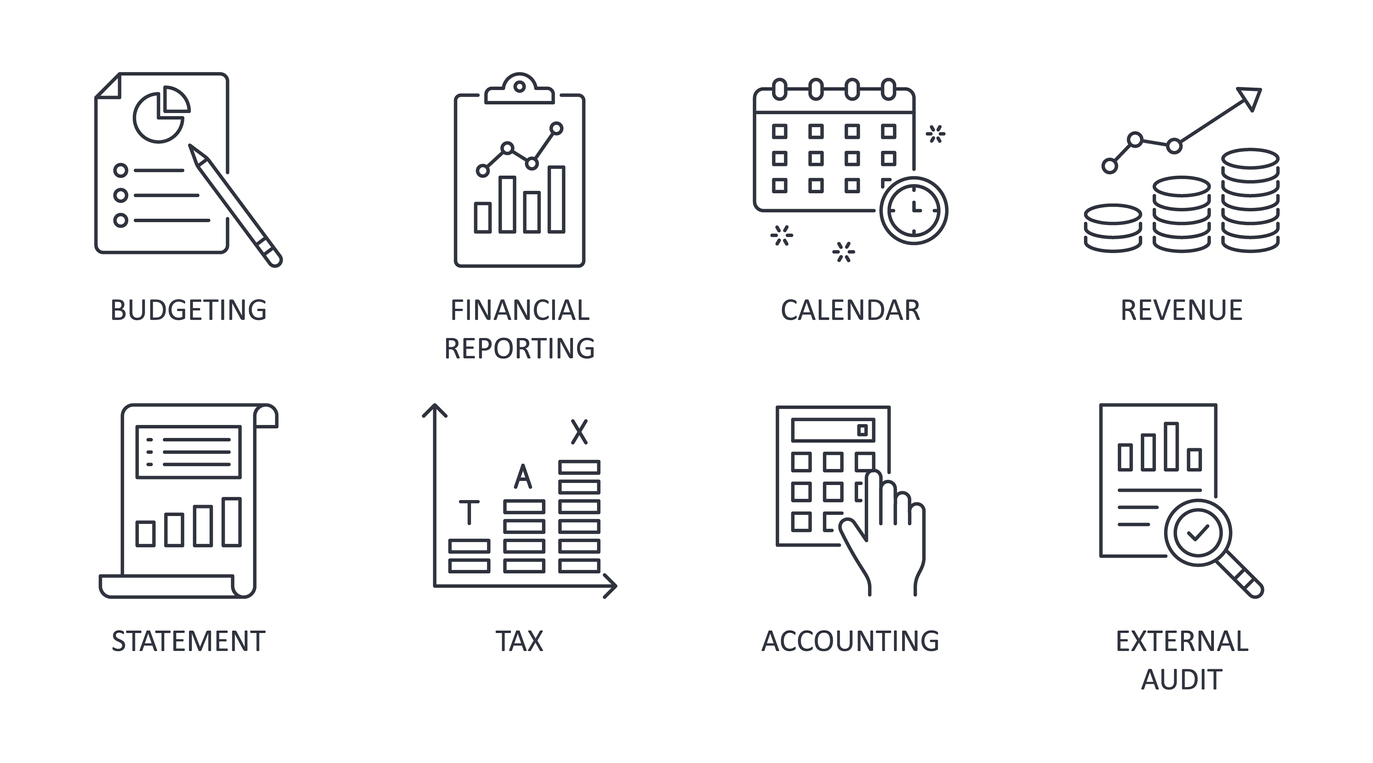 The Nominating Committee of the National Council of Catholic Women is seeking candidates to represent all members in the office of Treasurer. Members can provide valued assistance by directing suggested candidate names and recommendations to the chair of the Nominating Committee:
Mary Rowley
at
mcr662017@outlook.com

Information and nomination form with qualifications and requirements for the position can be found by clicking here.
Nominations will be accepted December 1 - 15, 2021.
National Council of Catholic Women
10335-A Democracy Lane, Unit 201
Fairfax, VA 22030
www.nccw.org