Keeping Kids Warm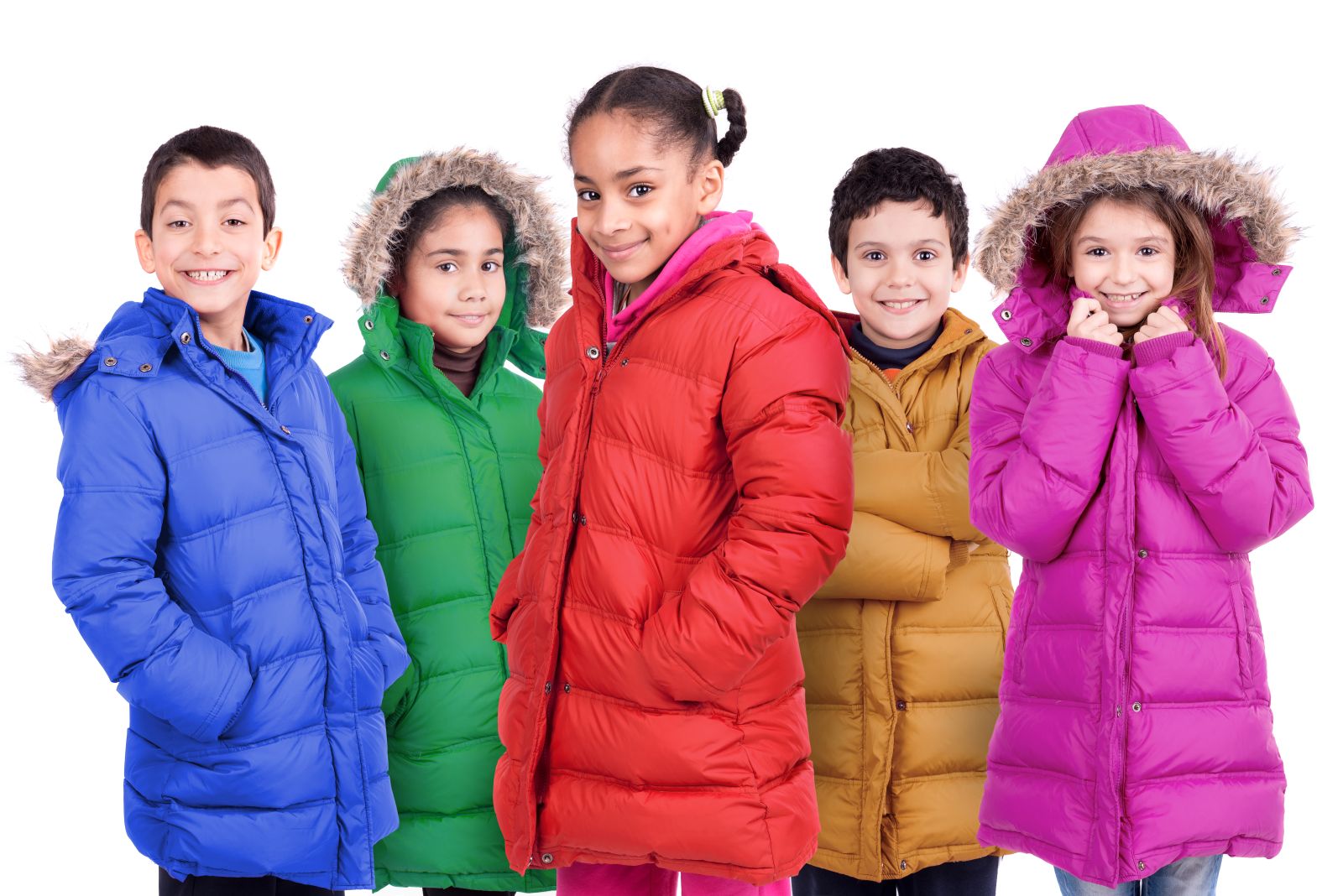 Metro Ministries, Inc's Grants Team wanted to help ensure all kids in Central Indiana have warm coats this year. We are pleased to announce we were able to award discretionary grants to two programs directly supporting this effort, Coats for Kids Indianapolis, a program of Salvation Army serving Central Indiana families ,and Operation Bundle Up, a program of United Way of Johnson County.
Last Saturday was the Coats for Kids event, where 2,700 children had registered to receive coats. Remaining coats will go to schools and agencies, with some going to Afghan children at Camp Atterbury. The Operation Bundle Up event will be held in a few weeks, with the goal of serving over 400 Johnson County children.
Metro's Grants Team is excited to have been able to support both of these programs this year!
________________________________________________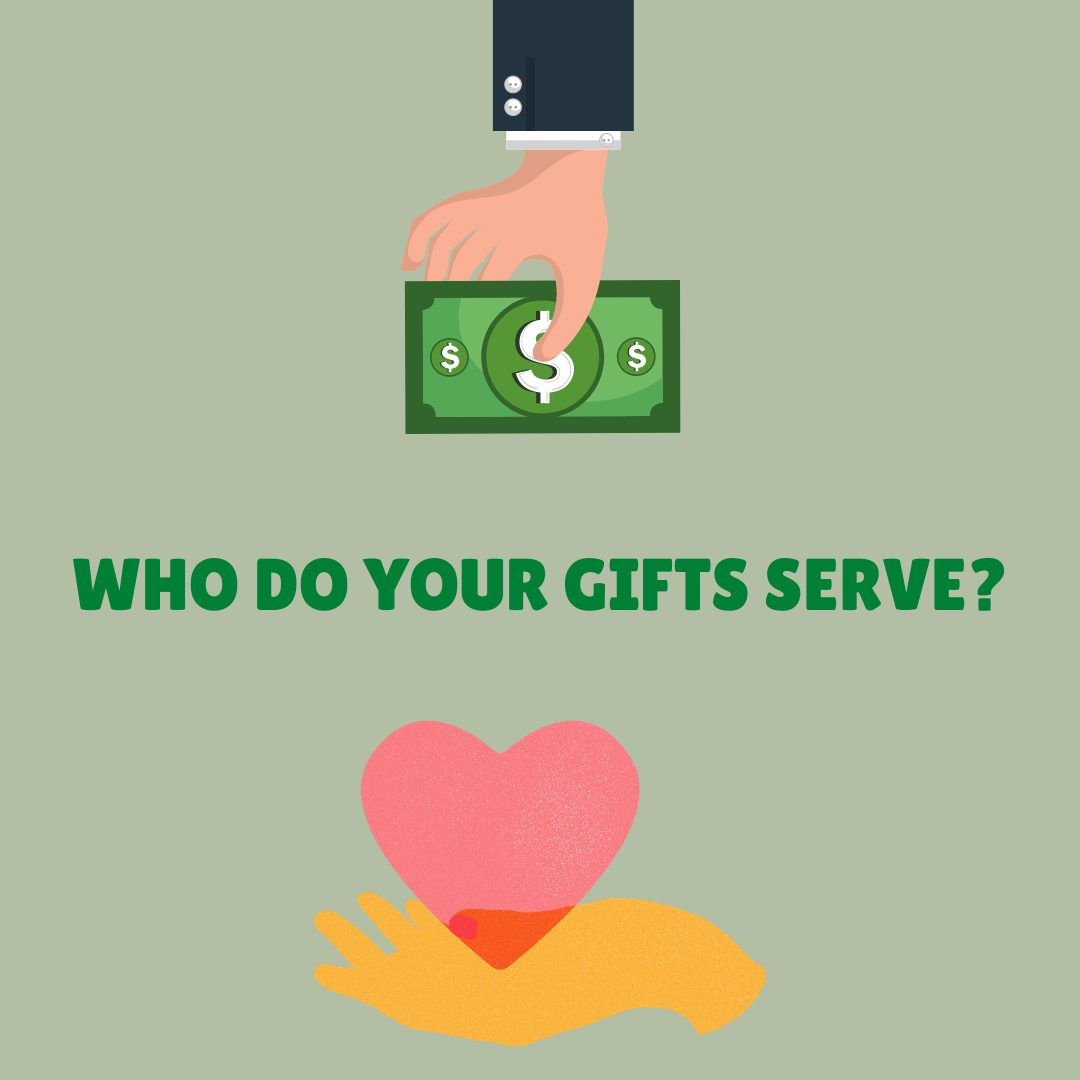 Our 2021 grant season has come to a close and as we prepare to kick of our 2022 Spring Ministry Grant cycle next week, we want to summarize the church ministries and organizations that your gifts to Metro Ministries have supported this year. We are so grateful for your generous hearts, allowing us to serve:
Spring 2021 Ministry Grant Recipients:
Ascent 121's Peer Mentoring Program
Bridges Alliance of Johnson County's Community Engagement Event
Fletcher Place CC'S Community Garden
NeighborLink Indy's Neighborhood Handymen Help Program
Old Bethel and Partner's Food Pantry's Egg Fund
Scott UMC's W.I.N.G.S. Mental Wellness Programming
Strive Worldwide's Eco-Camp at Union Chapel (Spring 2022)
YFT Missional Food Pantry Community Resource Day at Barnes UMC
2021 Children Matter Most:
Grace UMC's All God's Children Preschool
North Salem UMC'S Food Pantry
Pittsboro UMC'S Preschool
Coats for Kids 2021
Operation Bundle Up 2021
We are only able to connect resources to ministries because of you. Thank you for your continued support!
________________________________________________