Dear Ride Illinois,
Thanks for your interest in Ride Illinois and our statewide, nonprofit bike advocacy work. Together, we're making Illinois better through biking! We hope you enjoy this month's e-newsletter.
Our monthly e-newsletters contain relevant, useful information and stories about biking for recreation and transportation in Illinois. If you appreciate what we do and are not already a member, please become a member or make a donation by visiting rideillinois.org/join-support. Also, current members can check membership status and renew here.
Inaugural Let's Ride, Illinois a Success!

Ride Illinois, your partner in bike advocacy, decided to host last month a new, community-focused event called Let's Ride, Illinois! The event is a celebration of the freedom and benefits that riding a bike offers.
For our first year, we were thrilled to have 22 community rides throughout the state! Bike clubs, bike shops, community groups and municipalities hosted casual, family-friendly rides in communities of all sizes.
Read more here.
Zero Traffic Deaths Resolution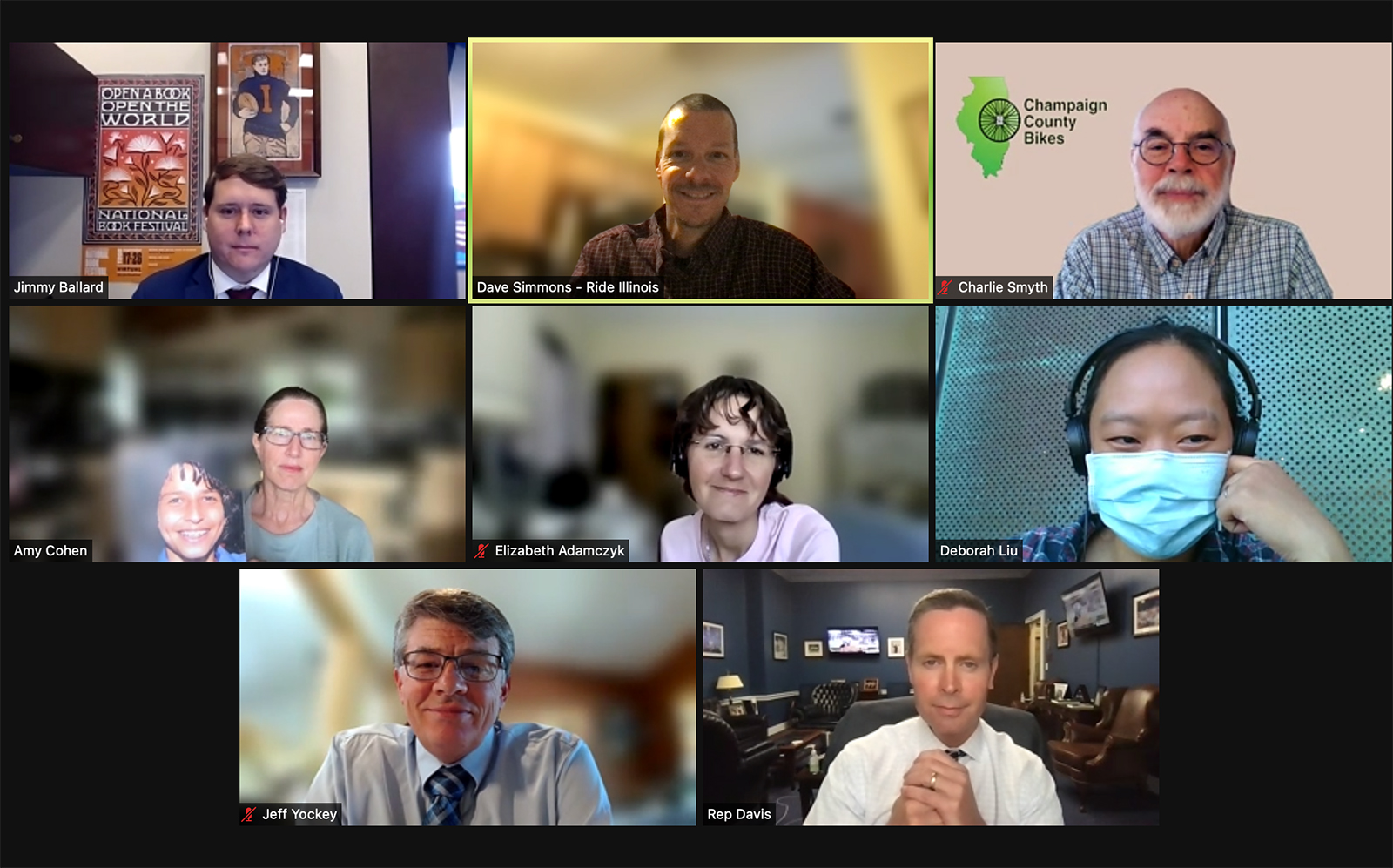 More than 40,000 people die on the country's roads each year, including over 1,100 in Illinois in 2019. Ride Illinois has been collaborating with Families for Safe Streets and other advocates to ask members of Congress to co-sponsor a Zero Traffic Deaths resolution. H Res 565 has been introduced in the House and S Res 321 has been introduced in the Senate asking elected officials to commit to zero traffic deaths by 2050. We've recently had conversations with Senator Dick Durbin, Rep. Rodney Davis (IL-13), and Rep. Jan Schakowsky (IL-9). We've requested meetings with several other representatives and hope to meet with them soon. A fact sheet with more information can be found here.
45,000 Students Received Bike Education with Mini-Grants!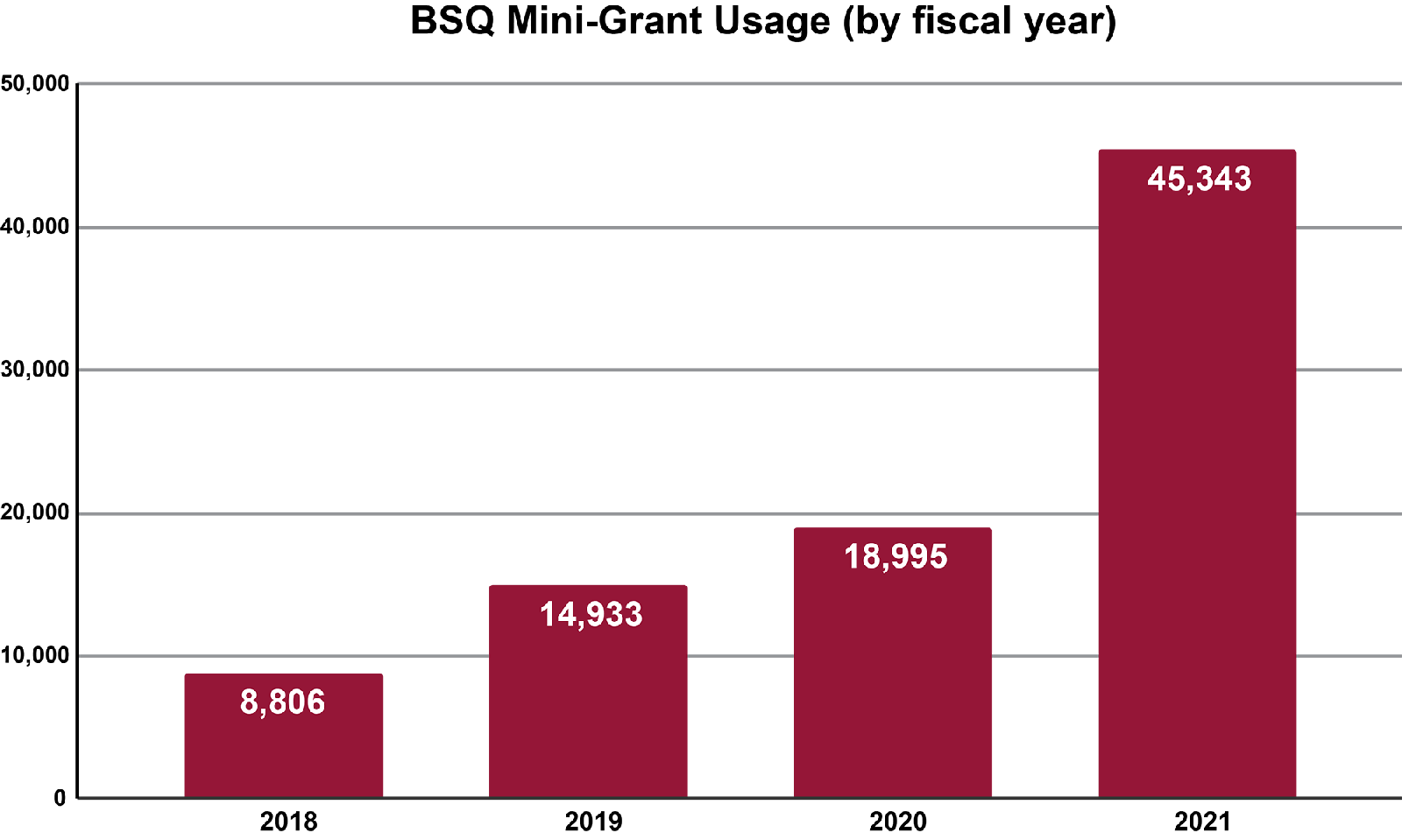 Ride Illinois recently wrapped up another successful BikeSafetyQuiz mini-grant program! There were 45,500 students who received bike education through our BikeSafetyQuiz, for the fiscal year that just ended.
For this fiscal year, IDOT renewed our grant for the fifth straight year. We will be able to issue mini-grants for 50,000 students for a total of $100,000. Please help us spread the word so we can meet our goal! In particular, we'd love to offer this program to more schools in central and southern Illinois.
Read more here.
Regional Action Teams (RATs) Update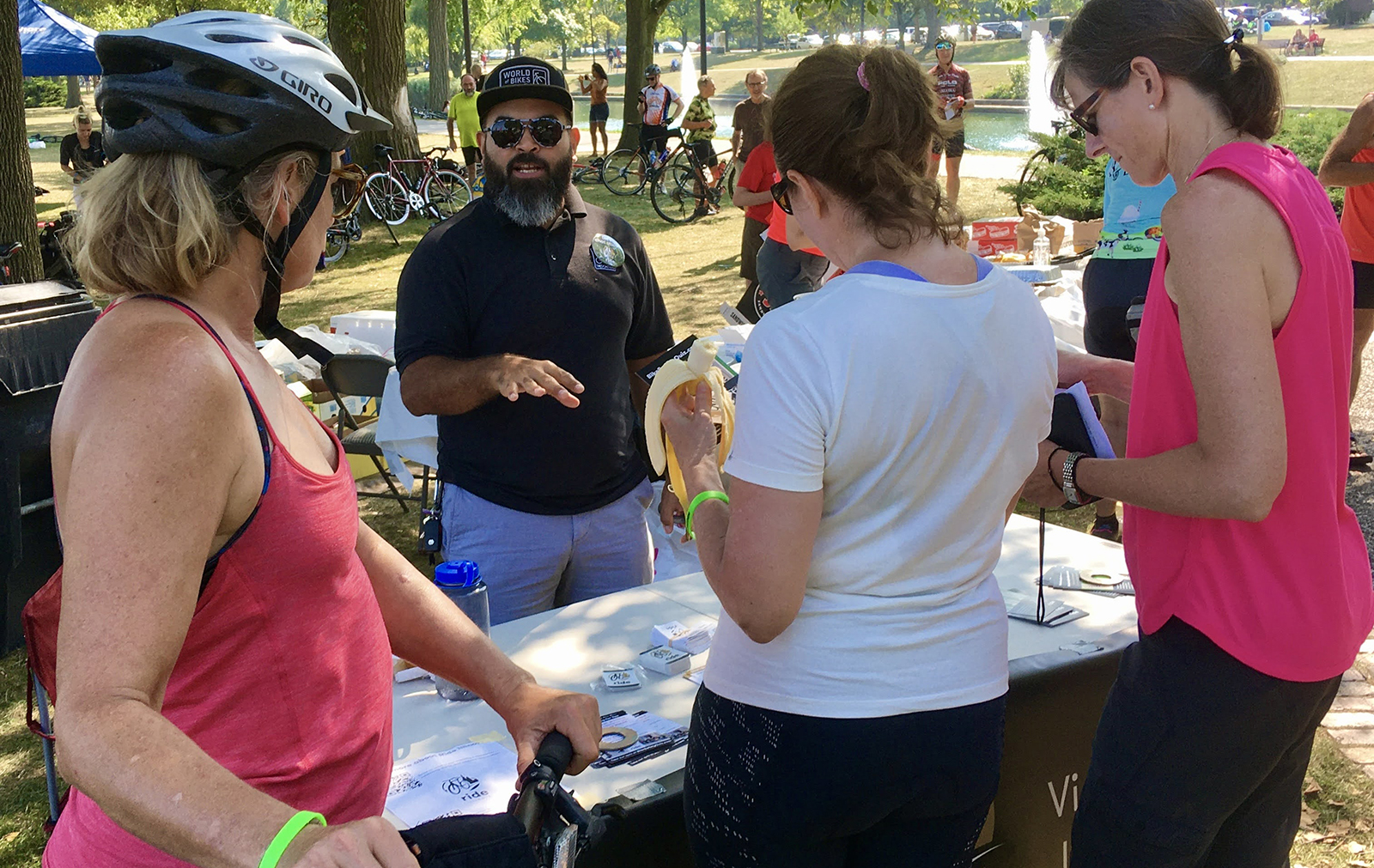 Thanks to our Regional Action Team volunteers, Ride Illinois has had a presence at many events this summer and fall. From Rock Falls to Kewanee to Springfield to Evanston – friendly, knowledgeable volunteers have been chatting with adults and children about bike safety, the many benefits of biking for recreation and transportation, and Ride Illinois' advocacy efforts. We're thankful to have such dedicated volunteers!
Learn more about the RAT program here.
Seeking Topics for Upcoming Webinars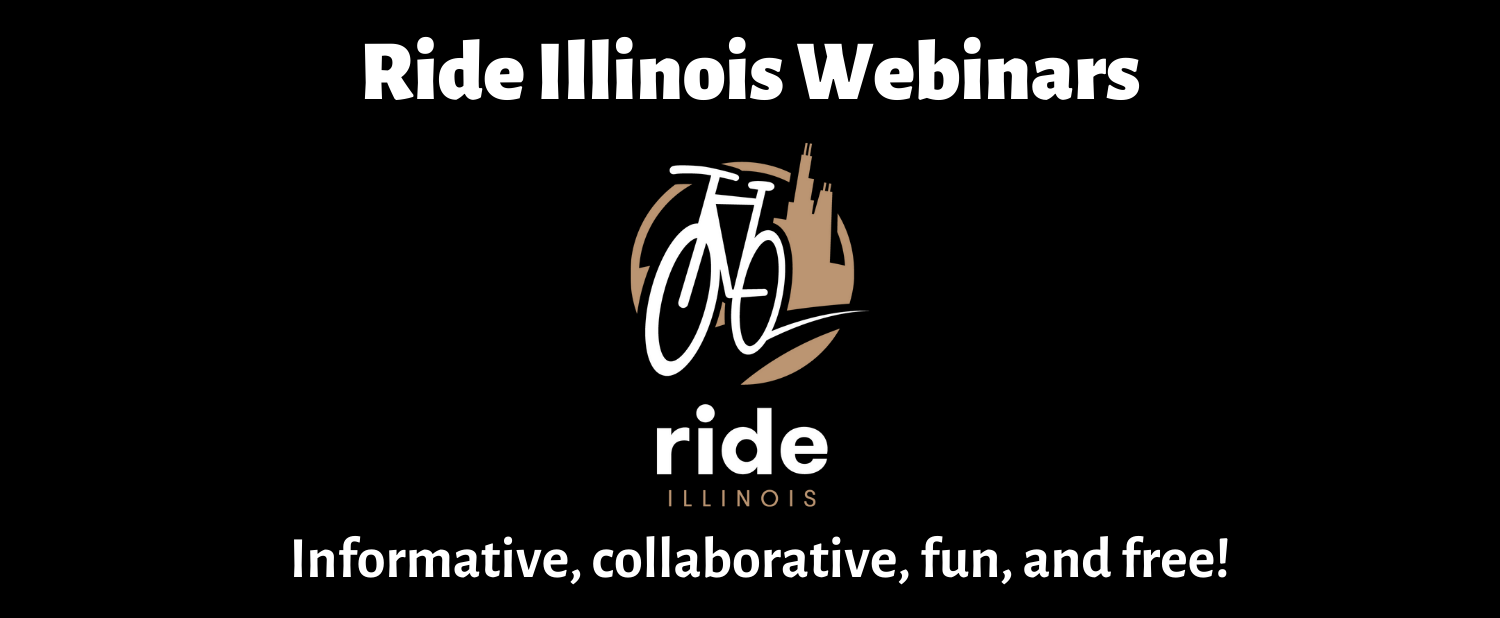 We have hosted more than 20 webinars on a variety of topics. You can view recordings from past webinars on our YouTube channel.
Ride Illinois Safely recently held a Bike Safety Tips for Older Adults webinar. You can view the recording here.
We will be planning more webinars this fall. What topics would you like us to address? Send us an email [add link] with your topic suggestions, as well as you are interested in hosting a webinar.
Share Input on How Illinois Invests Transportation Funds
The Illinois Department of Transportation is seeking public input on a new tool that will be used to determine how state transportation funds are spent.
The goal of the tool is to enhance transparency in the project selection process and demonstrate why the state selects one project over another. Proposed criteria include safety, environmental impact, equity, traffic operations, and economic development.
This is an important opportunity for people across the state to speak up about the need for Illinois to build a healthier, more sustainable, and more equitable transportation network that puts the needs of people walking, biking, and riding public transit first.
Please take the survey today, and share it with your friends. Additional comments can be emailed to DOT.STIP@Illinois.gov. The survey will close Wednesday, October 27, 2021.
Upcoming Events
Ride Illinois helps to promote the organized rides of our affiliated bike clubs and supporting organizations with our annual Ride Guide and our Ride & Advocacy Calendar.
Nov. 21, World Day of Remembrance for Road Traffic Victims
2022 -- Ride Illinois 30 Year Anniversary!

Photos from Streamwood's Environmental Resource Fair & BUFI Bikes The South Shore
Ride Illinois
Making Illinois Better Through Biking!