If you're having trouble viewing this email, you can see it online.
News & Events for Health Empowerment // October 21, 2021
"I like to think of a whole food, plant-based lifestyle as a practice -- one that you commit to working on so you can live a healthy life. This allows for acceptance of where you are today, continued learning about nutrition research, and lifelong growth of your personal nutrition habits. It's progress, not perfection, you are after."

- PPMNY organizer and psychologist Denise Bassin, PhD

Every month, community members gather virtually seeking advice on navigating a plant-based lifestyle. Our Nutrition Support Circle is a supportive and non-judgmental space to discuss any challenges you're facing and to problem-solve as a community. From how to talk with family and friends about your food choices to the best strategies for eating at a restaurant, talking through our obstacles helps us grow stronger in our commitment to our health journeys. If you need support or want to share your experience of overcoming a challenge, join us next Thursday for our monthly support session

led by facilitators Lori and Denise.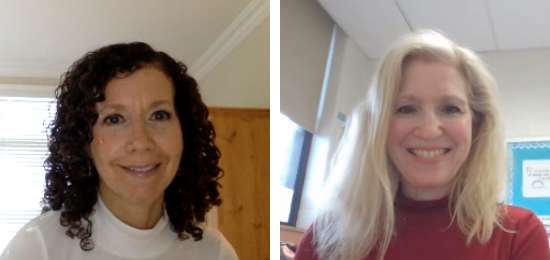 "Community, relationships, and support are the keys to continued success! The comfort provided by collaborating as a group encourages participants to continue to move forward in their pursuit of health and wellness."

- PPMNY Community Support Facilitator Lori Pitkowsky, LSW, Health and Wellness Coach

Health transformations are officially in progress!
Last night, our 21-Day Plant Powered Jumpstart kicked off with 80+ participants getting oriented to the weeks ahead. From New York to California to Manitoba, our virtual jumpstart is reaching people near and far. For those of you participating, we're excited to be with you on this journey and look forward to seeing you on Sunday! For anyone interested in taking part in our next program, stay tuned for details about our 2022 jumpstarts.
Nuestro programa transformador para hispanohablantes sobre el poder de la nutrición basada en plantas y alimentos integrales, en asociación con SOMOS Community Care, está bien encaminado.

Our jumpstarts for Spanish speakers, presented for patients of SOMOS Community Care clinics, are in full swing. Participants are learning about the power of nutrition to heal the body and disease, how to maintain Latinx roots while eating healthy, and how to create incredible flavors with plants.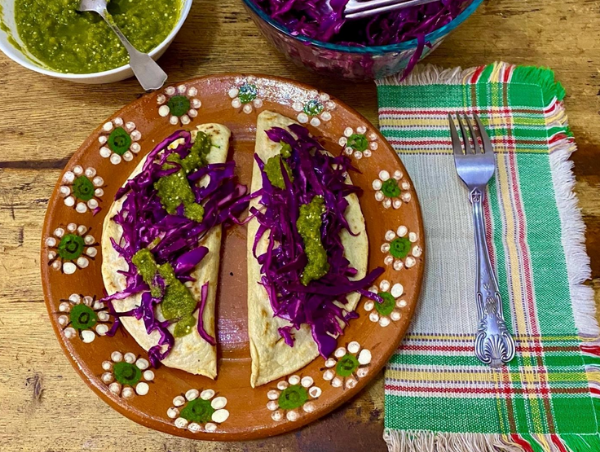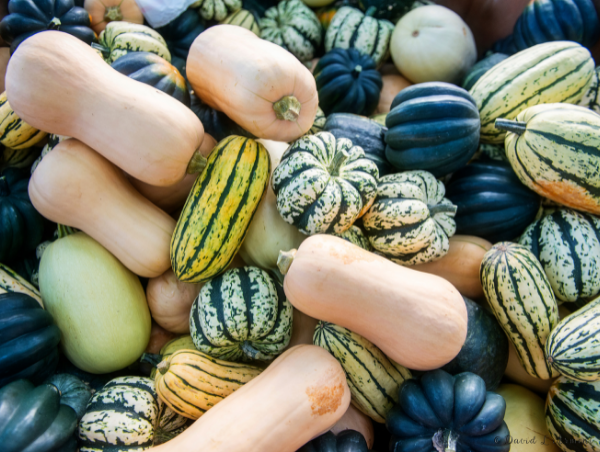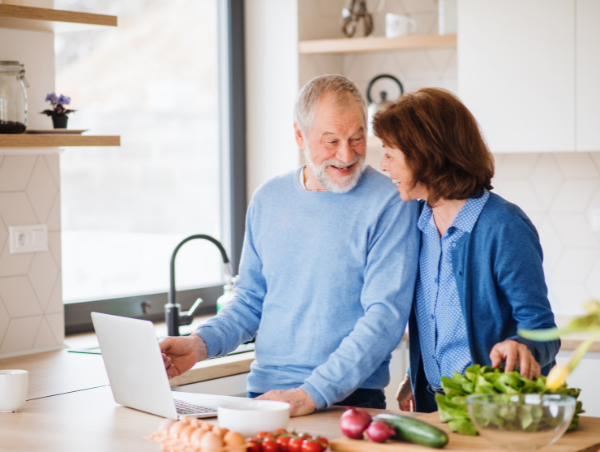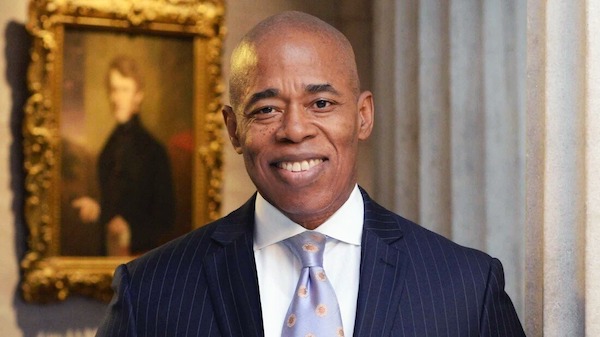 A Plant-Based Diet for the Big Apple? That's the Plan
Brooklyn Borough President, and NYC mayoral candidate, Eric Adams is bringing attention to the plant-based nutrition movement through his vision for serving up plant-based options to more New Yorkers. In this recent article, he shares his health recovery story, what he's learned through the process, and the opportunity for urban agriculture programs to help New Yorkers learn to use food as medicine.

When our 21-Day Plant Powered jumpstart participants were asked to share their favorite whole plant foods during last night's orientation session, it was easy to see the incredible diversity of plant foods. Turns out there's a lot of love for mangoes, avocadoes, sweet potatoes, and kale!

Last week, Food for Life instructor Carole Levy kicked off another series on healthy aging for JASA's older adults, demonstrating a vegetable curry and southwestern jicama salad.

Halloween-themed hummus anyone? Catch a replay of Chef Carole's latest culinary demonstration and register for her next demo.
What You Need to Know Now -- Using Diet to Prevent & Treat Breast Cancer
Presented by Ron Weiss, MD of Ethos Farm Project
Thursday, October 28, 6:30 - 8:00 PM EDT - Online
$25 suggested donation: register here

Join Ron Weiss, MD, and Ethos Farm Project board member, Dr. Walter C. Willett, Professor of Epidemiology and Nutrition at the Harvard T.H. Chan School of Public Health, for this informative trek through evidence-based facts and steps that you, your family and friends, may apply now for optimal wellness. Grab a pencil and paper: Dr Weiss will give you immediately practical steps. Lifestyle changes can have an enormous impact on this disease and others!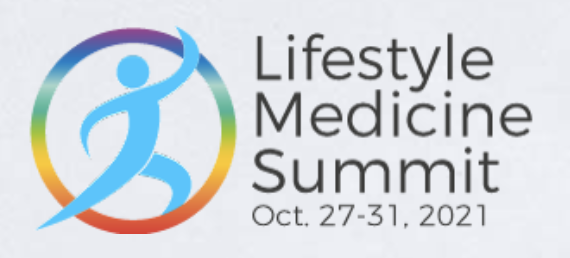 Lifestyle Medicine Summit
Presented by the Lifestyle Medicine University Foundation
Wednesday, October 27 - Sunday, October 31 - Online


FREE -

register here


Join 35+ experts and researchers to explore the pillars of lifestyle medicine: nutrition, exercise, stress management, sleep, psychosocial stress, and meaningful relationships. You'll hear how to build healthy habits for yourself and your family. Health professionals, you'll learn proven strategies and protocols to add Lifestyle Medicine and Health Coaching services into your practice.

Our mailing address: Plant Powered Metro New York, PO Box 20771, New York NY 10025

Plant Powered Metro New York empowers people to find better health and overcome chronic disease through whole food, plant-based nutrition. We offer evidence-based education, resources, and support to create community and inspire change throughout the New York metropolitan area.
Questions? Email us at info@ppmny.org.