If you're having trouble viewing this email, you can see it online.
News & Events for Health Empowerment // September 2, 2021

We're heading into fall with exciting news: our virtual community-wide jumpstart is launching in October! Open to residents of the New York metro area and beyond, the 21-Day Plant Powered Jumpstart is the chance to experience the power of nutrition in healing, and learn practical skills for a healthy plant-based lifestyle!

Stay tuned for details if you're new to plant-based nutrition, need a refresher, or know of family or friends who may be interested in making a change for their long-term health.

Save the Dates!
Orientation sessions (choose one): October 20 or 21
Sunday afternoon sessions: October 24 - November 14
Mid-week group mentorship meetings: Choose Wednesdays or Thursdays
Registration opens the week of September 13th.

Sponsor the jumpstart or sponsor a participant with a $100+ donation!




If you're eager to share your personal experience with a plant-based lifestyle, our first two-session Mentorship Training program will give you the knowledge, skills, and confidence to guide those who are ready to transition to whole plant foods. You'll learn about our approach to whole food, plant-based nutrition; lifestyle skill-building in shopping, meal prep, and social interactions; how to support behavior change with empathy; and mentorship logistics. Learn more about volunteering as a PPMNY Lifestyle Mentor.

PPMNY Lifestyle Mentorship Training
Thursdays, September 30 and October 7, 6:30 - 9:00 PM
After you complete the mentor intake form at the button above, please contact PPMNY Lifestyle Mentorship Coordinator, Melissa Mapes at melissa@ppmny.org to sign up for the training!

Heads up, parents and caregivers: We understand that packing school lunches is a challenge -- and many of us have witnessed a half-eaten lunch return home from school more than once! Check out our school lunch ideas for ways to kick off a new healthy school year!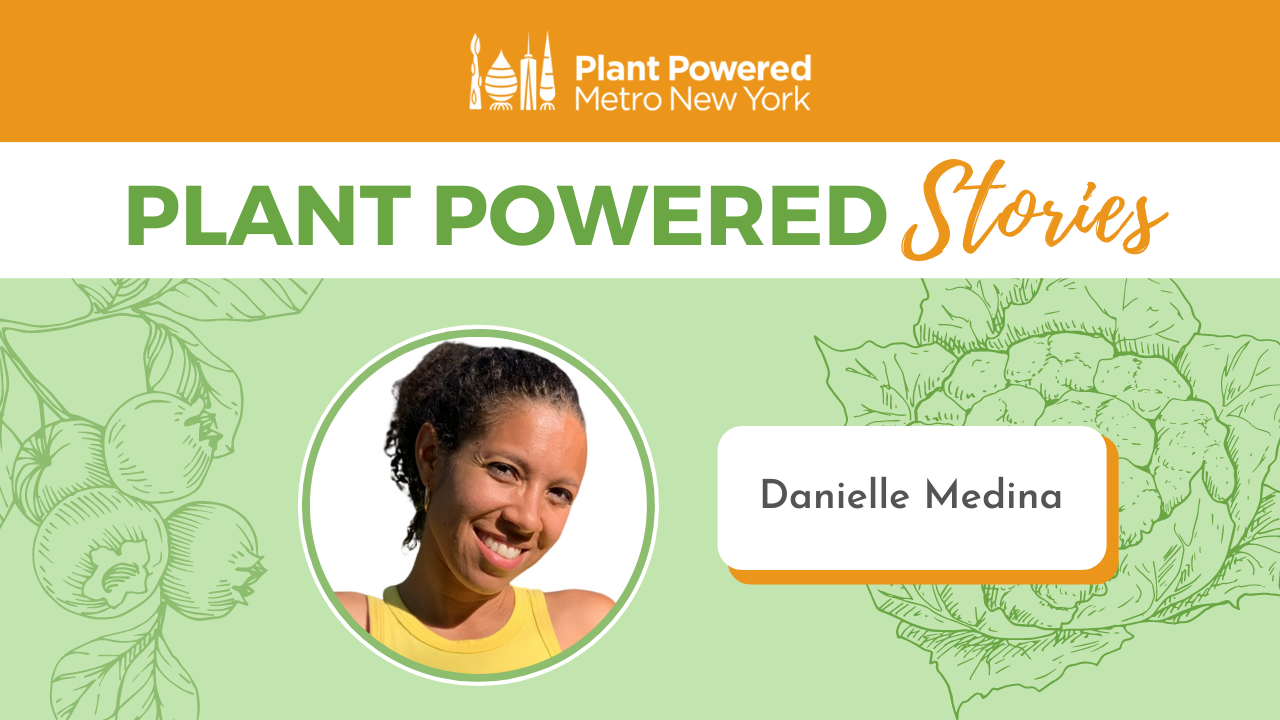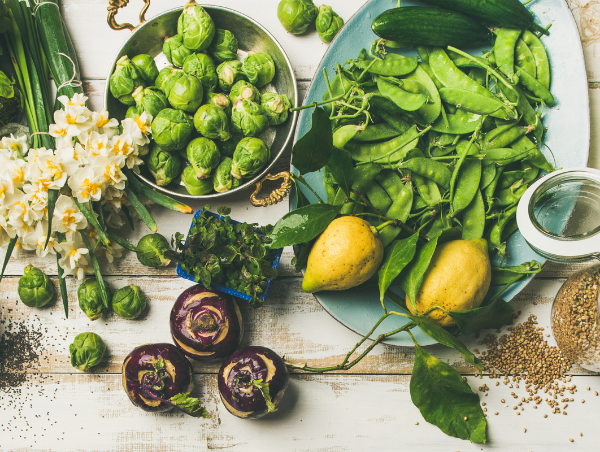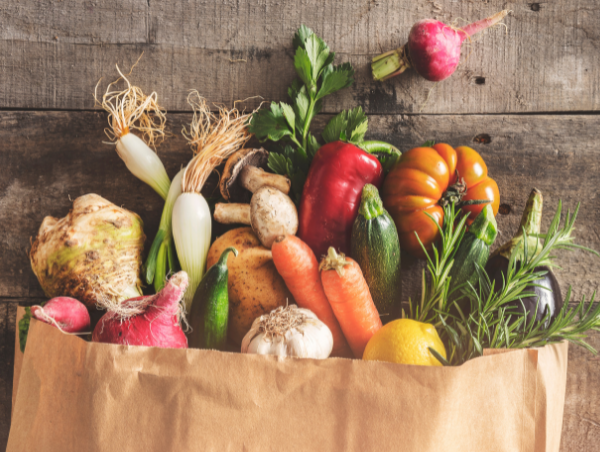 Fight Diabetes with Food
Presented by the Physicians Committee for Responsible Medicine

Tuesday, September 7, 3:00 - 4:00 PM EDT -
Online
FREE - register here

Learn how plant-based foods can help improve blood sugar, lose weight, control blood pressure, and more at a free online class series! Join doctors, dietitians, nurses, chefs, health coaches, people who have reversed their diabetes, and other experts for ongoing live and on-demand classes.
| | |
| --- | --- |
| Wishing many of our friends a sweet and joyful Jewish new year! Dip your apples in a healthier honey this Rosh Hashanah with soaked dates and berries, pureed with water in a blender to your preferred consistency. Post your healthy holiday dish photos in our Facebook Group or share them with holly@ppmny.org! | |

Our mailing address: Plant Powered Metro New York, PO Box 20771, New York NY 10025

Plant Powered Metro New York empowers people to find better health and overcome chronic disease through whole food, plant-based nutrition. We offer evidence-based education, resources, and support to create community and inspire change throughout the New York metropolitan area.
Questions? Email us at info@ppmny.org.