If you're having trouble viewing this email, you can see it online.
News & Events for Health Empowerment // January 13, 2022
It's cooooold out there -- at least for our local friends! Warm up with this plant-powered maafe, a hearty stew with West African roots. Loaded with sweet potatoes, spices, and a few hefty spoonfuls of peanut butter, this rich and creamy dish is a bowl full of comfort.
Maafe (West African Peanut Stew)
Recipe courtesy of Chef Cara Santamaria. Catch Chef Cara's demo here and find this recipe and more on our PPMNY In Your Kitchen Recipe App.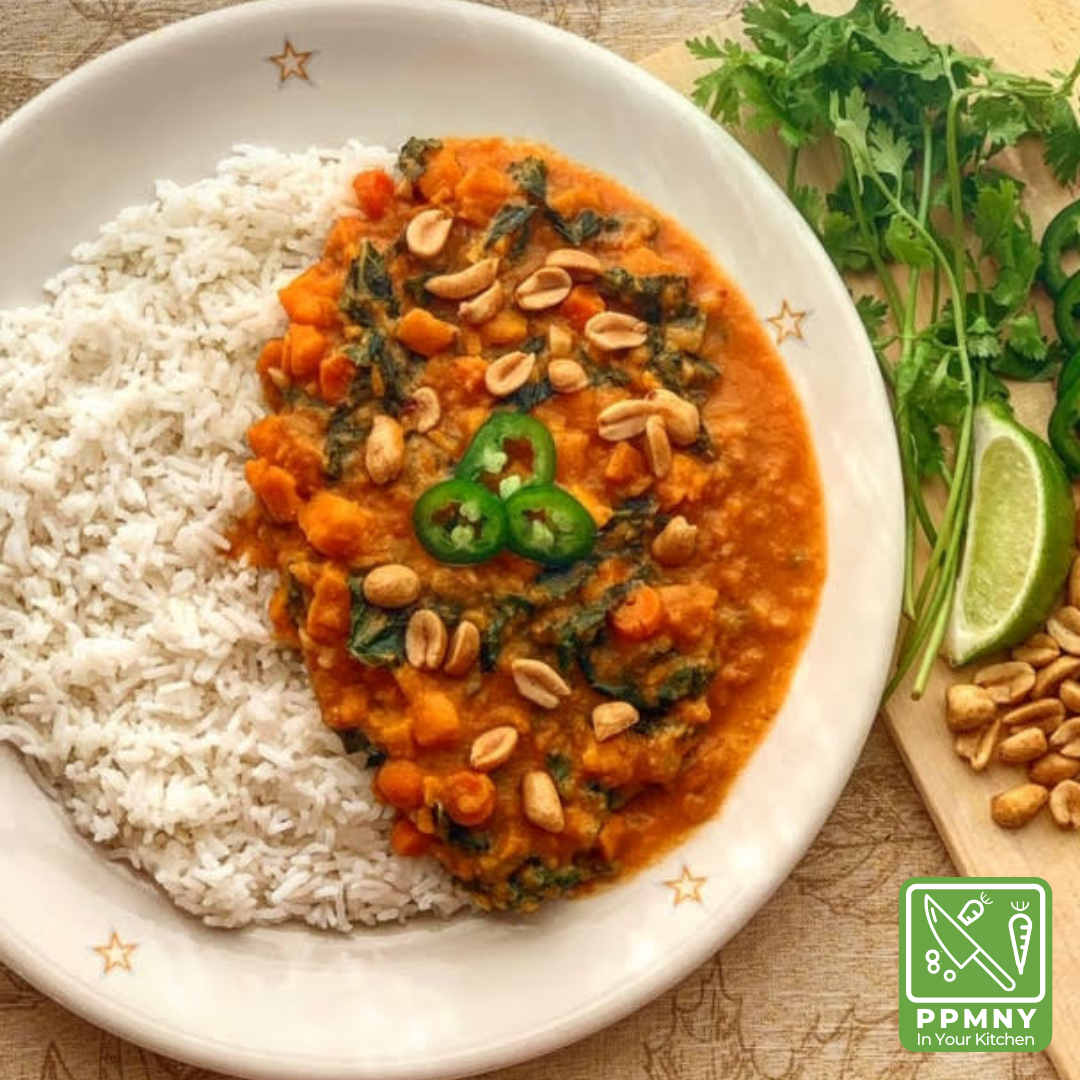 Ingredients

1/2 to 1 cup water (for water sauté)
1 medium onion, finely chopped
1 jalapeno, finely chopped
3 garlic cloves, minced
2 tsp garlic powder
2 T grated fresh ginger
1 T cumin
1/4 tsp (pinch) of dried cayenne pepper
1 large or 2 medium sweet potatoes, peeled and cubed
1 large carrot, peeled and rough chopped
3 T tomato paste
1/2 cup unsweetened peanut butter*
4 cups vegetable broth
1 bunch kale, remove stems and chop
1 cup fresh cilantro, roughly chopped
Juice of 1 lime
1/2 cup peanuts**
Cooked basmati rice (for serving)

*to make nut-free, substitute tahini
**to make nut-free, omit peanuts

Instructions

1. Add onion, jalapeño, garlic, garlic powder, ginger, cumin, cayenne, and 1/2 cup water to a large pot over medium high heat. Stir together and water sauté for 3-4 minutes. Add additional 1/2 cup of water, if needed

2. Add tomato paste and stir, cooking for 1-2 minutes

3. Add sweet potato, carrot, peanut butter, and vegetable broth. Stir together and bring to a boil. Lower heat and simmer for 12-15 minutes

4. Add kale to the pot and stir, cooking for another 8-10 minutes. Using a fork or masher, lightly mash some of the sweet potato in the pot for a thicker consistency

5. Remove from heat and garnish with cilantro, lime juice, and peanuts. Enjoy as-is or over basmati rice

We'll be cooking up spicy collard greens, ackee subji with dukana, and more delicious plant-based dishes during our culinary celebration honoring Dr. Martin Luther King, Jr., on Monday at 3:00 PM. Tune in for the powerful stories and culinary expertise of local Black chefs, moderated by Chef Nina Curtis from AdventHealth, joining us from California.
Reconnect and Reimagine Food: An MLK Culinary Celebration
Monday, January 17, 3:00 - 5:00 PM - Live on Facebook & YouTube
Suggested donation - register here for a reminder



Dozens of people are ready to dive into a whole food, plant-based lifestyle with our virtual 21-Day Plant Powered jumpstart! Are you? If you need a health reboot or are curious to try out a plant-based lifestyle, come and join the fun of a jumpstart. With the support of our nutrition experts, culinary educators, and peer mentors, you'll learn the evidence-based science and practical skills to make a plant-based lifestyle achievable. You can do it!
Orientation Session: Wednesday, January 26, 7:00 - 8:30 PM ET
Educational Sessions: Sundays, January 30 - February 27,
beginning at 3:00 PM ET
Group Mentorship Meetings: Wednesdays or Thursdays
from ​February 2 - 24


Register by next Friday, January 21, 2022

Program fee ranges from $50 - $250. Choose the fee that fits your budget.
Full scholarships are available to anyone age 50+ for whom these fees are prohibitive, thanks to a grant from the NextFifty Initiative – inquire at jumpstart@ppmny.org.
Share this email with someone interested in taking a step toward better health. Friends far and wide are welcome to join!


In partnership with
Sponsored by
Office of the Brooklyn
Borough President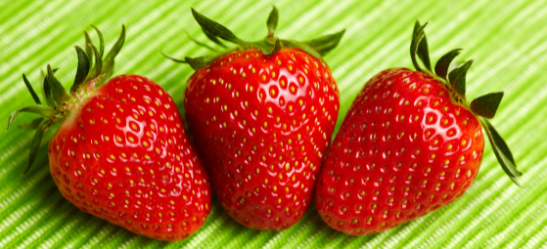 Mark your calendar for an exciting virtual celebration of PPMNY's 3rd anniversary on Monday, March 7th at 7:00 PM EST! Meanwhile, you can pitch in to support our anniversary auction by donating a product or service. Complete this auction form by February 15th.

Subscribe to our YouTube channel for newly uploaded videos of past events.
All times below are Eastern Time.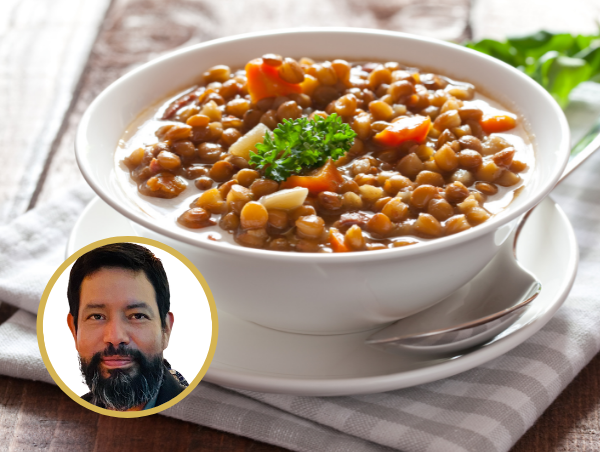 Sopa plant-based económica
¡ESTA NOCHE! - Jueves 13 de enero, 7:00 - 8:00 PM - En línea
Donación sugerida - regístrate aquí
Comer a base de plantas no es sólo saludable para el cuerpo, sino también para tu bolsillo. Orlando Cornejal nos demuestra cómo crear una sopa de lentejas con sólo $5.00 para toda la semana. Una sopa 100% plant-based, deliciosa y saludable.
Reconnect and Reimagine Food: An MLK Culinary Celebration
Monday, January 17, 3:00 - 5:00 PM - Live on Facebook & YouTube
Suggested donation - register here for a reminder
Presented with the SUNY Downstate Committee on Plant-Based Health & Nutrition, the Brooklyn Health Disparities Center, Washington Heights & Inwood Food Council, HeartSmarts, and sponsored by Marlene Meyerson JCC Manhattan

Tune in as we bring together Black chefs from our local community for a plant-powered culinary adventure in honor of the Reverend Dr. Martin Luther King, Jr. Enjoy cooking demonstrations and thoughtful discussions around food as a path for empowering health in Black communities. Moderated by Nina Curtis, Director and Executive Chef for the Adventist Health Vitaliz Café and Culinary Arts department in Roseville, CA, and hosted by Rebecca Johnson, PPMNY Culinary Organizer, with featured chefs Balé Shabaka Kaza-Amlak, Brandy Cochrane, Thomas Stevens, and Kele Nkhereanye.
***
Bite-Sized Cooking Tip with Chef Carole Levy
Join us live on Facebook & YouTube on Wednesday, January 19 at 6:00 PM. She's making date paste – a go-to healthy sweetener!



PPMNY kicked off 2022 with the Marlene Meyerson JCC Manhattan's New Year's Fitness Fair. Watch the replays of our powerful plant-based nutrition track including plant-powered nutrition with Sapana Shah, MD, and reclaiming a healthy weight with Michael Klaper, MD.


PPMNY culinary educators added to the fun during the Marlene Meyerson JCC Manhattan's New Year's Fitness Fair. Catch a kitchen organizing demo with Chef Carole Levy and a culinary demo with Chef Jillian Mariscal.

On Tuesday, PPMNY partnered with Neal Barnard, MD, from the Physicians Committee for Responsible Medicine to present about plant-based nutrition for reproductive health to an enthusiastic group of faith-based leaders who sit on the National Black Leadership Commission on Health's Manhattan Cluster Community Advisory Board.

The Plant-Based Diet for Weight Loss
Presented by Doctor Herbivore, Leigh Ettinger, MD
Thursday, January 20, 7:00 PM ET
Hear scientific evidence about the benefits of a plant-based diet and explore the external and internal causes of the current obesity epidemic. Dr. Ettinger, a PPMNY Medical Advisor, will discuss how eating whole food plants can lead to weight loss and how parents can support children with a healthy, plant-based lifestyle.
As nurses deal with heightened stress surrounding the pandemic, authors Gia Merlo, MD, MBA, PPMNY Board Member, and Elizabeth Simkus, DNP, FNP-C discuss the role of lifestyle medicine, including dietary change, to support their physical and mental health in
this article
published in
The Hill
.
***
Presented by the Washington Heights/Inwood Food Council
Applications must be submitted by Friday, January 14
Program available for residents of Washington Heights and Inwood
Plant the seeds of health by growing your own fresh produce!
Our friends at the WHIN Food Council are launching a winter round of their Grow From Home project to put food gardens on the windowsills of local families. Participants will receive a free selection of edible plan
ts and supplies to grow and harvest at home. Residents of Washington Heights and Inwood may
apply here
.
Presentado por El Consejo de Alimentos de Washington Heights/Inwood
Las solicitudes deben ser entregadas antes del viernes 14 de enero
Programa disponible para residentes de Washington Heights e Inwood
Plante las semillas de salud cultivando sus propias frutas y verduras frescas. El C
onsejo de Alimentos de Washington Heights/Inwood están lanzando una serie invernal de
Sembrar Desde Casa, un proyecto
para crecer plantas y comida desde nuestras casas. Los participantes recibirán una selección gratis de plantas comestibles y otros
materiales necesarios
para sembrar y cosechar en sus hogares. Residentes interesados de Washington Heights e Inwood pueden
aplicar aquí
.
Our mailing address: Plant Powered Metro New York, PO Box 20771, New York NY 10025

Plant Powered Metro New York empowers people to find better health and overcome chronic disease through whole food, plant-based nutrition. We offer evidence-based education, resources, and support to create community and inspire change throughout the New York metropolitan area.
Questions? Email us at info@ppmny.org.