If you're having trouble viewing this email, you can see it online.
News & Events for Health Empowerment // October 28, 2021
SCARY GOOD-FOR-YOU HALLOWEEN TREATS!

While it's easy to be tempted, ditch the candy this year and try out these healthy Halloween ideas!
🎃
Try PPMNY Culinary Educator Carole Levy's Halloween-themed black hummus, topped with a carrot spider web. Catch her

demo of the recipe here

.

🎃

For healthy treats, grab the fruit you have on hand to create monster faces. Tip: use nut butter or date paste as your glue. Monster fruits photo courtesy of PPMNY team member Holly Hatfield-Patel.

🎃

Check out this creative collection of sweet treats from our friends at the Physicians Committee for Responsible Medicine or these whole food Halloween ideas from Fork Over Knives.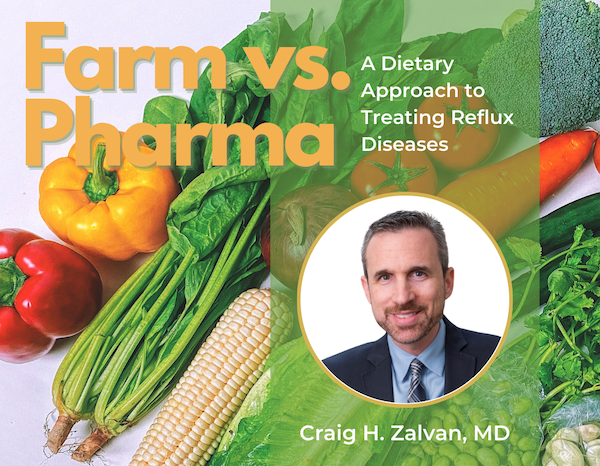 Finding relief from acid reflux doesn't always require medication or avoiding spicy foods. Join us next month to hear otolaryngologist (ear, nose, and throat doctor) Craig Zalvan, MD, explain the differences between gastroesophageal reflux (GERD) and laryngopharyngeal reflux (LPR) and how eating whole plant foods promotes healing of these common conditions. You'll hear how Dr. Zalvan and his colleagues' research has demonstrated that a predominantly plant-based diet can effectively reverse reflux disease and improve symptoms.
Farm vs. Pharma: A Dietary Approach to Treating Reflux Diseases
Wednesday, November 17, 7:30 - 8:45 PM - Online
Suggested donation: register here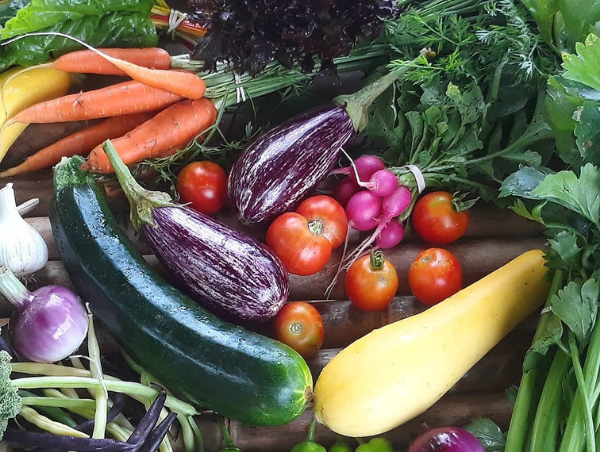 Red Fox Farm Tour
Saturday, October 30, 4:00 - 6:00 PM - In-Person, Brentwood, NY
$7 donation to Red Fox Farm: register here

Explore how sustainable farming practices build healthy produce and people. Join us at Red Fox Farm for an afternoon of learning and inspiration! Following our farm tour, we'll learn with Jennifer Greene, founder of Vegan Long Island, and hear personal stories from community members about how eating whole plant foods has improved their health.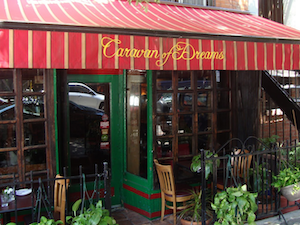 Let's Do Dinner: Caravan of Dreams
Monday, November 8, 5:30 - 7:30 PM - In-Person, Manhattan
Space is limited. Reserve your spot: register here

Meet us on the Lower East Side for a casual and cozy dinner at Caravan of Dreams! A hotspot for NYC health seekers for the past 30 years, Caravan of Dreams offers a wide range of organic plant-based dishes. Get to know community members, and of course, talk whole plant foods all you'd like. We hope to see you at the table!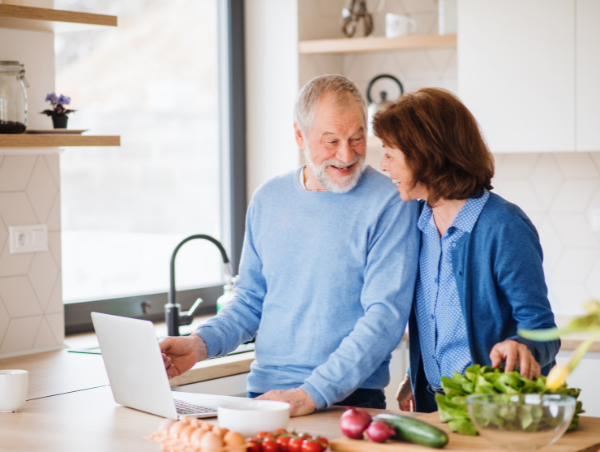 La semana pasada, Stephanie Cornejal, organizadora de la comunidad latina de PPMNY, y su mamá, Maria Ariza, nos cocinaron unas deliciosas quesadillas mexicanas 100% plant-based con hongos y calabazas. ¡Haga clic aquí

para ver el video y obtener la receta!
During our Healthy Aging class series for JASA's older adults, Food for Life instructor Carole Levy prepared garbanzo & cabbage soup, a grain bowl loaded with beans and veggies, and green beans with basil.
What You Need to Know Now -- Using Diet to Prevent & Treat Breast Cancer
Presented by Ron Weiss, MD of Ethos Farm Project
TONIGHT! Thursday, October 28, 6:30 - 8:00 PM EDT - Online
$25 suggested donation: register here

Join Ron Weiss, MD, and Ethos Farm Project board member, Dr. Walter C. Willett, Professor of Epidemiology and Nutrition at the Harvard T.H. Chan School of Public Health, for this informative trek through evidence-based facts and steps that you, your family and friends, may apply now for optimal wellness. Grab a pencil and paper: Dr Weiss will give you immediately practical steps. Lifestyle changes can have an enormous impact on this disease and others!


Now you can support PPMNY when you shop on Amazon!
Amazon will send a small percentage of all your purchases to PPMNY when you're shopping at
smile.amazon.com
. Select "Plant Powered Metro New York, Inc." from the list of charities
here
.

Our mailing address: Plant Powered Metro New York, PO Box 20771, New York NY 10025

Plant Powered Metro New York empowers people to find better health and overcome chronic disease through whole food, plant-based nutrition. We offer evidence-based education, resources, and support to create community and inspire change throughout the New York metropolitan area.
Questions? Email us at info@ppmny.org.