If you're having trouble viewing this email, you can see it online.
Update: Fall Events Postponed
Out of an abundance of caution, the board of the Louisiana Trust for Historic Preservation has decided to postpone its upcoming fall events: 41st Annual Louisiana Preservation Conference in Monroe & West Monroe and the Fall 2021 Ramble in Bogalusa. Due to the rising cases of Covid-19 and the Delta Variant nationwide and particularly in the state of Louisiana, we prioritize the safety of our attendees, speakers, vendors, and sponsors to help reduce the spread of this public health pandemic.
While much planning has gone into preparing these in-person events, we will reschedule these educational programs once public health conditions improve. Some conference sessions and activities may be offered as virtual events in the coming months.
This is the second year that these fundraising events have been put on pause due to the global pandemic. While we might not be able to safely meet in person, efforts to help save Louisiana's historic places and cultural resources continue. To help support these on-going efforts,
please consider joining or renewing as a member or donor
of the Louisiana Trust for Historic Preservation today, so we may continue our services in all 64 parishes.
MEP Exhibit headed to Franklin Library

After a successful run at the Schepis Museum, the 2021 Most Endangered Places Display Exhibit will be moving onto the St. Mary Parish Library in downtown Franklin. This year two sites were recognized in Franklin, the Frank Young house and Franklin Lodge 57 F&AM. This exhibit will run during regular library hours during the month of September.

If your community would like to host the next stop on this exhibit tour, please contact Will at 225-930-0936 or wprince@lthp.org.

Rosenwald School Inventory Continues

The Louisiana Trust continues to research and identify locations of Rosenwald Schools throughout the state. A year a go, only four structures were known as still standing. Today, the count is up to ten schools and one teachers residence that have been identified. The upcoming fall edition of 64 Parishes Magazine will highlight these important historic educational centers. If your know more about a Rosenwald School in your region, visit this link and complete the form in your related region to share memories or information.
Baskin High School Demolished
The school was listed as a Most Endangered Place in 2004 & 2018. LTHP staff worked with local advocates to identify potential uses and resources, but unfortunately the site has been leveled.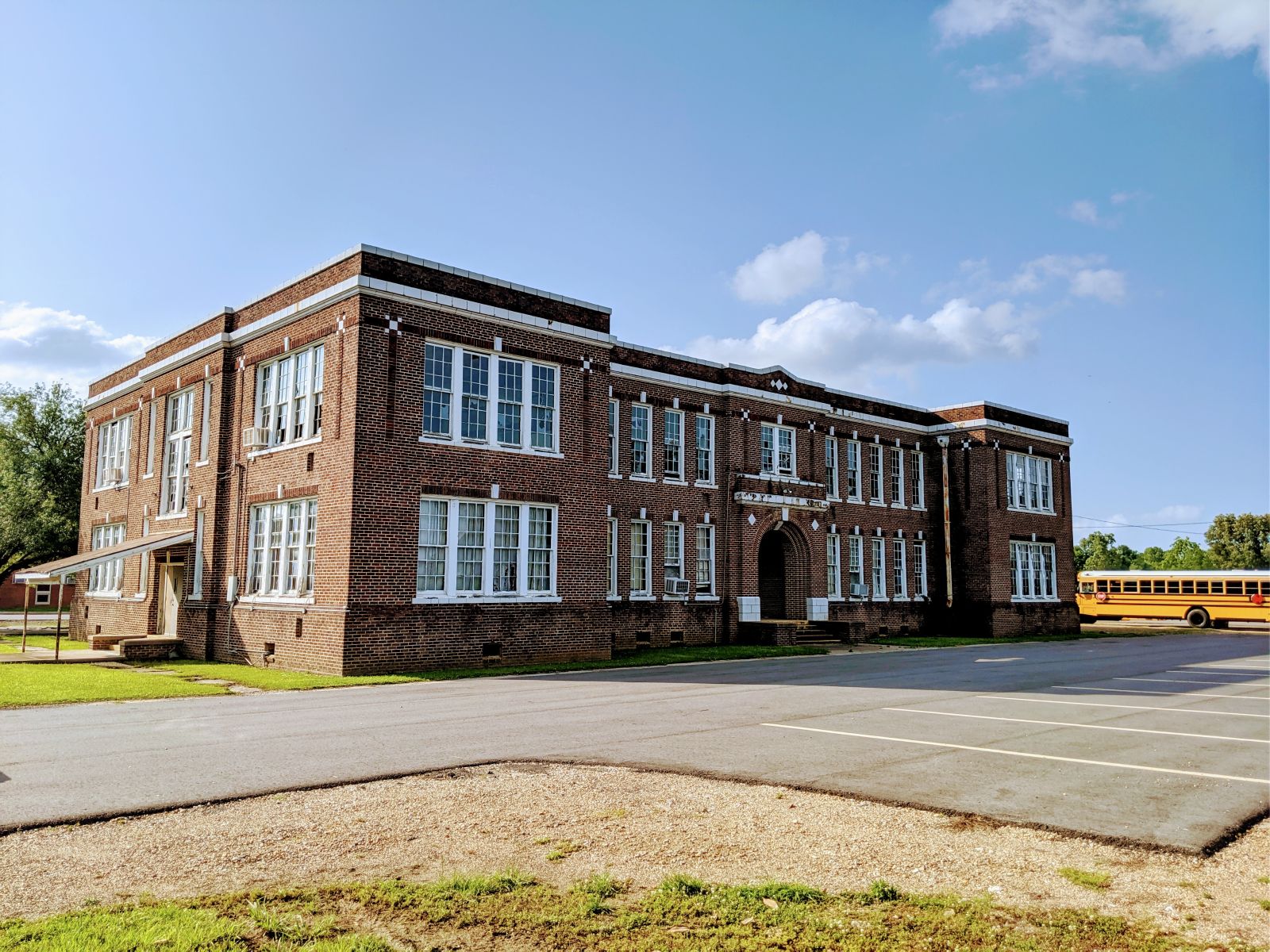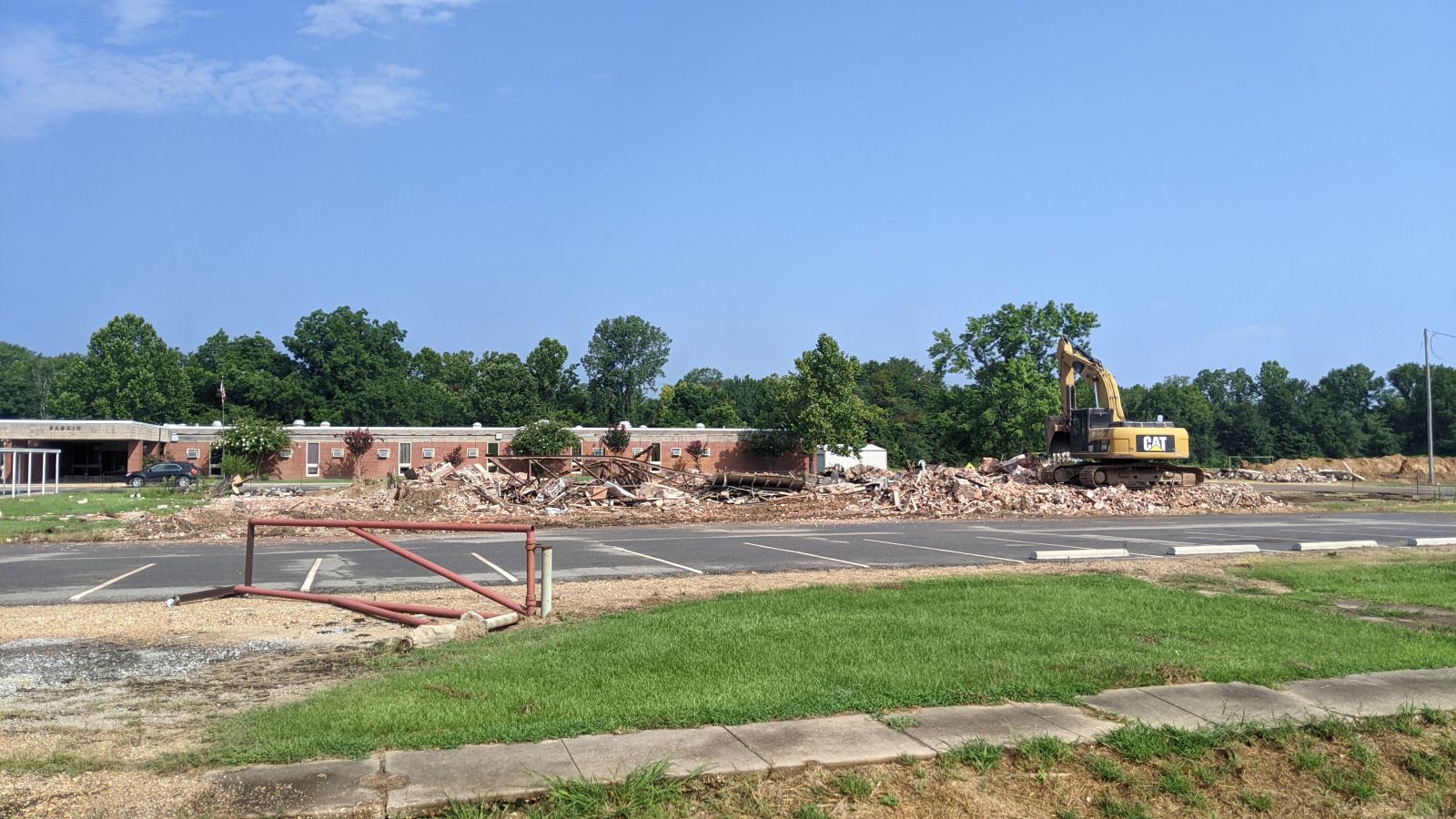 Featured Property: Homer, LA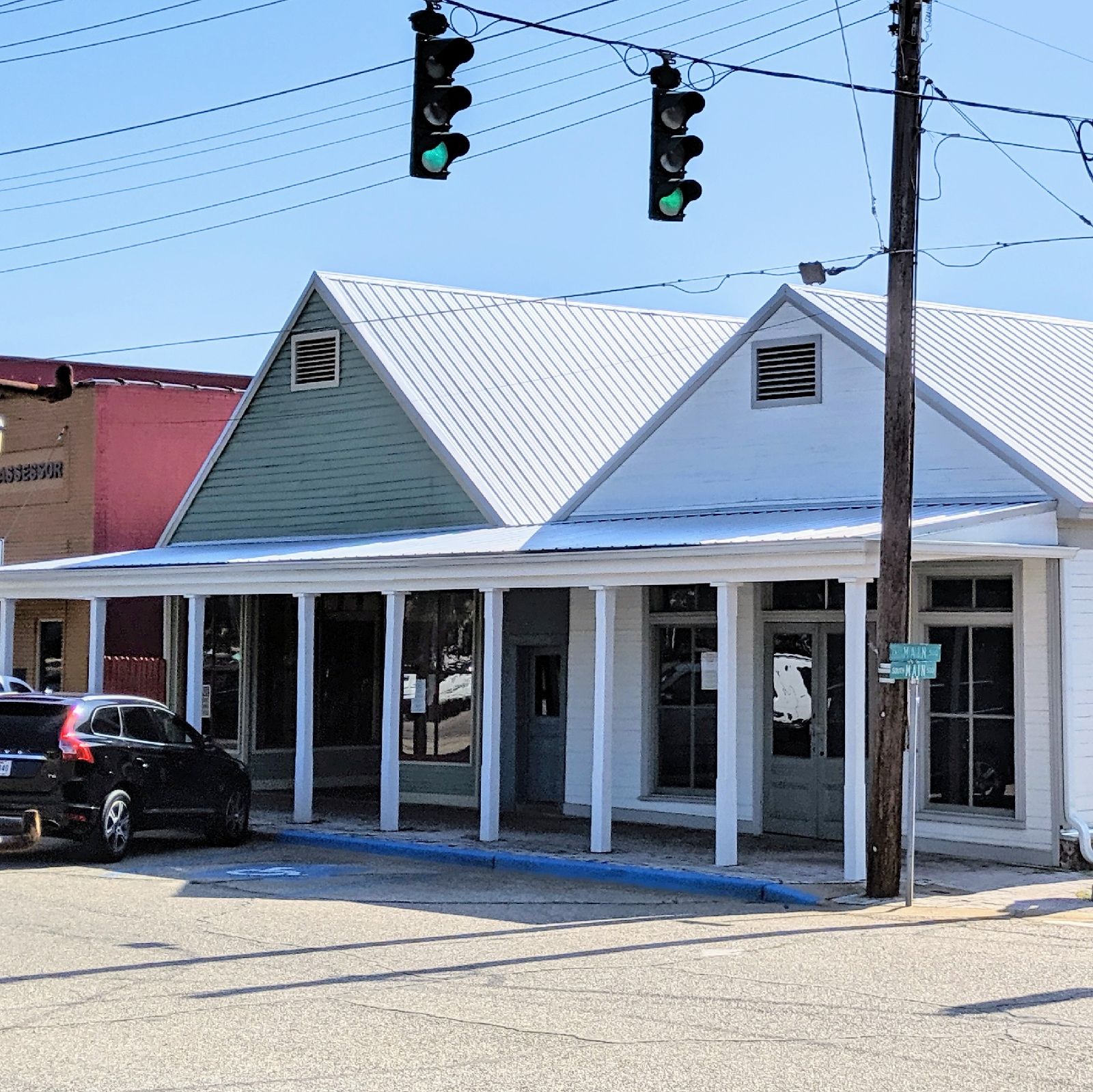 Two neighboring commercial buildings can be yours and home to new businesses in this year's featured Main Street Award winning town of Homer! See more photos and information here.
Do you have a historic property for sale or about to list? Add it as a complimentary listing on our website. Sign up and post your listing here.
Louisiana Trust for Historic Preservation
PO Box 1589 - Baton Rouge, LA 70821