If you're having trouble viewing this email, you can see it online.
Last Weekend to Place Your Bids
LTHP is excited to launch its first virtual silent auction! After postponing our annual fundraisers and in-person events, we present these auction items to help support our ongoing efforts to save and preserve Louisiana landmarks.
To place your bids, visit the
live auction link
and create an account. This auction will close Sunday November 21st at 11PM Central. Good Luck!
Featured auction items include:
Live Oak prints by William Guion
Overnight stays across Louisiana and the Gulf Coast
Jewelry, vintage artwork, and more!
For Sale: 2020 MEP Site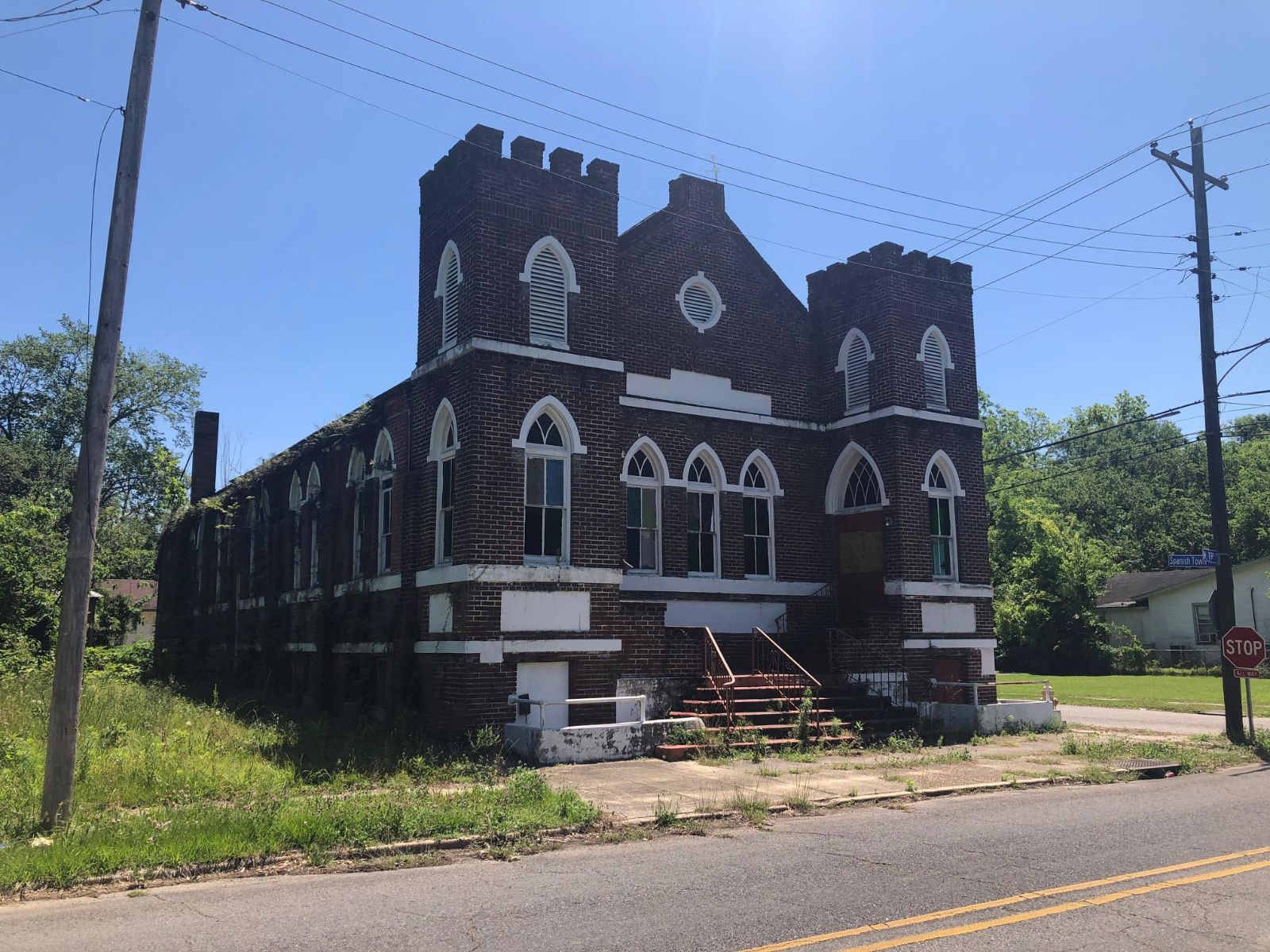 The former Greater New Guide Baptist Church in Baton Rouge was listed as a Most Endangered Place in 2020 and is now on the market. It is located within a state Cultural District making it eligible for tax credits to renovate this beauty back to life! What can you imagine in this historic space?
If you have a property that you would like to see featured, add your listing for free here.
Webinar: Preservation Law
Register today for the upcoming webinar, "Historic Preservation and the Law of Place," on Wednesday December 15, 2021 starting at 11:15 AM.
Presenter and LTHP member, Hallie Coreil, will discuss the meaning and importance of "place" and how historic preservation is a key component for creating and maintaining "place."
*Free for current LTHP members* For registration discount code, contact wprince@lthp.org or 225.930.0936.
Support Historic Preservation in all 64 Parishes
Stay up to date on projects, events, and more - Follow us on Facebook and Instagram
Louisiana Trust for Historic Preservation
PO Box 1587 - Baton Rouge, LA 70821