If you're having trouble viewing this email, you can see it online.
News & Events for Health Empowerment // October 14, 2021
PPMNY's talented and dedicated network is inspiring the plant-based nutrition grassroots movement across the country! Yesterday, Lianna Levine Reisner, PPMNY Network Director, shared how we're building momentum in the metro area with a global audience at Plant Forward 2021
, hosted by the T. Colin Campbell Center for Nutrition Studies.
She spoke about letting go of perfection for the sake of social change, how we run our jumpstart programs, and how to build an environment of collaboration. While the full recording is not available to the public, check out this clip for a snapshot of the conversation.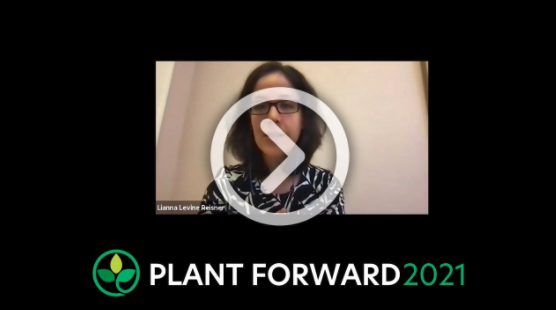 If you're interested in joining the remaining sessions of Plant Forward 2021, please contact Natasha Lantz at conference@nutritionstudies.org. Please note this is a ticketed event. All proceeds fund the CNS Community Grants Fund of which PPMNY is a recipient.

Jumpstart graduate Rhotochia Atkins Jones transformed her health and lifestyle -- listen to what it takes for her to stay the course!
Now it's your turn! During our 21-Day Plant-Powered Jumpstart, you'll dive into a whole-food, plant-based lifestyle, with tons of support. You'll explore the science behind plant-based nutrition and gain the practical skills needed to put your knowledge to work in your daily life. Join our educators, facilitators, and lifestyle mentors for:
Nutrition education:
| | |
| --- | --- |
| 🌱 | Foundations of plant-based nutrition with Suzanne Reuter, RPAC, DipACLM |
| 🌱 | Disease prevention & treatment with food with Aisha Smith, AGPCNP-BC |
| 🌱 | Psychology of food and mindful eating with Jessica Krant, MD, MPH |
| 🌱 | Increasing nutrient density and Q&A with David Dunaief, MD |

Lifestyle skill-building:

| | |
| --- | --- |
| 🌱 | The versatility of plant foods with Chef Jillian Mariscal (culinary demonstration) |
| 🌱 | Prepping and building healthy meals |
| 🌱 | Adapting recipes with Chef Brandy Cochrane (culinary demonstration) |
| 🌱 | Shopping smart and reading labels |
| 🌱 | Navigating healthy eating in family and social settings |
| 🌱 | Maintaining a healthy plant-based lifestyle for the long-term |

Thanks to our generous sponsors for their support!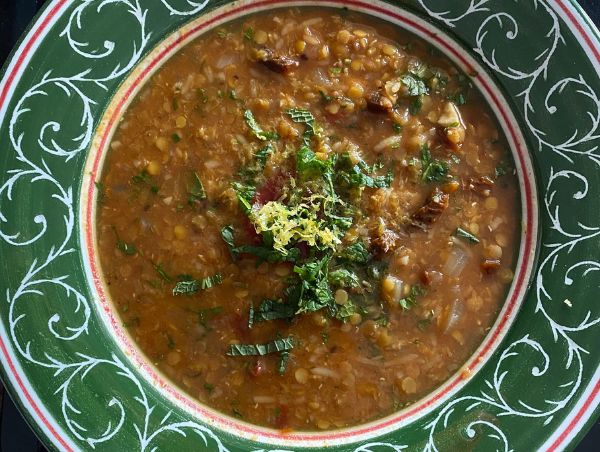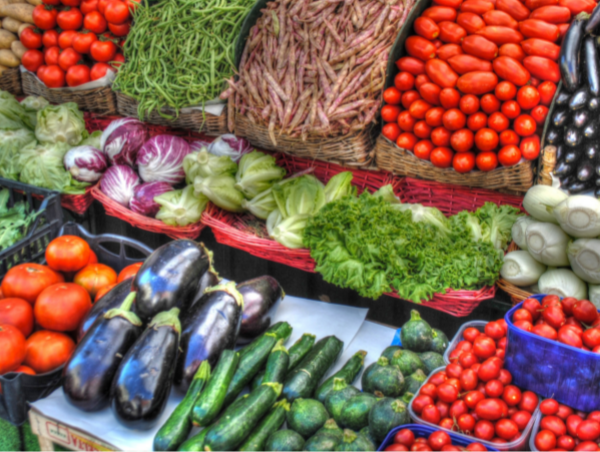 Have you met Britt? While she's been working with PPMNY since March,

Britt van der Poel is now our Network Engagement Associate

who, among other things, coordinates our volunteers' metro-wide outreach activities. If you would like to bring PPMNY out to set up a table at your neighborhood or workplace event, reach out to her at

britt@ppmny.org

| | | |
| --- | --- | --- |
| | | |
| Last night, community members came together for our Hungry for Health friendraiser at Green Street Eatery in Levittown, NY. They enjoyed a delicious plant-based meal and a presentation about nourishing your body with plants by PPMNY Medical Advisor Michelle Loy, MD, FAAP. | | La semana pasada, Mare y Aifra, nuestros organizadoras de la comunidad latina de PPMNY, tuvieron una conversación en Facebook Live sobre cómo navegar por un estilo de vida a base de plantas como latinas de El Salvador y la República Dominicana. |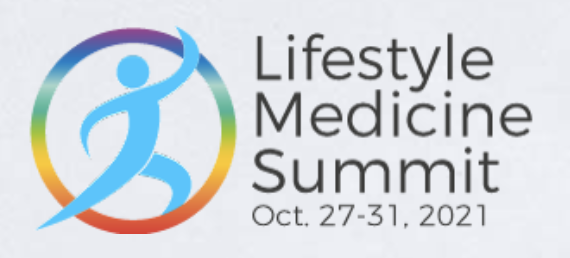 Lifestyle Medicine Summit
Presented by the Lifestyle Medicine University Foundation
Wednesday, October 27 - Sunday, October 31 - Online


FREE -

register here


Join 35+ experts and researchers to explore the pillars of lifestyle medicine: nutrition, exercise, stress management, sleep, psychosocial stress, and meaningful relationships. You'll hear how to build healthy habits for yourself and your family. Health professionals, you'll learn proven strategies and protocols to add Lifestyle Medicine and Health Coaching services into your practice.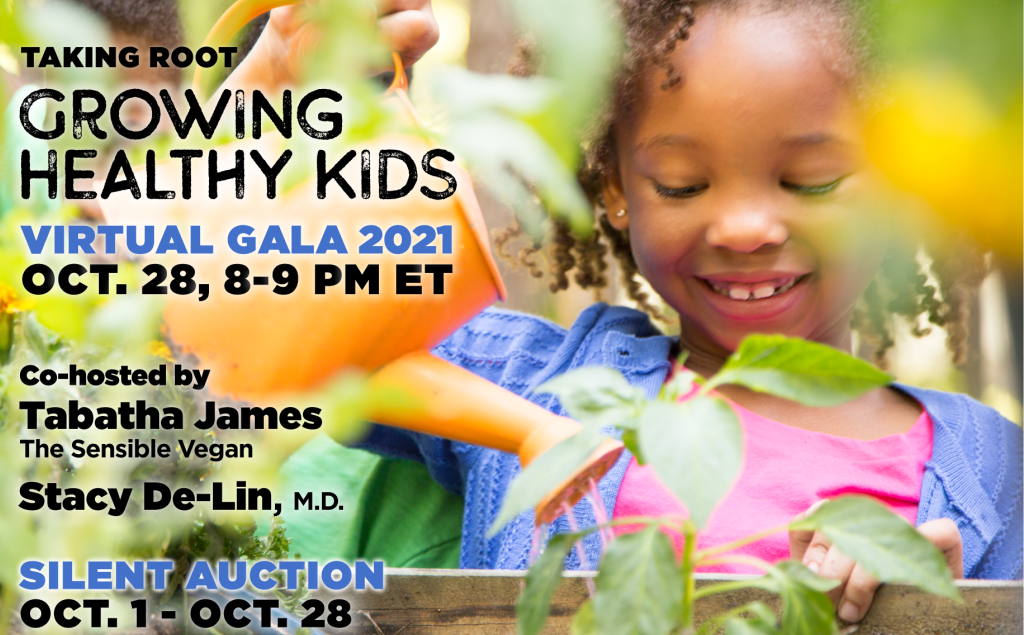 Taking Root - Growing Healthy Kids 2021 Gala
Presented by Coalition for Healthy School Food
Thursday, October 28, 8:00 - 9:00 PM EDT - Online
Donation-based - purchase tickets here

Support our friends at the Coalition for Healthy School Food through their virtual gala, co-hosted by Tabatha James, The Sensible Vegan, and Stacy De-Lin, MD. The event features a DJ performance, a silent auction, and will honor Eloisa Trinidad, PPMNY Board Member and Executive Director of Chilis on Wheels New York.



Our mailing address: Plant Powered Metro New York, PO Box 20771, New York NY 10025

Plant Powered Metro New York empowers people to find better health and overcome chronic disease through whole food, plant-based nutrition. We offer evidence-based education, resources, and support to create community and inspire change throughout the New York metropolitan area.
Questions? Email us at info@ppmny.org.